6 Ways to Boost Your Immune System
Expert tips to help you get on a healthier path
Sponsored by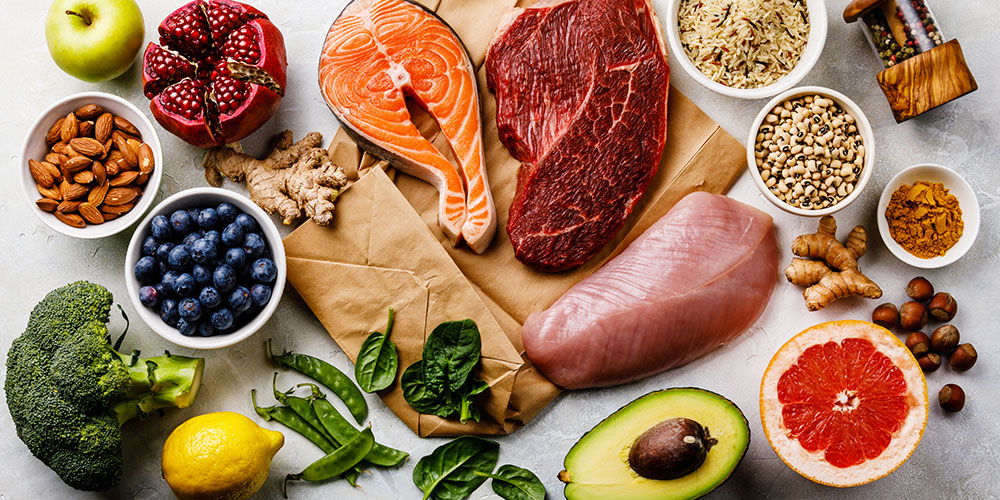 If you frequently find yourself fighting colds and infections—or you just generally feel tired and run down—it could be a sign that your immune system needs help. "There are little things you do that can have a big impact on how your immune system functions," says Dr. Olivia Rose, a naturopathic doctor in Toronto.
Here are her tips for getting your immune system back in top disease-fighting form.
1. Take care of your gut
About 70 per cent of your immune system resides in your gut, Rose says. "It's important to focus on the health of your gut bacteria if you want to support healthy immune responses," she says. "This means making healthy food choices and avoiding refined sugar, salty and greasy foods as much as possible." She adds that a plant-based diet of fruit, vegetables, nuts, seeds and whole grains is a great way to keep your immune system strong. She also recommends taking a probiotic that contains at least 12 billion bacteria cells to feed the good bacteria in your gut.
2. Up your zinc intake
Zinc is an essential micronutrient that affects everything from wound healing, brain health and metabolism to general growth and development. Studies show a lack of zinc can weaken your immune system and lead to inflammation. The recommended daily amount of zinc is 8 mg for women and 11 mg for men. "Pumpkin seeds, oysters and red meat are great sources of zinc," Rose says.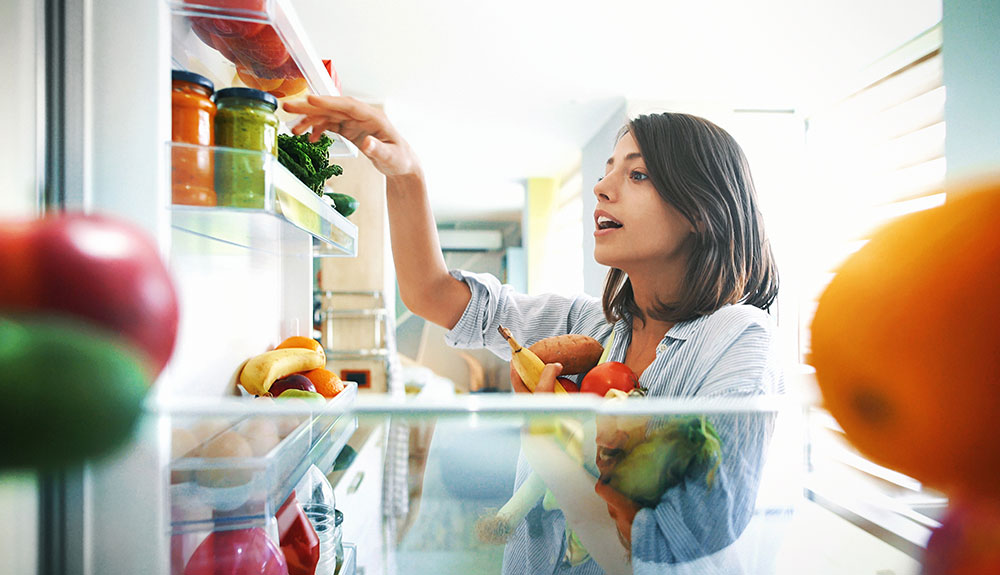 3. Get some vitamin D
"Numerous studies have associated lower levels of vitamin D with increased infection and an increase in autoimmune diseases, such as multiple sclerosis," says Rose. "If you live in the northern hemisphere, it's important to get your vitamin D levels checked and to supplement as needed." Fatty fish like salmon and fortified foods (from cow's milk to egg yolks) are the best food sources of vitamin D.
4. Shut down stress
"Chronic stress raises stress hormones, such as cortisol, in the blood," Rose says. "Over time, stress can lower your immune functioning and lead to greater susceptibility to upper respiratory infections." She recommends taking a B-complex vitamin and vitamin C to give your immune system some extra support during stressful times. It's also important to find your own stress-busting strategies, whether it's taking a yoga class or booking a coffee date with friends.
5. Move more
Dr. Rose often prescribes exercise to strengthen the immune system, especially for patients who suffer from chronic upper respiratory infections. "I recommend patients get out for at least a 30-minute walk while focusing on taking deep, cleansing breaths," she says. "Exercise may increase the white blood cells involved in your innate immune response."
6. Go to sleep
There's nothing like restorative sleep to help your immune system, Rose says. "And getting seven to eight hours each night can also help your cognitive health, blood pressure and heart health, and help you maintain a healthy weight."
To get more (and better) sleep, go to bed at a regular time each night, shut down all electronic devices and do whatever you can to encourage a restful slumber. "Some of my favourite calming remedies for sleep include magnesium, melatonin, meditation and warm baths before bed."
Looking to boost your health and dental coverage? Click here to see how CAA can help.
Underwritten by The Manufacturers Life Insurance Company (Manulife).
Manulife, Manulife & Stylized M Design, and Stylized M Design are trademarks of The Manufacturers Life Insurance Company and are used by it, and by its affiliates under license.
Manulife, P.O. Box 670, Stn Waterloo, ON N2J 4B8.
© 2019 The Manufacturers Life Insurance Company. All rights reserved.
Accessible formats and communication supports are available upon request. Visit Manulife.ca/accessibility for more information.
Image Credit: istock.com/gilaxia, istock.com/lisovskaya