The Right Coverage For Your Home
Home insurance is essential to protect your property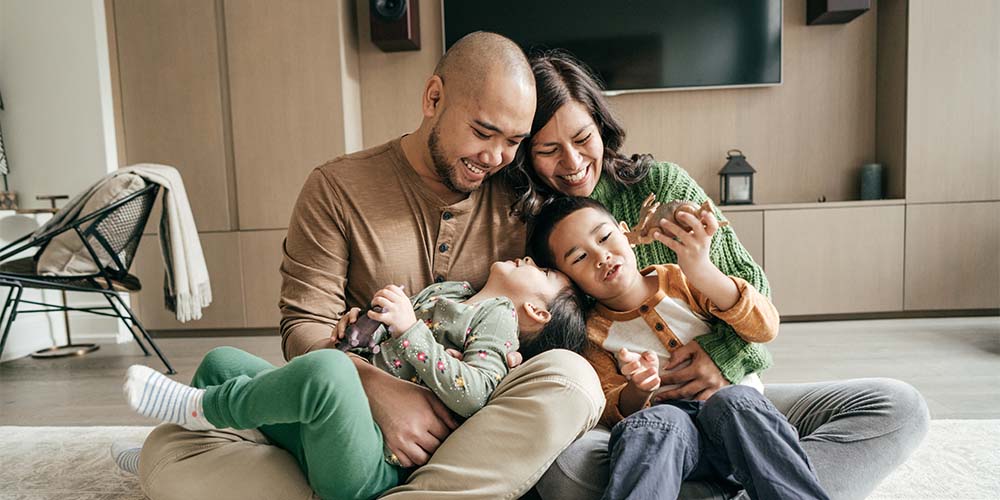 Routine maintenance, like weeding your lawn and shovelling snow, are essential tasks as a homeowner. So is protecting your property with the proper home insurance.
Complete peace of mind
Home insurance covers more than just the physical structure of your home.
It includes other structures on your property, like a garage or shed, and your belongings, such as jewellery and artwork. As well, it can protect you from legal liability if someone is injured on your property.
CAA Home Insurance1 also provides standard coverage for vandalism or theft or there is damage caused by fire, smoke, water, wind and hail.
Flexible coverage options
CAA Home Insurance has more ways to extend your coverage at little or no cost. Consider these benefits for further protection.
Emergency travel medical2 (Included)
Your policy includes emergency travel medical insurance should you become ill or injured.
As part of the Multi-Trip Annual Plan, you'll receive coverage for up to four days outside of Canada and up to 365 days for trips entirely within Canada.
Home liability coverage (Included)
This provides protection if you or your family are found legally responsible for unintended injuries to other people while on your property and/or damage to their property.
Legal expense insurance3 (Included)
If you have to pursue a dispute or defend a claim, you can recoup reasonable and necessary legal fees incurred from court or police and medical reports.
CAA water coverage4 (Optional)
You'll be protected against water damage caused by heavy rainfall, flooding, rising groundwater, mudflow and sewer and septic system backups.
Service line coverage3 (Optional)
As a homeowner, you're responsible for the underground service lines that run from the street to your home.
This protects you against losses due to damage to or failure of these lines, like if you need to fix or replace a frozen waterline that burst.
Home equipment breakdown3 (Optional)
Protect your electronics and major appliances in the event they need to be repaired or replaced due to mechanical, electrical or pressure-system issues.
This includes your air conditioning unit, water heater, stove and computer.
Reporting a damaged item will not count as a claim against your policy.
Identity thief (Optional)
In the event personal information, such as your social insurance number, credit card or banking information, is compromised or subject to fraudulent activity, this benefit helps to cover the costs to resolve any issues that may arise.
Review your policy
CAA Insurance offers complimentary reviews regardless of your policy provider. Speak to a licensed CAA Insurance Agent to go over your options by calling 1-877-584-7979 or visiting caasco.com/insurance/home.
1Property Insurance is underwritten by CAA Insurance Company.
2Emergency Travel Medical coverage up to $5 million CAD. Maximum $25,000 for all Emergency Medical Insurance benefits for Canadian residents without an active Government Health Insurance Plan (GHIP) and/or without GHIP authorization to cover trip days in excess of 212 days in Ontario, in a 12-month period.
3CAA Legal Coverage is underwritten by CAA Insurance Company. Claims are managed by ARAG Legal Solutions Inc. (ARAG).
4Underwritten by CAA Insurance Company. Claims administered by Mutual Boiler Re.
Image credit: kate_sept2004/iStock