The Most Inspiring Holiday Styling Secrets from Your Favourite Hotels
Five easy decorating tips from the hospitality pros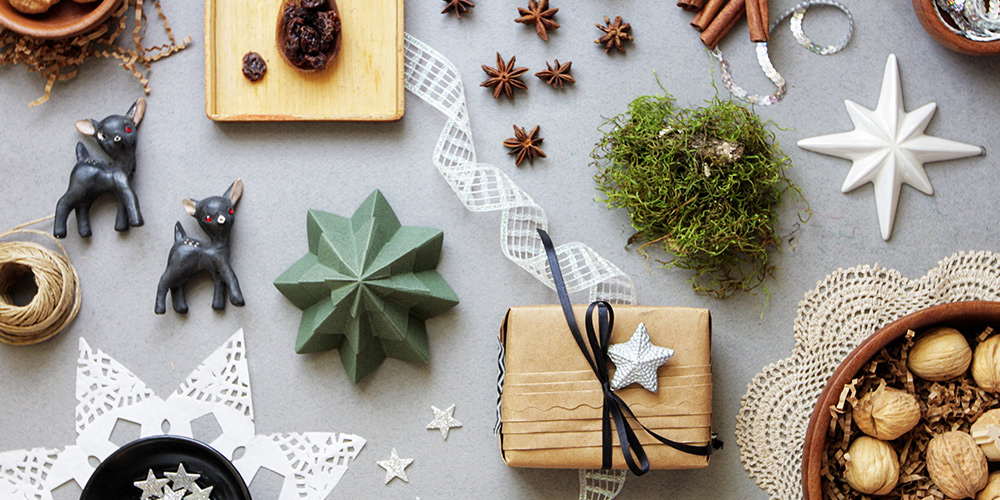 If you're looking to deck the halls a little differently this year, we've got you covered with bright ideas inspired by cool Canadian hotels. From picking the right holiday colour scheme to opting for a unique tree, here are five great holiday decorating ideas straight from stylish hotels across the country.
1. Pick a romantic palette, like Le Meridien Versailles
The tree at Montreal's Le Meridien Versailles is perfectly on-brand. Tall and lush, it's decked out with glittering leaves, sparkling icicle ornaments and classy velvet bows that call to mind a classic Victorian Christmas.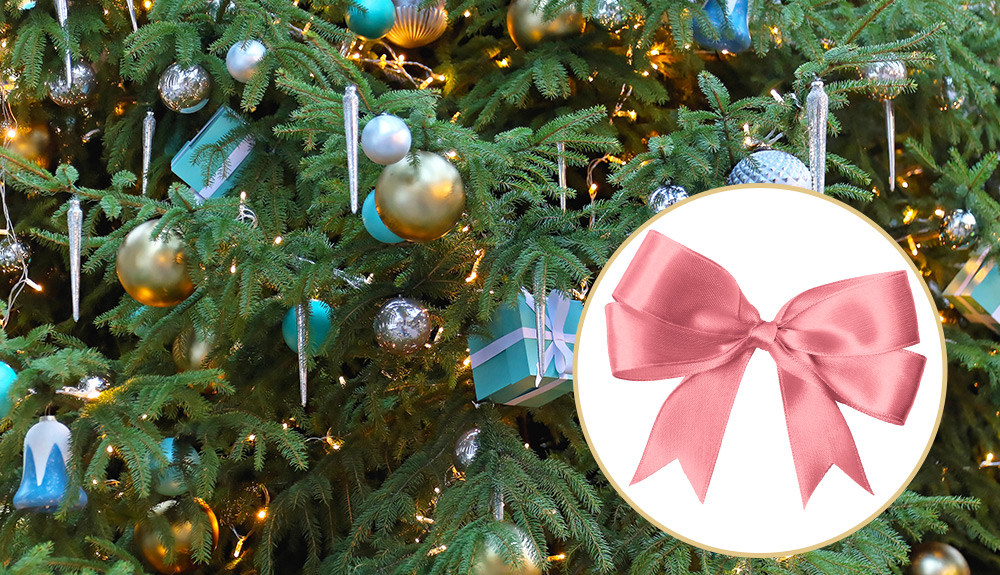 Take a cue from this stylish spot by choosing an ultra-fancy palette—but keep the look cohesive by sticking to this formula: one metallic hue (we vote for gold, naturally) + one accent hue (a dusky pink goes nicely) + plenty of bling.
2. Try a tree with wow factor, like Hotel Arts
Instead of opting for a Fraser, balsam or Douglas fir, consider ditching your traditional tree in favour of a glam gold one, as the folks at Calgary's Hotel Arts did for one of their Christmas trees. Plain white lights are all you need to accent this eye-catching specimen—though a glitter-covered reindeer statue is a fun addition.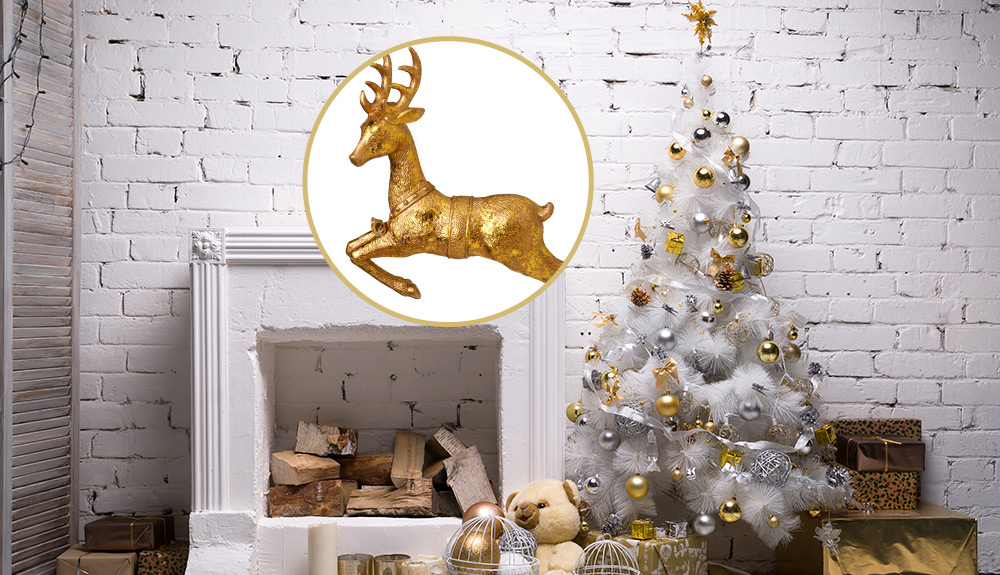 3. Choose a next-level centrepiece, like The Ritz-Carlton, Toronto
Last December, the lobby at The Ritz-Carlton in Toronto was the sweetest spot in the city thanks to a life-sized gingerbread house. It was nine feet tall and featured a faux fireplace and complimentary candy station, and it took the hotel's pastry chefs almost 500 hours—and 250 pounds of royal icing, 200 pounds of flour, 75 pounds of sugar, 12 pounds of molasses and a solid five pounds of spice—to construct.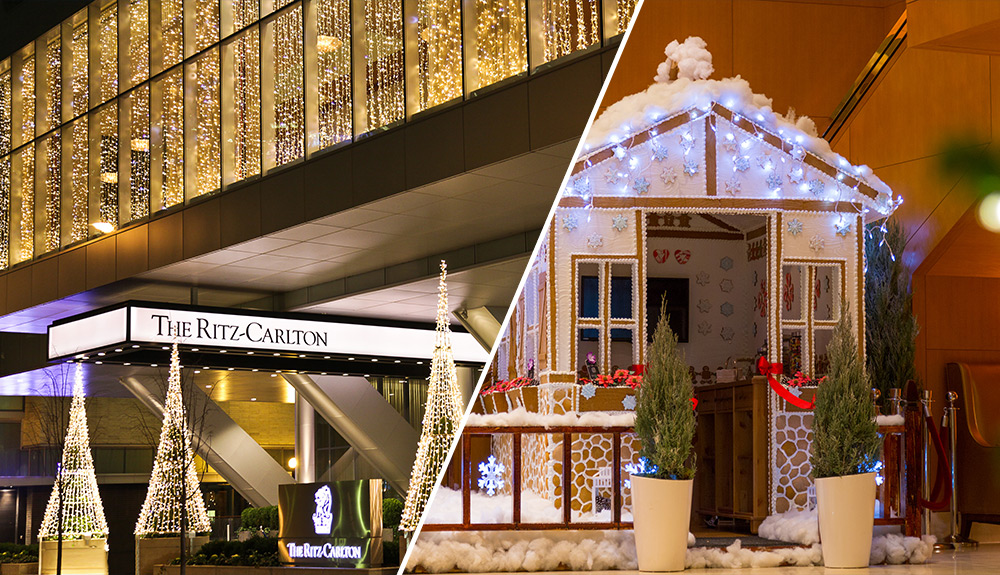 This year, ditch the store-bought kit in favour of a centrepiece-worthy DIY version. (But don't worry; your own cookie structure needn't be quite so large.)
4. Add holiday cheer to guest rooms, like the Opus Hotel
If you're having overnight guests this holiday season, take inspiration from Vancouver's ultra-chic Opus Hotel and set up miniature trees in your guest bedroom. It'll add a festive hit to a space that doesn't usually get all decked out—and guests will love it, as Love It or List It host Jillian Harris found out when she spent the holidays at the Opus with her family last year.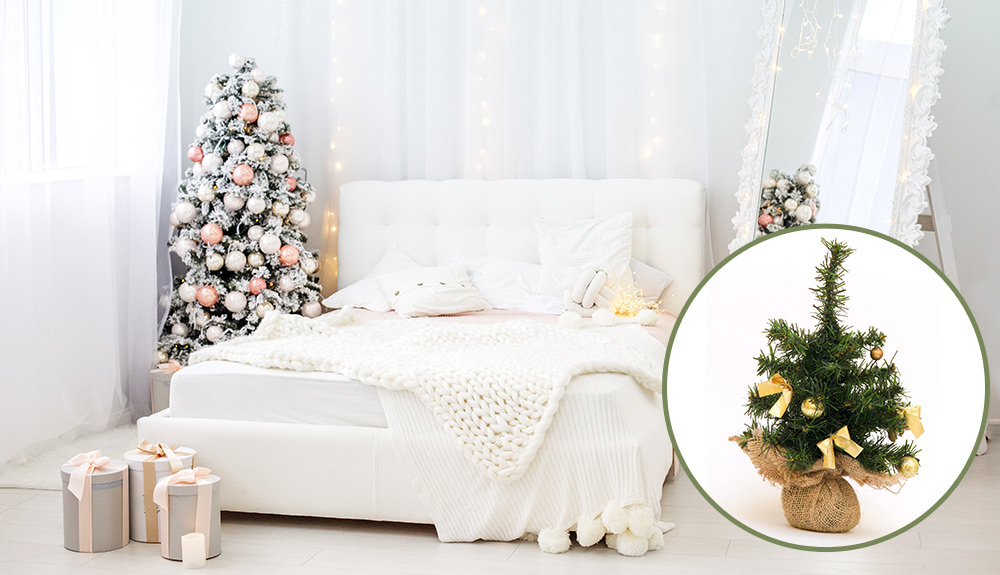 5. Simplify your decor, like the Fogo Island Inn
At Fogo Island Inn, on Newfoundland's remote but gorgeous Fogo Island, tradition is the name of the game when it comes to activities. Think knitting stockings or making Christmas ornaments, taking part in the East Coast tradition of "mummering" (donning a costume and going house to house) and, of course, indulging in a salt cod Christmas Eve dinner.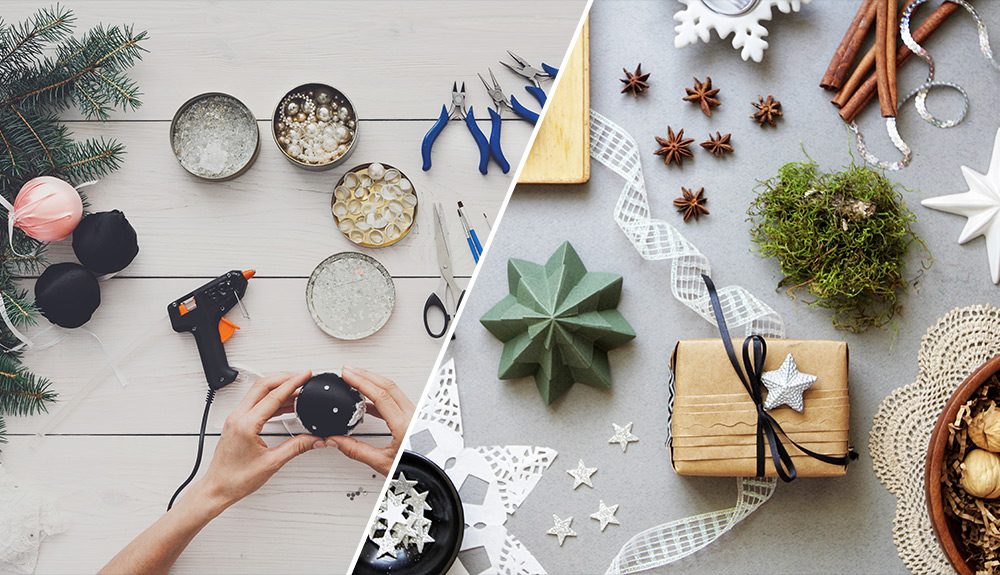 But when it comes to decor, the look is super modern—and quite minimal. Take inspiration by paring back your holiday decorations to some simple coloured lights and heirloom ornaments. Just be sure to layer in rustic evergreen boughs and plenty of cozy textures, such as knit pillows or wool throws, to keep your space from feeling cold.
Feeling the holiday spirit?
Check out our tips for safe decorating and avoid common holiday hazards.
And whatever the season, home insurance from CAA can help protect what matters most.