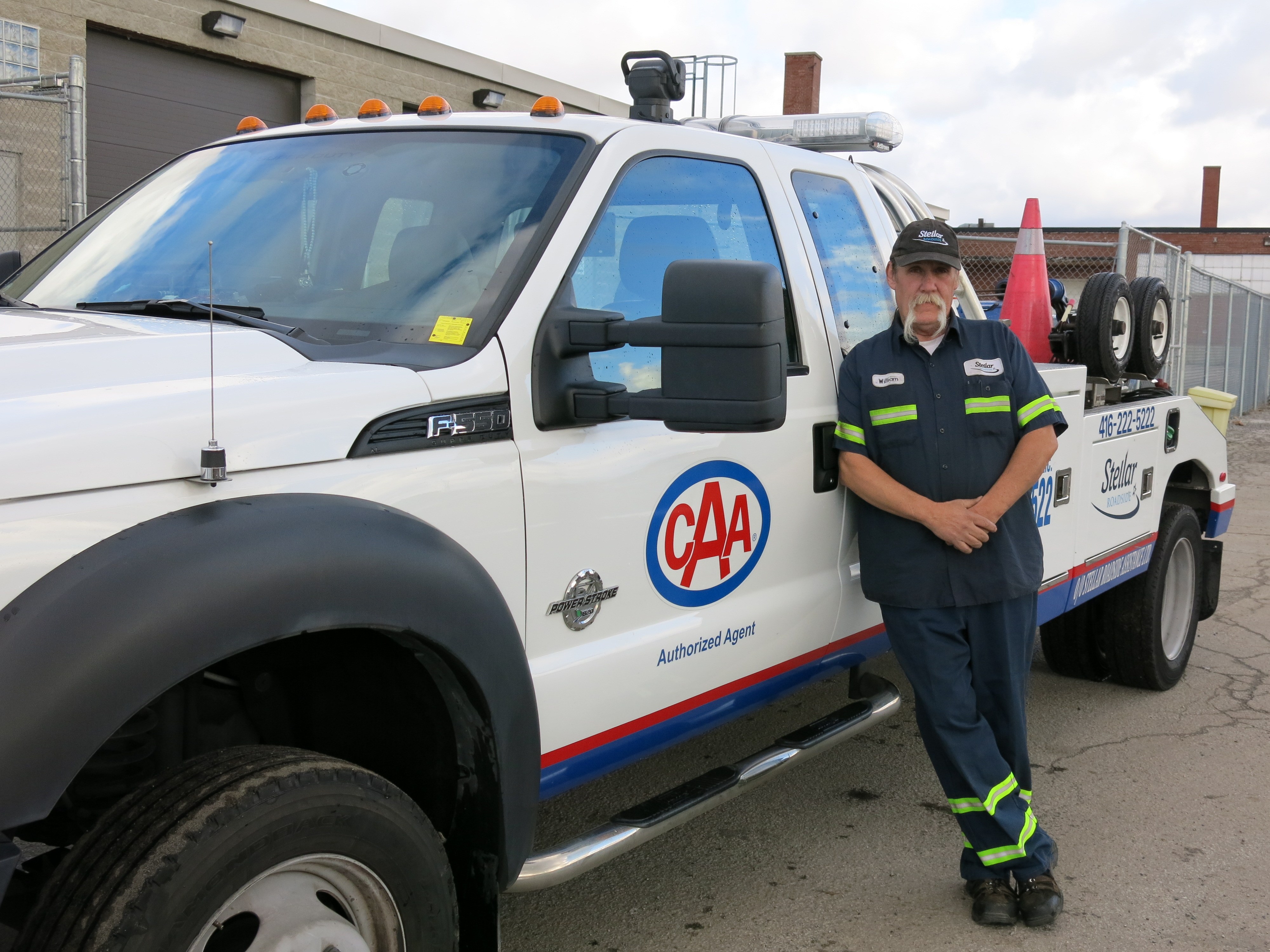 It's just another typical day for tow truck driver William Hudson.  Bill, as he prefers to be called, started out his career over 36 years ago with AAA in California. Today, he calls Toronto 'home' and his co-workers at CAA and Stellar Roadside 'family'.
Every day, Bill wakes up at 6 a.m. and goes about his morning routine. He feeds his two cats, Shadow and Lava, before stopping for his morning cup of coffee and donut on his way into work.
"The best part about my job is that every day is different," said Bill. "You never know who you'll meet or where you'll end up. "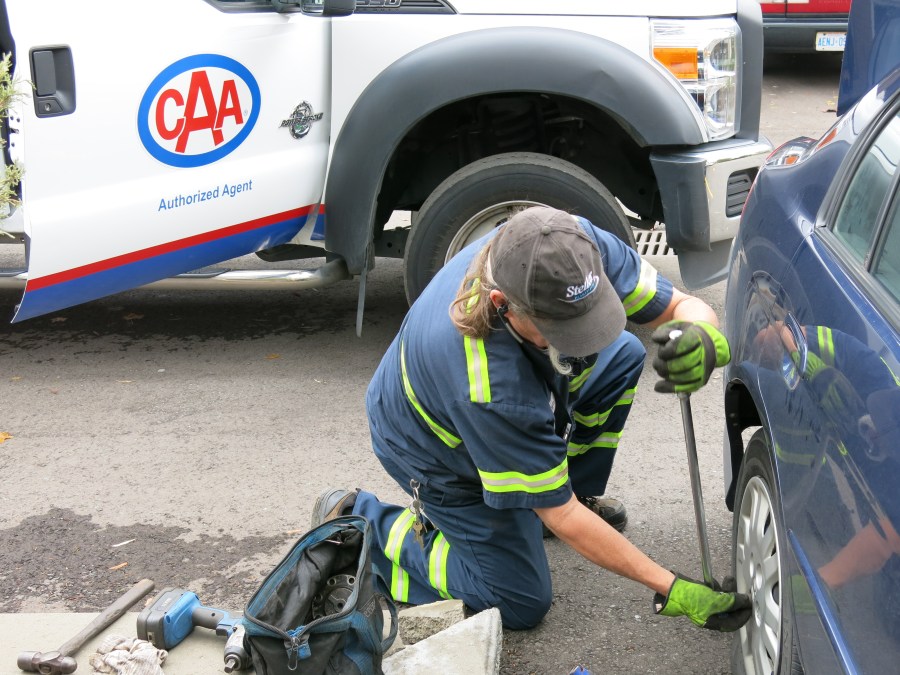 Parked in his tow truck, sipping his coffee, Bill explains the most challenging part of his job is dealing with the traffic in the GTA. "The traffic gridlock can make it difficult to do my job, especially when I have to respond to a call on the side of the highway. I need space to do what I have to do safely.  Over the years, I have been struck twice while outside my truck helping stranded drivers. I was lucky to walk away not once, but twice."
As traffic congestion continues to grow, the biggest safety concern on our roads for Bill is distracted driving. "Every day, I see someone talking or texting while driving. I've even been rear ended by a distracted driver."
Stats show that drivers are 23 times more likely to be involved in a collision if texting while behind the wheel.
The veteran tow truck driver believes there needs to be stiffer penalties for distracted drivers, including demerit points and increased fines.
The one-on-one interview is interrupted as a call for help comes in. A member has a flat tire and Bill is off to the Leslie and Sheppard area to change it. He arrives in under half an hour.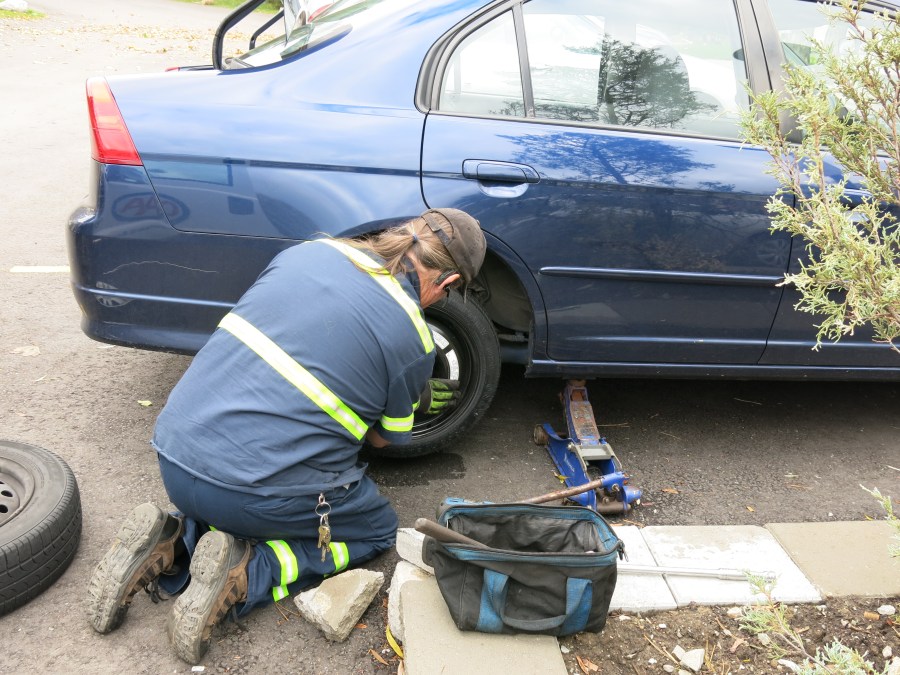 Depending on the season, Bill says he can service anywhere between 5 and 15 roadside calls a day.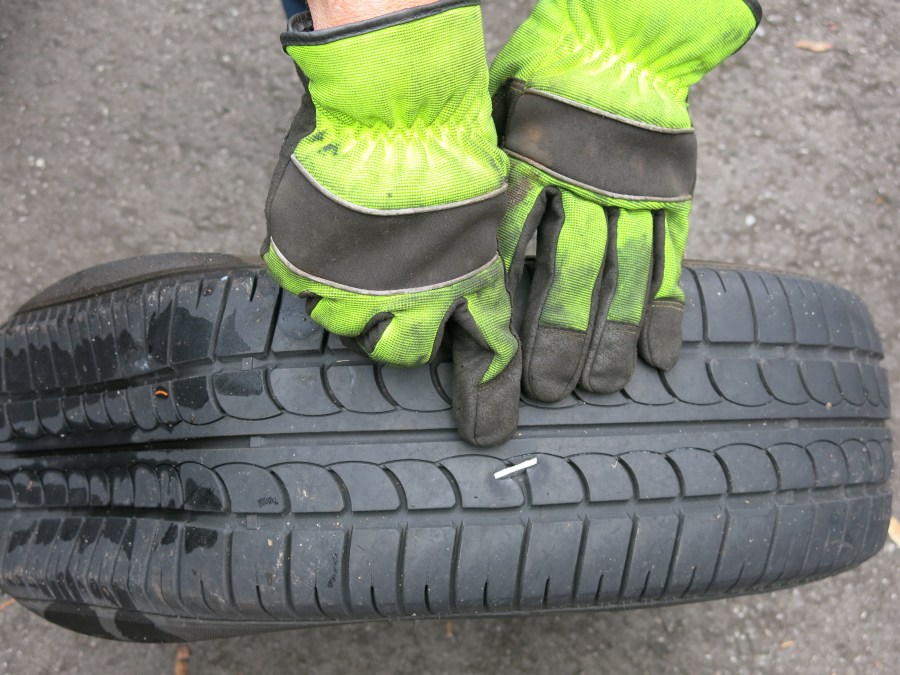 "My job requires me to be part tow truck driver and part psychologist. When I arrive on the scene, drivers are feeling down and out because their car has broken down or they've accidentally locked their keys inside. I listen, try to make them laugh and hopefully help them get through what seems to be a bad day."
Do you have any CAA rescue stories? Feel free to post yours in the comments section below. We'd love to hear them!