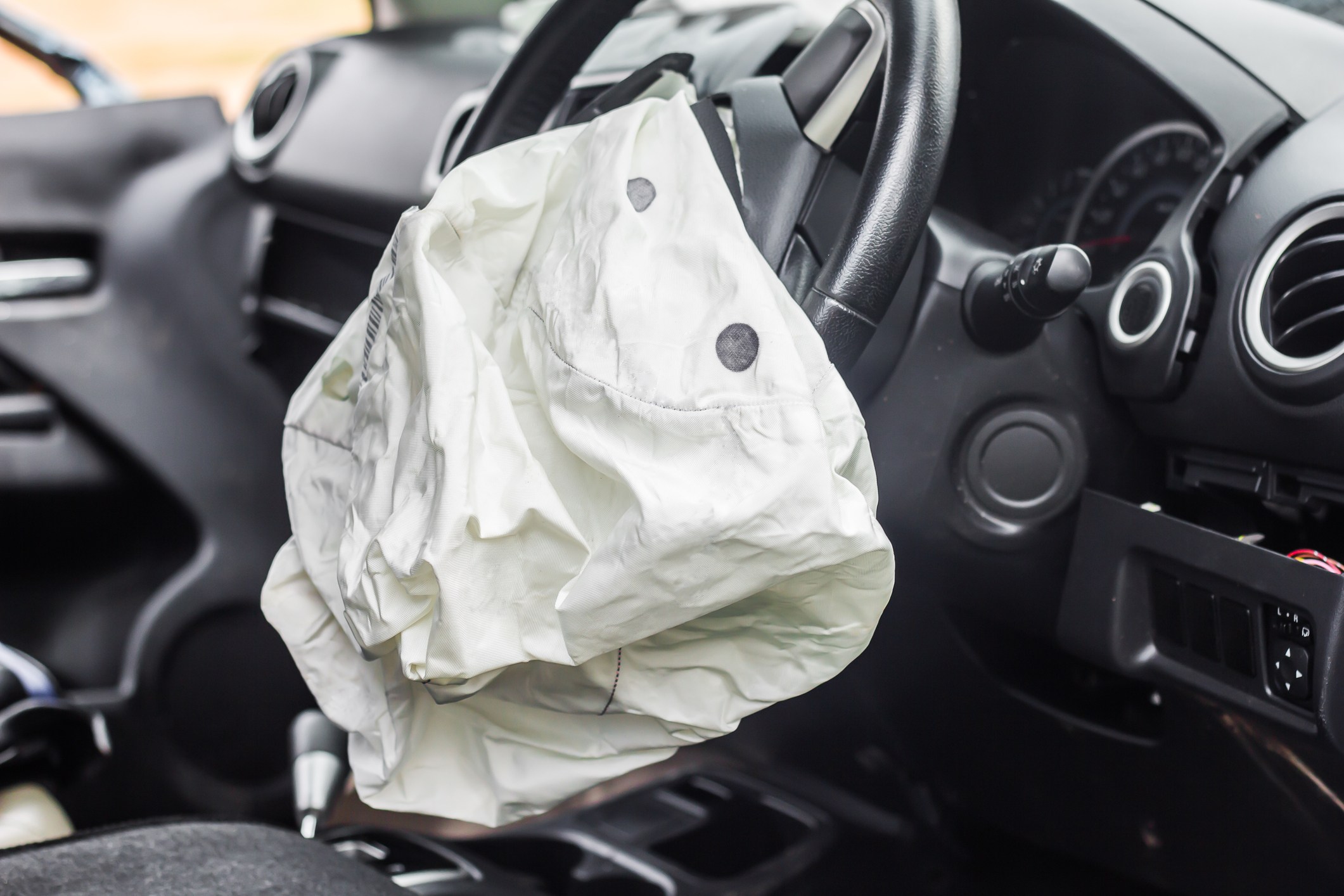 CAA South Central Ontario would like to update its Members regarding the 2006 Ford Ranger recall.
Ford Motor Company has issued a recall for 2,900, 2006 Ford Ranger vehicles due to defective Takata airbag inflators that have been linked to two deaths. The recall includes 190 vehicles in Canada. Those affected are being instructed to stop driving their vehicles immediately.
Transport Canada has issued the following regarding 2006 Ford Ranger:
On certain vehicles, the driver and/or passenger frontal airbag inflator could produce excessive internal pressure during airbag deployment. Increased pressure may cause the inflator to rupture, which could allow fragments to be propelled toward vehicle occupants, increasing the risk of injury. This could also damage the airbag module, which could prevent proper deployment. Failure of the airbag to fully deploy during a crash (where deployment is warranted) could increase the risk of personal injury to the seat occupant. Dealers will replace both the driver and passenger frontal airbag inflators.
The affected vehicles were previously included in recall 2017 but due to recent field events and return part test analysis, this sub-population of vehicles has been identified as presenting an elevated risk compared to other vehicles in the previously recalled population.
Member safety is our first priority. To learn more about what you should do if your vehicle is being recalled, visit our automotive recall page.