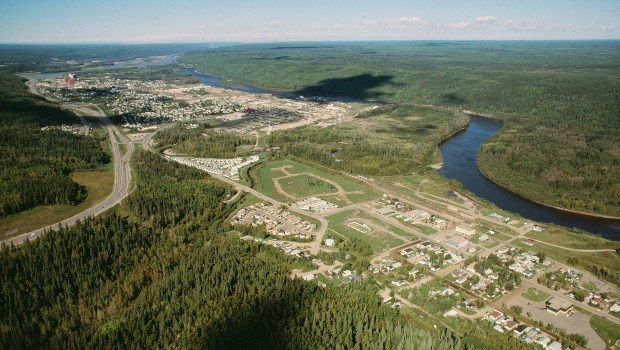 As the devastating wildfires continue to rage through Fort McMurray, Alberta is forced to displace thousands of people in the wake of its destruction.
Our Employee Associates are donating funds to the Red Cross in support of the relief efforts in Alberta. CAA South Central Ontario will match all Associate donations.
We also encourage our Members to support the relief efforts in any way they can. Those wishing to donate to the relief efforts can:
Our best wishes, hopes and thoughts to those impacted by this natural disaster and to our sister club, the Alberta Motor Association.