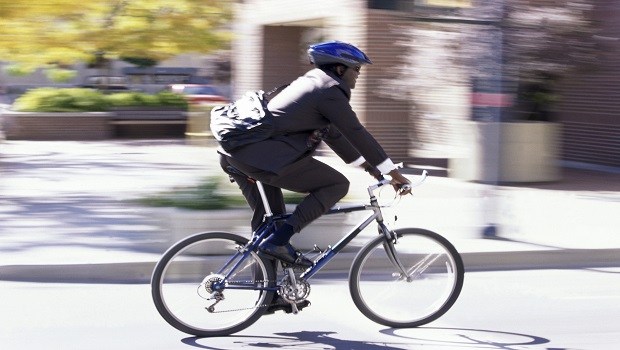 "Safe travels." It's a common phrase we say to family and friends driving from one destination to another, but how often do we think about cyclists and their safety on the road? The Making Ontario's Roads Safer Act introduced new legislation for cycling safety effective September 2015 impacting both cyclists and drivers; that means laws have changed, and penalties and fines have increased.
With the arrival of cycling season, our streets will be active with cyclists, many of whom are CAA Members. Let's take a look at what's new since last summer, so you're prepared to share the road safely.
Passing a cyclist
Motorists are required to keep a minimum distance of one metre when passing cyclists (where practicable) or face a $110 upon conviction.
Dooring a cyclist
Checking that side mirror is critical and should always be the first thing you do before opening your door. The minimum fine for "dooring" is $365 and three demerit points, if convicted. CAA's Watch for Bikes program reminds motorists to always look carefully for cyclists approaching from behind.
Visibility
Cyclists will face fines of $110 if they do not meet the requirements for lights, reflectors and reflective materials.
For more about these changes and new requirements, visit CAA's Cycling Safety information page.
Interested in learn more about cycling safety? Read up on tips for sharing the road including the importance of keeping safe distances, how to be predictable by signaling when turning or changing lanes, how to maneuver through intersections and turns and how to avoid collisions.