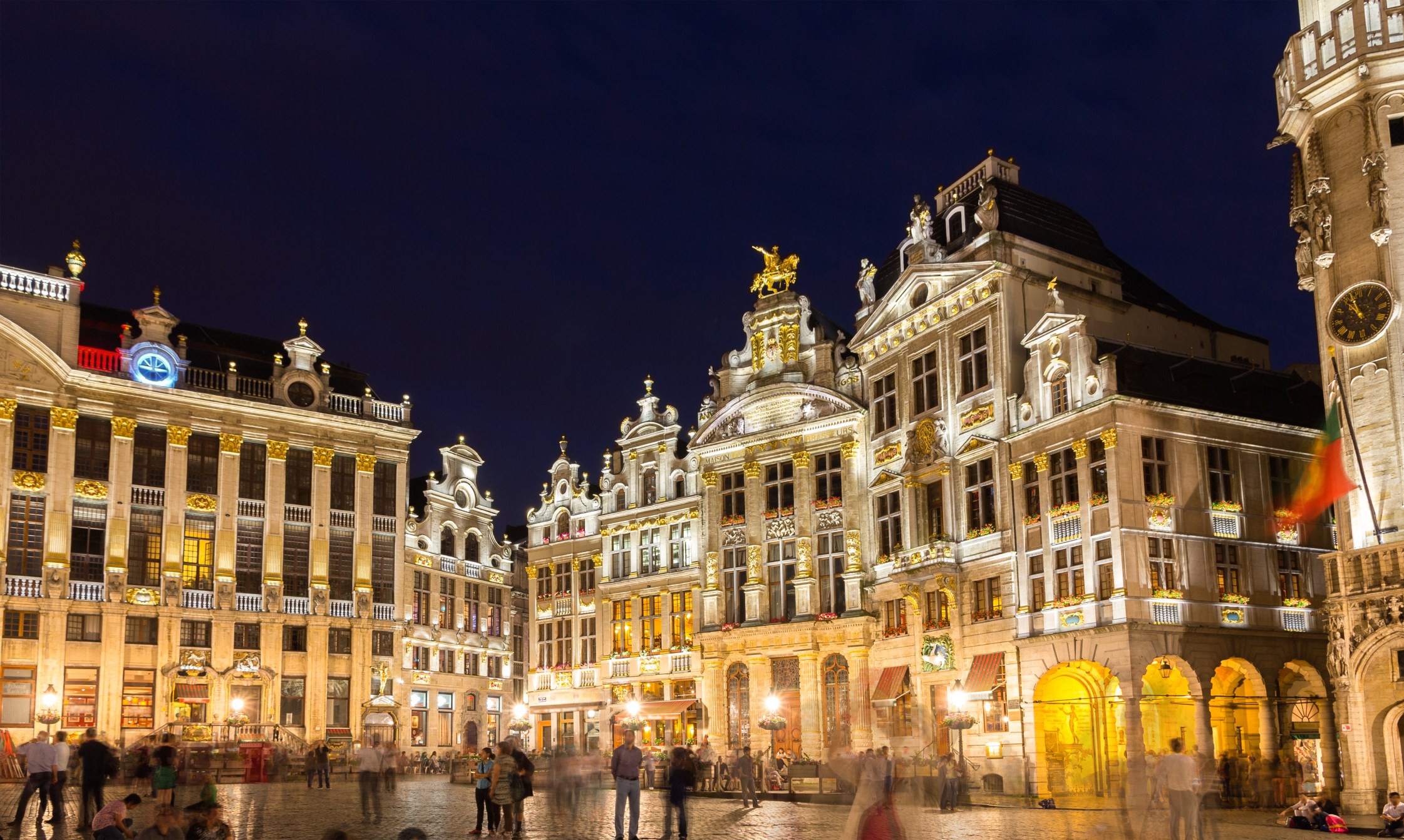 CAA South Central Ontario is deeply saddened to learn of the terrorist attacks in Brussels on March 22, 2016. Our thoughts and prayers go out to the victims, their families and the people of Belgium.
For our Members and their families who are in that region or are planning to travel in the area, please call 1-866-286-9323 with any questions or concerns. If you are in Brussels and require emergency consular assistance, call the Canadian Embassy at 32 (2) 741-0611 or the Emergency Watch and Response Centre in Ottawa at (613) 996-8885 or email sos@international.gc.ca.
For Members who have purchased Trip Cancellation and/or Vacation Package insurance from CAA Travel Insurance, underwritten by Orion Travel Insurance company, please contact our claims number at 1-888-493-0161.
The heightened security situation may change on an hourly basis. We encourage our Members to monitor the Government of Canada's travel advisory site for the most accurate and official travel information about the affected areas.