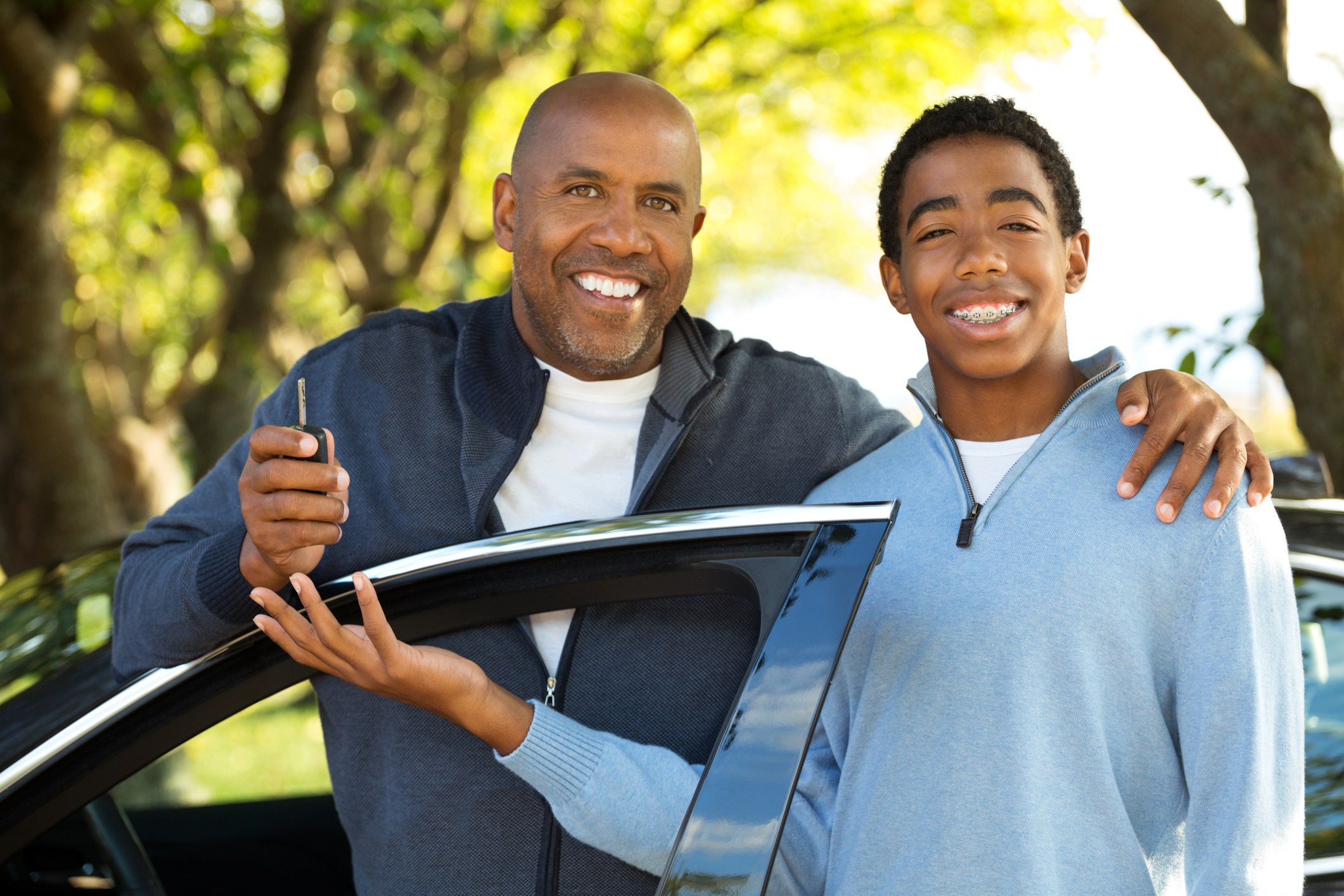 If you have a teen who is ready to get behind the wheel of a vehicle, then you may want to read on, as we want to share some lucrative information with you, that will help better prepare your teen for success.
But, before we begin, here 's something to think about – Crash rates increase 12 times when teens first begin to drive unsupervised, and teens are 50 percent more likely to crash in their first month of driving than they are after getting a year of experience*
It's a sad fact, but a true fact and in order to keep your kid safe, you need to prepare them to the best of your ability.
A parent's role in the teen's driving process can set a steady pace of integrating driving tasks gradually with the practice necessary to stay safe in the most vulnerable time of a new driver's driving career.
Practice, Practice, Practice.
Expose your teen to a variety of conditions, beginning in a parking lot or on residential streets.
Begin with daytime driving before progressing to nighttime road practice.
Try to get out at least a couple of times a week.
Progress to new conditions when your teen is ready to do so.
Model Good Behaviour when you are behind the wheel with your teen as a passenger.
Talk about what you're doing, looking at and thinking about as you drive.
Talk about road signs, pedestrians and other vehicles—and any adjustments you make as a result.
Set a good example by following safe driving practices.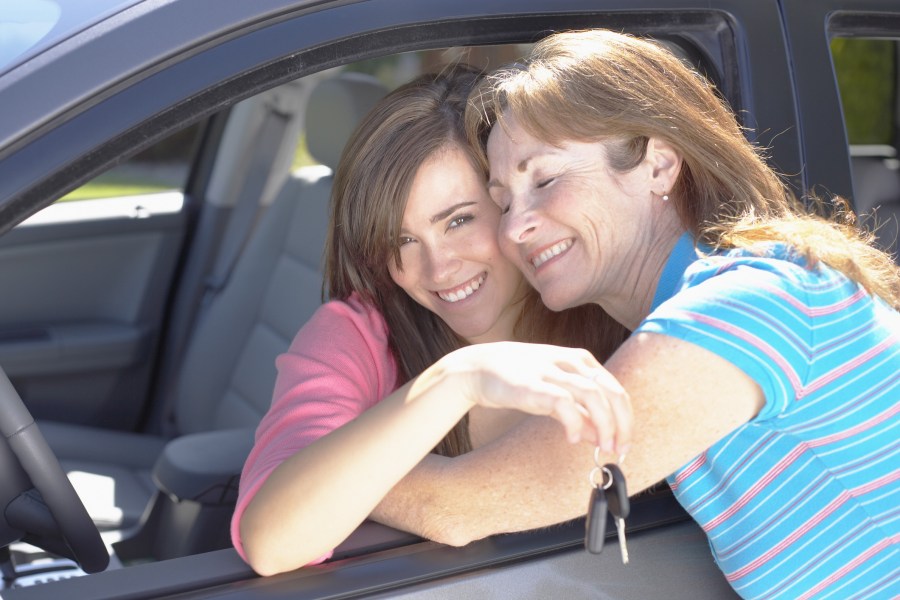 CAA can give you the tools you need to help your teen learn how to drive safely and effectively while understanding the responsibilities that come with driving a motor vehicle.
CAA Approved Driving School Network can help your teen build on the driving foundation that you have set for them. All our approved schools teach the CAA How to Drive beginner course curriculum and all students who successfully complete the course receive a free one-year CAA Basic Membership.   Find your closest approved driving school location.
*AAA Foundation for Traffic Safety.