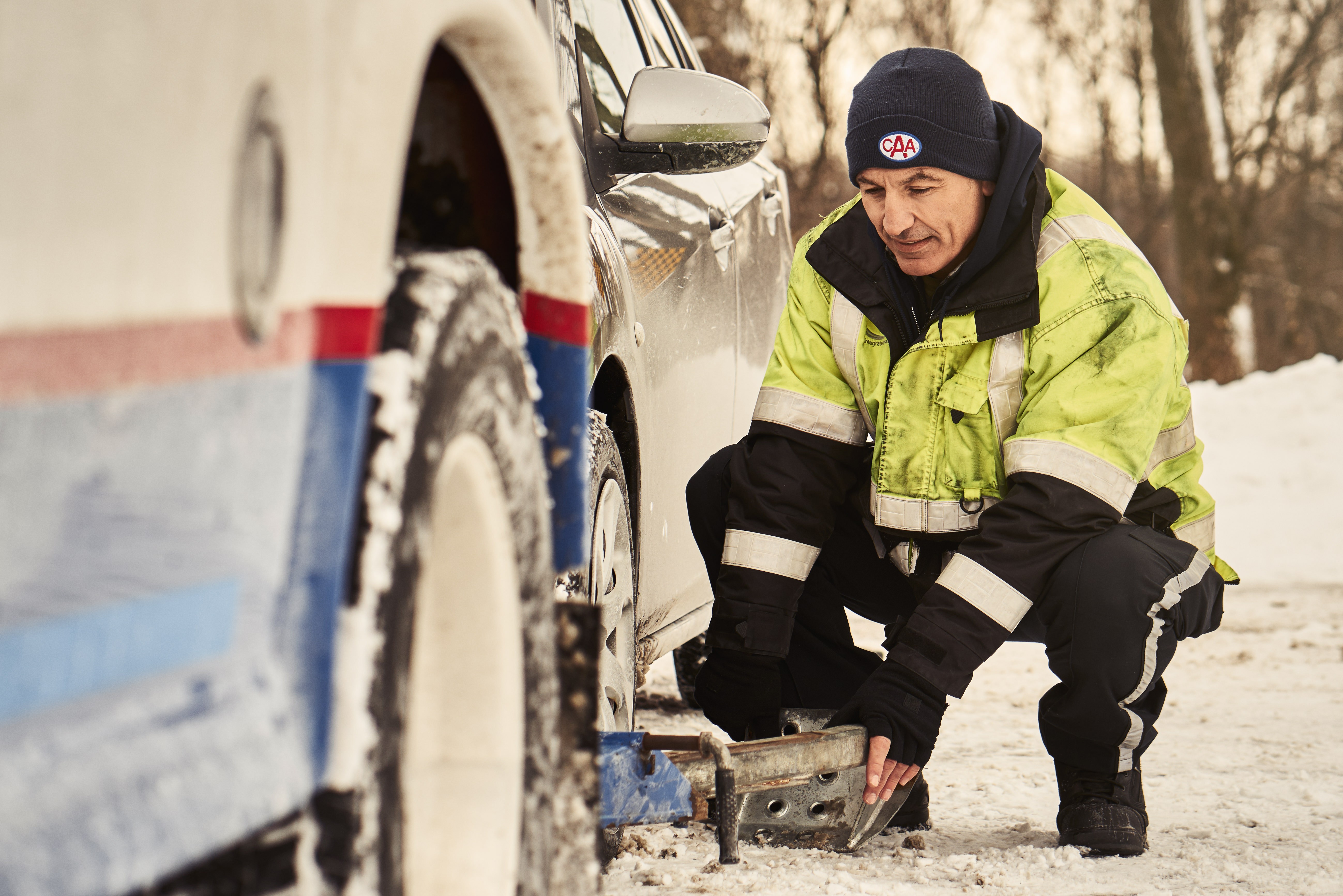 Winter means less daylight and less visibility on our roads, so it's important to exercise extra caution when driving.
But as many of us know, with the cold weather comes an increase in collisions as well as roadside assistance calls.
That's why it's so important to slow down and move over for tow truck drivers and emergency responders who are helping others on the side of the road.
Every year, tow truck drivers are injured or killed by passing vehicles.  CAA believes that tow truck drivers deserve a safe place to work as they assist motorists in need.
What to Do When You Encounter an Emergency Vehicle.
Reacting to an emergency vehicle.
As a driver in Ontario, you are required to move to the farthest right lane or shoulder of the road and to stop for any emergency vehicle (ambulance, police or fire truck) approaching with sirens or flashing lights. You must remain stopped until the vehicle has safely passed you.
Approaching a stopped emergency vehicle.
When approaching an emergency vehicle with flashing red lights or red and blue lights, or a tow truck with flashing amber lights stopped on the side of the road, you're required by law to slow down and proceed with caution. If the road has two or more lanes, and it's safe to do so, drivers should change lanes providing space for stopped service vehicles.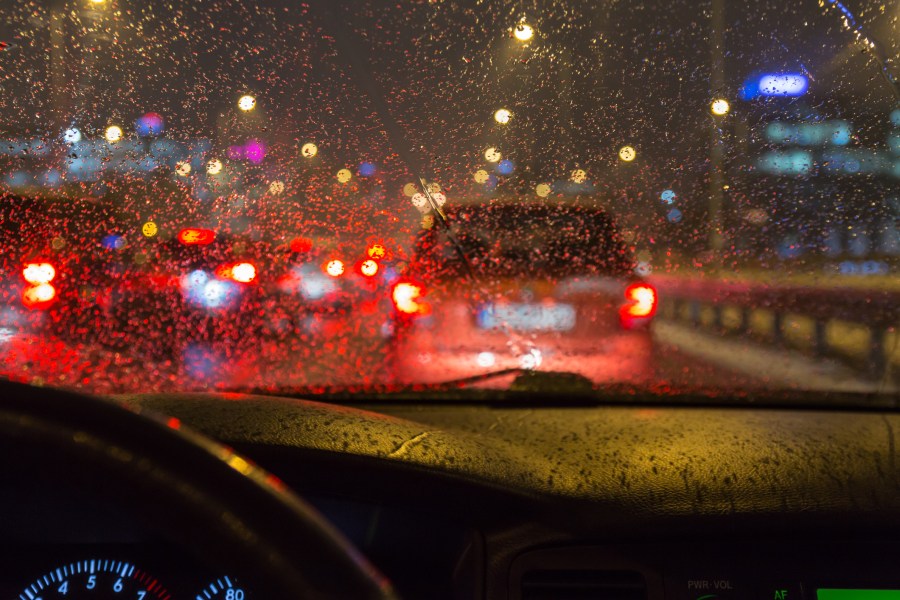 Why This Matters.
We care about road safety. And we rely on tow truck drivers and emergency responders to keep us safe on the road. It's equally important that we help keep them safe, while they do their very important jobs. So remember, reduce your speed in icy, wet or slippery conditions, eliminate distractions (phone use, GPS, radio, etc.) and drive alert at all times.
To learn more about CAA's ongoing advocacy efforts, visit: caasco.com/advocacy