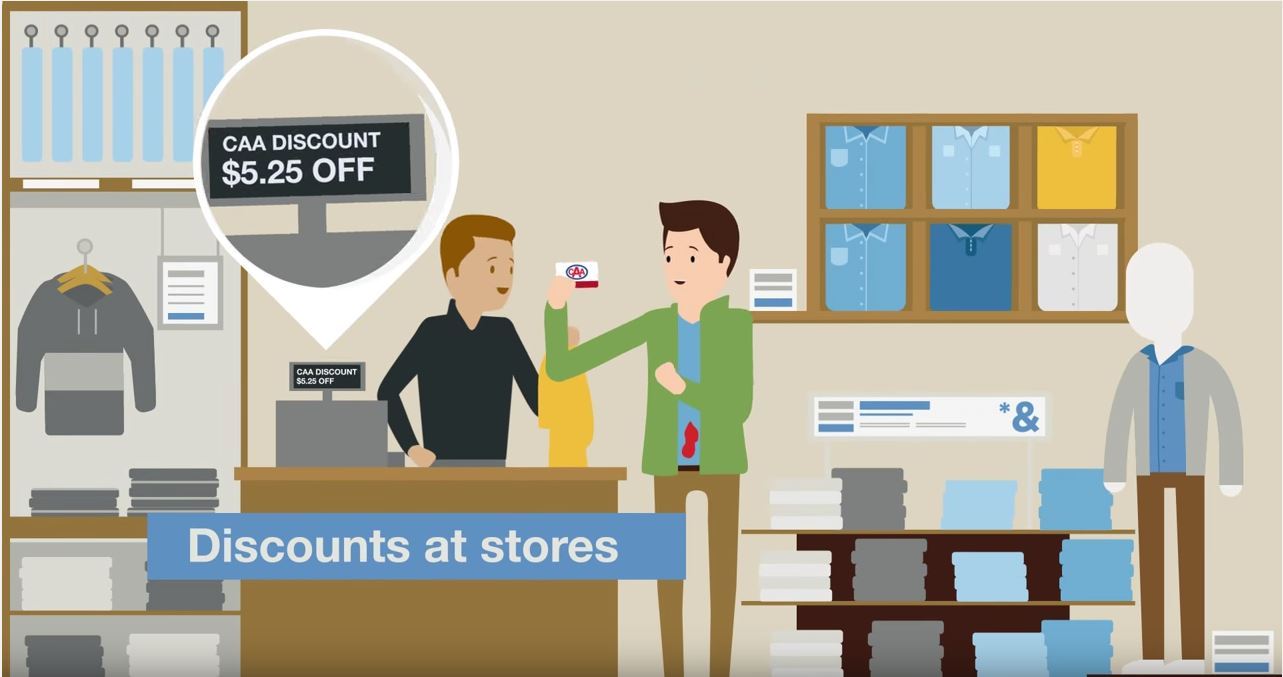 When newspapers were the main source of news and something big happened, the publisher would publish an 'Extra' paper and the newsboys would have a stack of them and scream out "EXTRA, EXTRA, READ ALL ABOUT IT".
While the times have certainly changed, one thing definitely hasn't – newsworthy stories.
We have something we want to share – it's how you can save and earn with your CAA Membership. This is your key to exclusive savings and offers from some of your favourite brands.
Save with CAA Rewards
With so many ways to save money and participate in the program, saving is easy! As a CAA Member, you're automatically eligible to receive savings with a wide variety of partners on products and services you already use. Show your membership card at any of the 124,000 participating retail locations and services across North America to save on apparel, attraction tickets, hotel stays, dining and more!
Earn CAA Dollars®
Earning CAA Dollars is easy; each time you shop with participating partners, just present your valid membership card and watch your CAA Dollar account balance grow. You can earn CAA Dollars just by filling up on gas at Petro Canada, sending flowers to someone special with Teleflora, taking your car in for service at an Approved Auto Repair Services location, using your CAA MasterCard® for all your everyday purchases and even buying your attraction tickets at CAA Tickets Online. Every CAA Dollar you earn equals $1.00 CAD, and you can redeem CAA Dollars towards your next dream vacation, travel merchandise, membership renewal, gift memberships or even your insurance renewal premium¹.
Here are some of the places you can save and earn:
– Petro Canada
– Via Rail
– CAA MasterCard®
– Dulux
– Park N Fly
– Swiss Chalet
– Harvey's
– Montana's
– Milestones
– East Side Mario's
– Kelsey's
– NY Fries
– The Source
– LensCrafters
– Best Western
– Starwood Hotels and Resorts
– Teleflora
– ROM
We're excited to share these details with you and we hope you're as excited to start saving and earning with CAA.