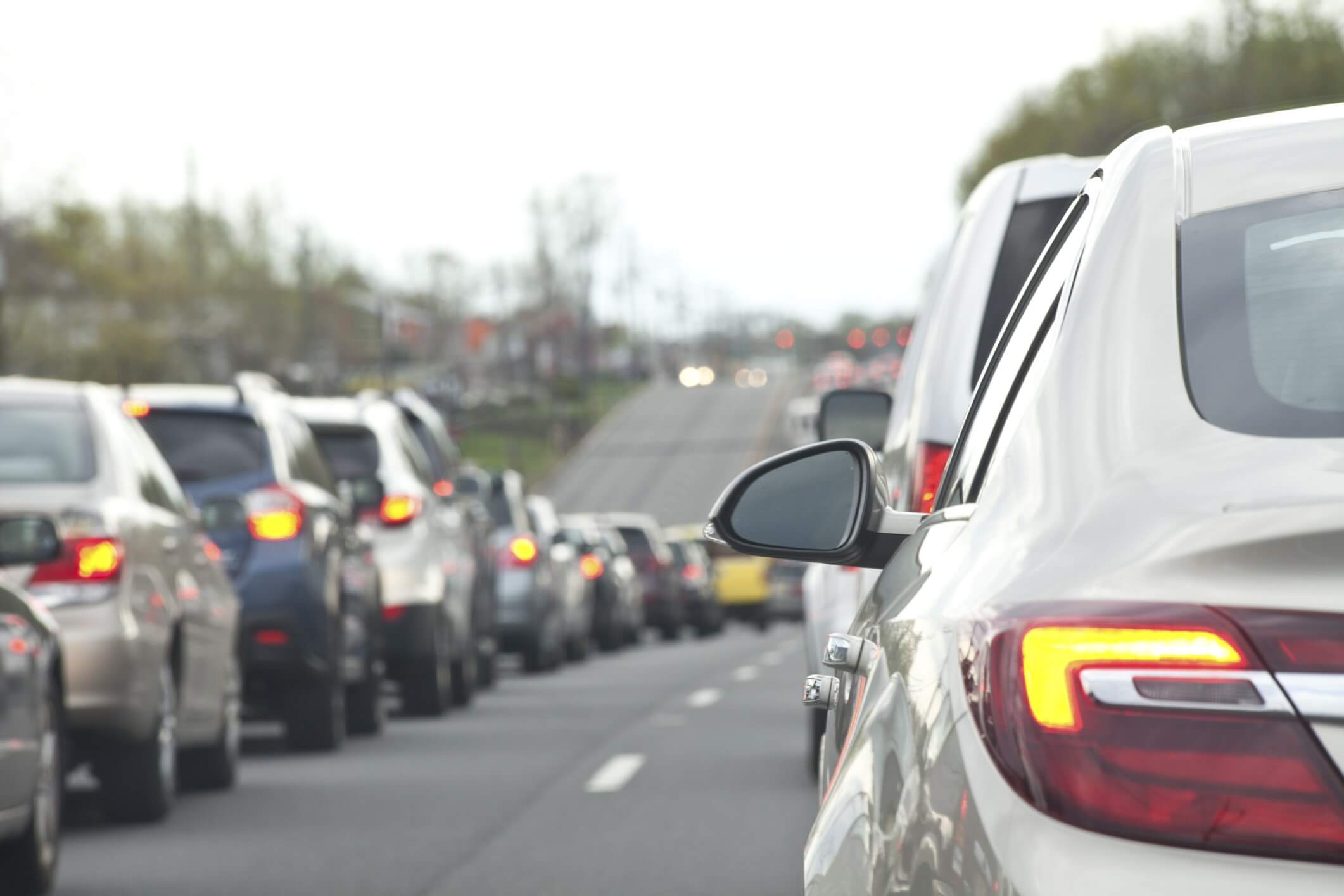 With the Pan Am and Parapan Am Games underway, traffic around the GTHA is set to become heavier than normal. Today's post comes with help from Constable Hugh G. Smith of the Toronto Police Service, and offers some advice to motorists if they're in need of roadside assistance during this time.
---
During the Pan Am, June 30 to July 26, 2015, and Parapan Am Games, August 6 to August 12, 2015, the Toronto Police Service, will have their contract tow companies on stand-by for any issues that may occur on the Gardiner Expressway, as well as the Don Valley Parkway.
Any vehicle obstructing the flow of traffic will be removed as quickly as possible, at the owner's expense.
The Toronto Police Service is recommending that the CAA notify its Members as well as their call-takers (1-800-CAA-HELP (1-800-222-4357) and *CAA (*222) online assistance – caasco.com/roadservice), of the Toronto Police Services, Pan Am-Parapan Am, expedited Towing Program.
CAA Tow Policy During the Games
In the interest of Member safety, and to relieve the potential for any additional road congestion, CAA Members in need of assistance may take the first available service vehicle on-scene and submit their receipt for reimbursement. The reimbursement will be based on current membership coverage (eg: Basic up to 10kms, Plus/Premier up to 200kms) and applies to both vehicle breakdowns as well as accidents.
Toronto Police Service – Contract Tow companies:
JP Towing Services & Storage Ltd.
11 Glen Scarlett Rd, Toronto, M6N 1P5
(416) 203-9300
Bill & Son Towing
(Williams Towing Service)
2671 Markham Rd, Toronto, M1X 1M4
(416) 299-8383
Abrams Towing Service Ltd. – 1512081 Ontario Ltd.
124 Lepage Court, Toronto, M3J 1Z9
(416) 636-7006
A-Towing Service Ltd.
185 Barley Dr, Toronto, M4A 1E6
(416) 656-4000
Thanks to Hugh G. Smith Police Constable #6974 Toronto Police Service, Traffic Services, Safety Programs for contributing to this article.