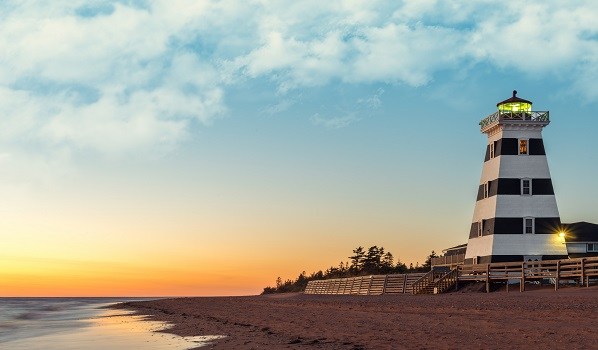 Atlantic Canada or Canada's East Coast consists of: New Brunswick, Newfoundland and Labrador, Nova Scotia and Prince Edward Island. Known for its pristine coastline, vibrant warm culture, breathtaking scenery and fresh seafood, each of these four charming provinces offer unique and extraordinary attractions and adventures for tourists.
There is an abundance of places to see and activities to try. Here are a few highlights:
Gros Morne National Park, Newfoundland.
This UNESCO World Heritage Site is made up of forests, freshwater fjords, cliffs and shorelines.
Things to Do.
Hiking: The landscape offers hikers both marked and unmarked winding trails.
Boat tours: Get ready to get wet as you hop aboard a boat tour that will take you close to some of the highest waterfalls.
Beaches: There are beaches galore in the park and the sandy beach of Shallow Bay near Cow Head stretches for miles and miles.
Camping: Pitch your tent in the campgrounds along the shores of the ocean, ponds, lakes or rivers and enjoy the beautiful sunny days.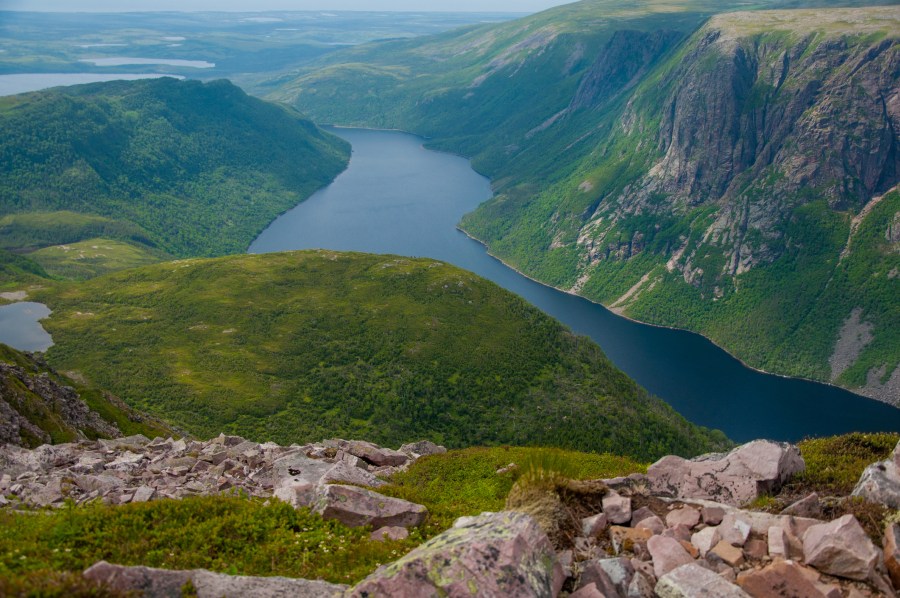 Peggy's Cove, Nova Scotia.
Nova Scotia has a plethora of historic lighthouses, but none of them is as photographed as the one in the quaint fishing village of Peggy's Cove. Built in 1915, Peggy's Cove Lighthouse is an active lighthouse and still watches carefully over the local lobster boats.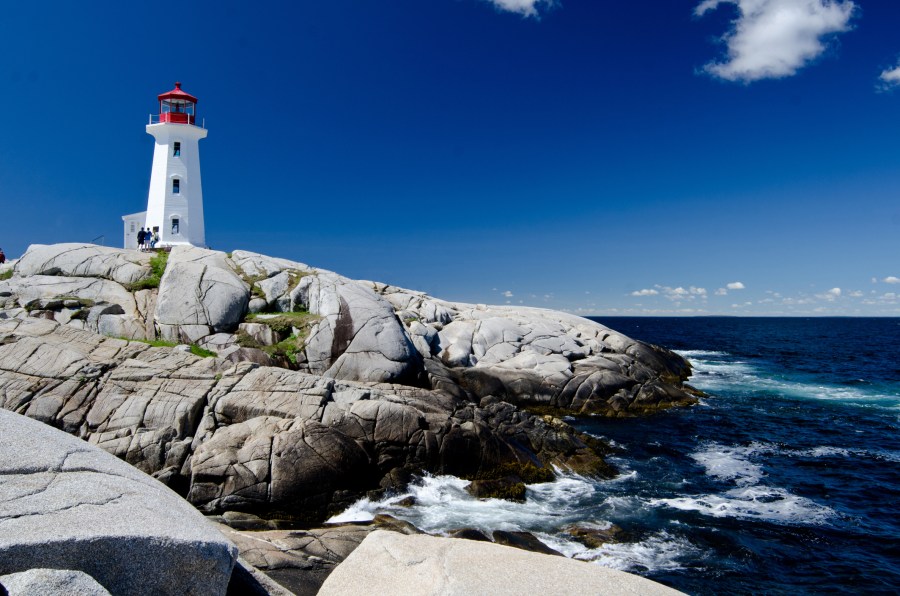 Hopewell Rocks, Bay of Fundy, New Brunswick.
Located on the shores of the Bay of Fundy, the Hopewell Rocks is truly a sight to behold. This attraction is up there with some of the many wonders of the world and you need to witness it to realize how amazing it is. These are some of the highest tides in the world and rise to 4-storeys high. They happen every day, twice a day.
Green Gables Heritage Place, Prince Edward Island.
This beautiful Victorian landscape is just spectacular and once you witness it for yourself, you'll quickly see how it inspired the setting for Anne of Green Gables, by Lucy Maud Montgomery. The house has become a national treasure and celebrates Lucy Maud and Anne with exhibits and displays. To discover more about PEI, you got to take a trip for yourself, but for now, visit PEI Tourism
If you're looking to take a trip out east this summer, we have great CAA hotel rates for you and your family, search now
And you're in luck – Parks Canada is celebrating 150 years and offering free admission to select Parks across Canada for 2017.