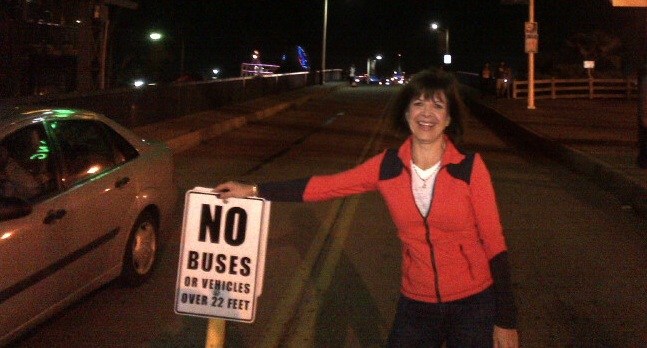 In part 1 of "Cruising with CAA's Cindy Hillaby," Cindy talks about her preferred way to travel. Catch up on the rest of the series here!
---
Switzerland has always been on my bucket list, and within 48 hours I'll finally be on my way.
My name is Cindy Hillaby, and I'm an employee of CAA South Central Ontario.
In today's world, it's easy to be attracted to the convenience of arranging your trip online, but for the twelve years I've been with CAA, I've booked every vacation through our in-house travel agents.
Besides having amazingly talented and knowledgeable agents, I know that each one will be there for me if I run into trouble.  Eight years ago when my husband and I were travelling in France, my father-in-law suddenly died.  It was a terribly stressful time, and we had no luck convincing our airline that we had to rush home. The time difference didn't help either, but after patiently waiting for CAA's call centre to open, my saviour Michelle came to our rescue and managed to get us the last two seats on the plane back to Toronto. Michelle has grown to greater roles now, but her replacement Jennifer has been just as amazing.
So when it came to booking our next adventure, Jennifer recommended an AmaWaterways cruise.  Not only will I get to see Switzerland, but a few amazing countries along the way.  I've never been on a river cruise, and to be honest I'm still curious about what it's all about (ocean cruising is not my thing).  I can only imagine there are many other Members out there who feel the same.
So, to help unfold the mystery, I offered to share my experience through Life-side Connections! Over the next few weeks, I'll be sharing pictures and stories throughout the duration of my trip, so with that said, let's get this cruise started. First stop…Amsterdam!