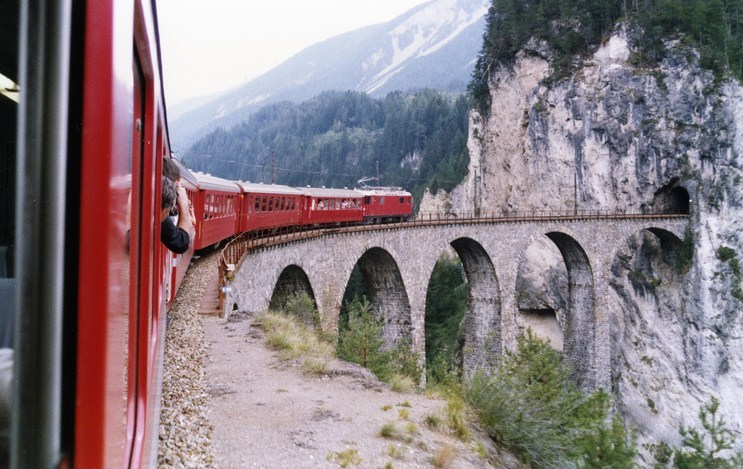 The adventure of exploring different landscapes, seeing new sights, and encountering other cultures is one of life's great pleasures. An excellent and often overlooked way to reach your destination – while enjoying the journey at the same time – is to take the train. It is often as fast as air travel, and usually comes without most of the common headaches that take some of the fun out of flying.
Here are ten reasons why riding the rails can be a fantastic option for your next journey.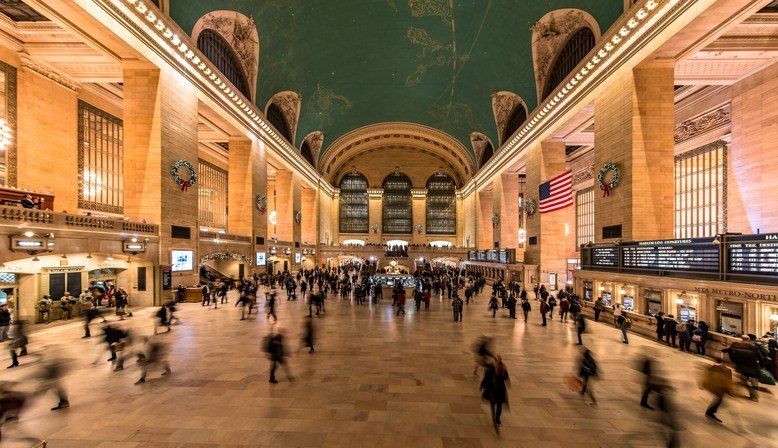 You'll Save Money.
Taking the train is less expensive than flying. Also, unlike airports, which are generally located on the outskirts of major cities, train stations are usually situated right downtown. That means that once you arrive at your destination, you won't have the added hassle and expense of taking a taxi or shuttle into the city – you're already there!
You'll Save Time.
Sure, flying is faster than taking train, but you have to get out to the airport two or three hours before your flight to clear security. And, as we mentioned, that airport is usually outside of town, which means taking the traffic getting there into account. When you ride the rails, you can show up at the station shortly before your train is due to depart, and you'll be carried right to your destination. This shaves hours off your total travel time.
Your Baggage Will  Have 'Less Baggage'.
When you travel by train, you can bring as much luggage as you need without surcharges and weight limits. You can also pack normal sized toiletries and carry your own food and drinks with you without scrutiny. There's also virtually no chance that your luggage will be lost along the way. Whatever you can carry with you is generally allowed on the train without issue or added expense.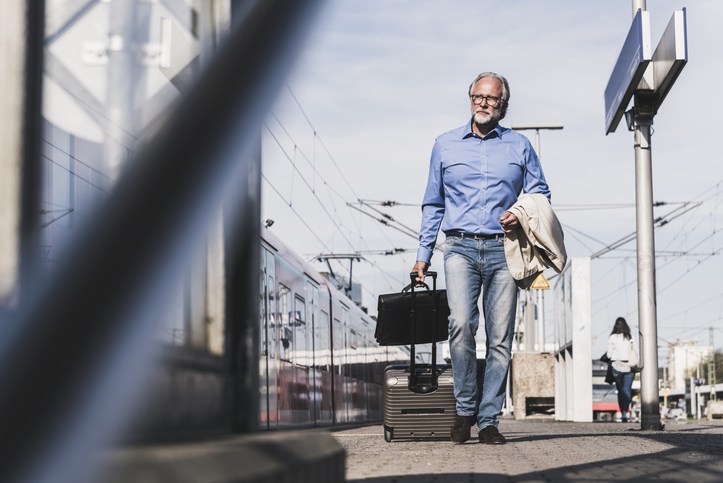 You'll Travel in Comfort.
Long road trips in a car can be cramped and confining. That same can be said for the amount of legroom you'll have on most flights. Train seats are usually roomier and more comfortable than those on airplanes. Plus, you can get up and stretch your legs at any time without worrying about turbulence or someone pointing to the 'fasten seatbelt' sign. Also, if you are next to a loud or annoying seatmate, you can usually just change seats. While airlines try to fill up every spot on a flight, you can often find empty seats on the train.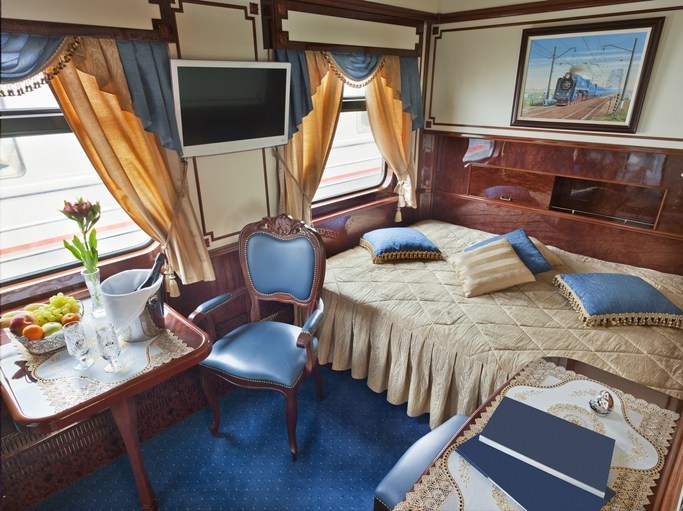 Trains are Family Friendly.
Because there are fewer long lineups for security checks, periods of time waiting to board, and time spent sitting down with the seatbelt sign illuminated, taking the train is much easier on kids than air travel generally is. Anyone who has flown with a toddler or elementary school-aged child will know what a challenge it can be to keep them calm and happy through the travel process.
Plus, kids just seem to love trains. From the Little Engine that Could to Thomas the Tank Engine, from The Polar Express to the Hogwarts Express their story books and cartoons are filled with fantastic trains.
You Can Stay Connected.
More and more trains are offering wireless internet connections on board, so you can make the most of your travel time for work – or choose your own online entertainment. Even on those trains that don't have wi-fi, you'll still have access to your mobile devices and electronics without anyone telling you to shut them off or put them away. Many trains also provide outlets so that you can charge your devices along the way.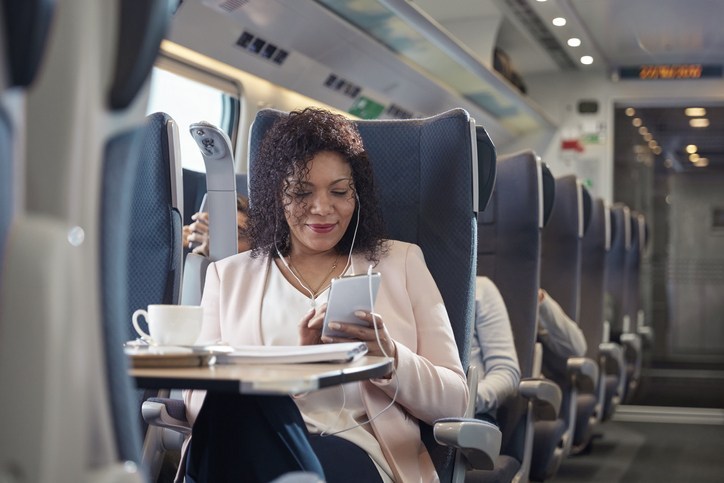 You Can Enjoy the Sights.
When you fly from A to B, you only see A and B. Travelling by train allows you to experience everything in between! Whether you're travelling across Canada or journeying on one of the world's most spectacular train rides, you can enjoy the cities and towns, rivers and lakes, scenery and landscapes that you pass along the way from the comfort of your seat.
Plus, with rail passes, you can hop on and off the train to explore a variety of destinations along your route.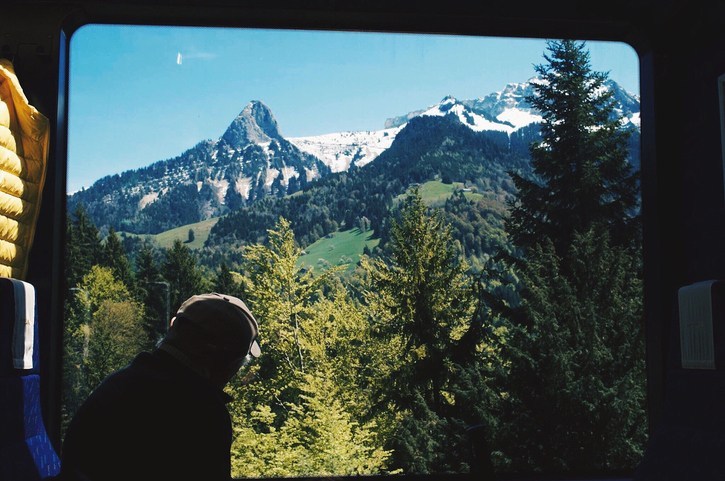 You'll Lower Your Environmental Footprint.
Taking the train is far less polluting than driving in your own car or flying. A recent study found that passenger planes emit 285 grams of CO2 per passenger per kilometer – while trains emit just 14 grams. This means air travel has 20 times the environmental impact of rail trips. Even more so than driving, taking the train is one of the most eco-friendly modes of transportation you can opt for!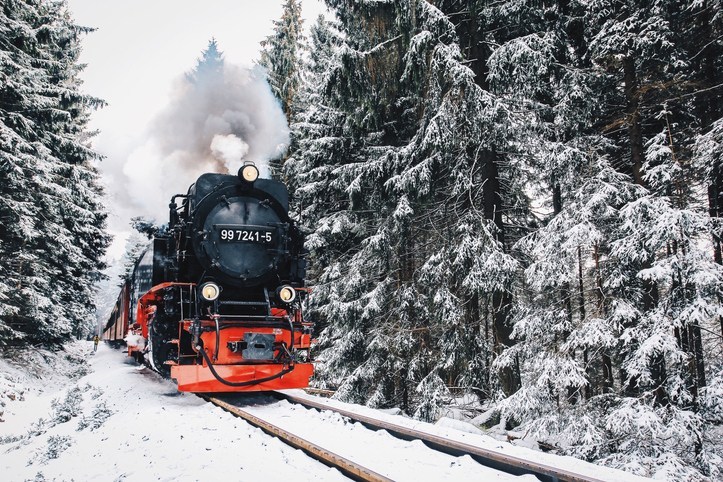 You'll Banish Your Stress.
Without having to fight traffic out to the airport, show up hours early to clear security, or ration your toiletries and liquids into tiny bottles, riding on a train comes with many fewer hassles than flying. You don't have to take your shoes or belt off and empty your pockets.
You also won't have to stress over missed flights or connections; many trains don't even require reservations or reserved seating. You can simply purchase a ticket and catch the next train. The schedule is also more dependable. You almost never see the delayed or cancelled departures that are a common issue with air travel.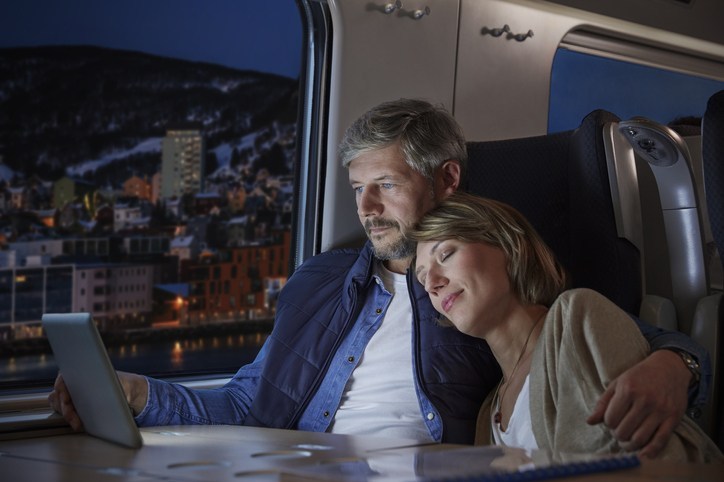 You'll Get to 'Live The History'.
The train has played a central role in the history of Canada. As historian George Stanley wrote, "Without railways there would be and could be no Canada." So important was train travel to this country's founding that connecting the provinces by rail was a condition written into the Constitution Act of 1867.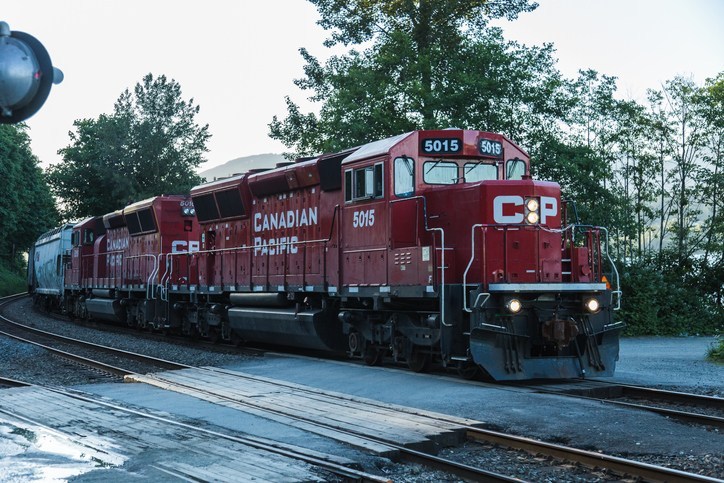 Laying tracks across the Rocky Mountains was one of the great engineering feats of its time. Today, travelling those rails remains a great way to experience Canada, and the Rocky Mountaineer is considered one of the world's greatest train rides.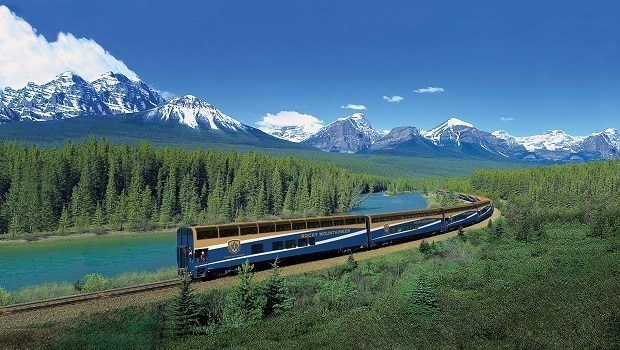 With the romance of the rails, the convenience of centrally-located stations, and the joy of experiencing passing landscapes from a comfortable seat, taking the train is one of our favourite ways to travel.