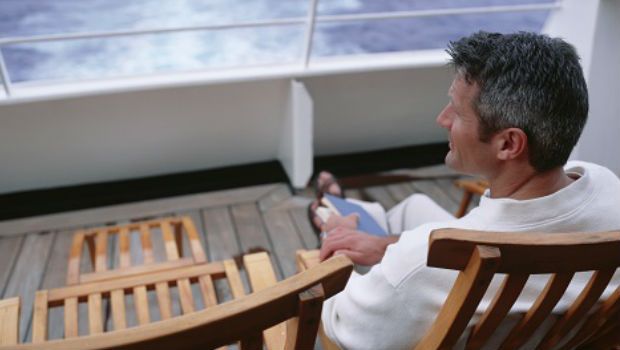 Your friends have told you how great their cruise was, you've seen those amazing TV ads where couples are gazing at the stars from their private cabin or families are sliding down an onboard water slide. But, you have yet to take a cruise. Check out our cruise deals.
If you're thinking about getting your feet wet, here are numerous reasons why a cruise could possibly become one of your favourite pastimes:
More Bang for Your Buck:
Cruises offer great value because the fare includes: food, entertainment, accommodations and excursions .  On some cruise liners, kids even sail free or at discounted rates when sharing a cabin with adults. More upscale cruises offer alcohol, shore excursions, onboard spending credits and a host of other wonderful things.   Different cruises offer different deals, you just have to find the one that suits your style and taste.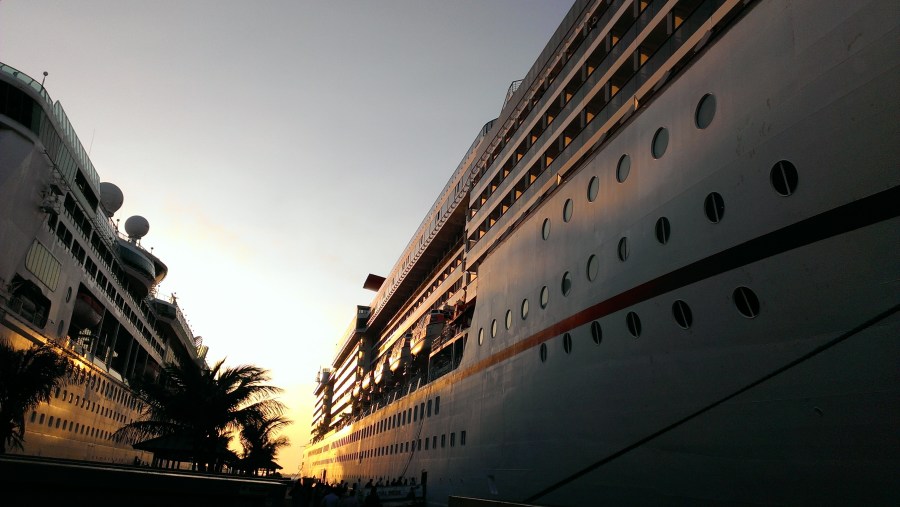 Simple and convenient:
Unlike traditional travel and vacations  a cruise is easy to plan as you don't need to search for hotels, rooms, car rental, food and so on.  Simply, choose your cruise line, itinerary and room and off you go. Everything you need and want is on your ship, you just need to unpack and the rest is taken care of. It is one of the most popular ways to vacation and there are numerous great reasons why it is the choice of many.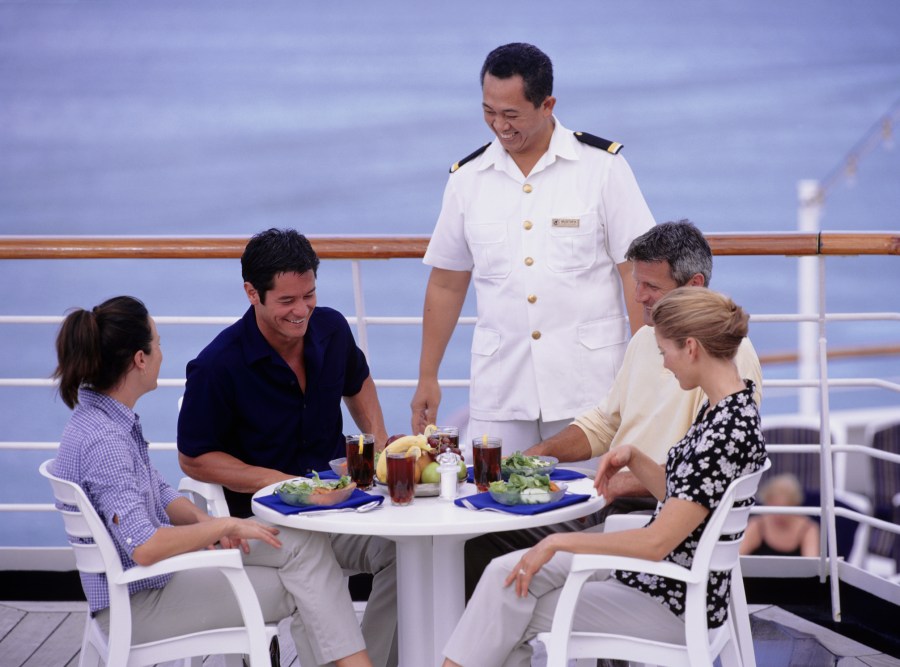 See the World:
Say goodbye to lengthy journeys,checking in and checking out of hotels and lugging your luggage around. The beauty about cruising is that you unpack once and you get to wake up in a new city or island each morning. Once in the local port, you will have some time to explore – from food to art to history, there is much to experience. You can go anywhere in the world, for as long as you like, you just have to choose where you ideally want to visit. There is so much to see and do and you can do it at your leisure, all while enjoying everything your ship has to offer.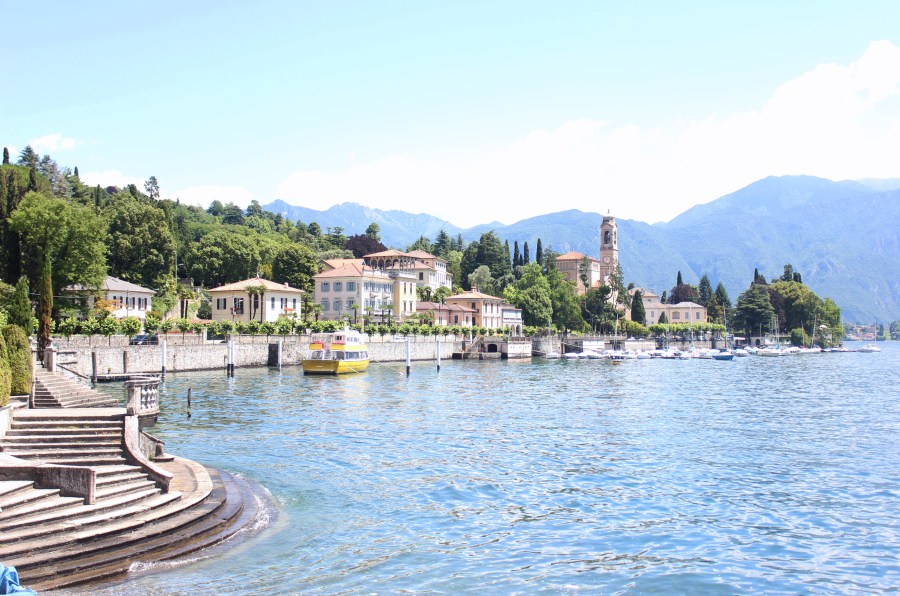 Designed for you and you and you:
Whether you're looking for a romantic getaway, a family holiday or just a simple vacation – a cruise is designed for all of this. Cruising has evolved, and the staggering range of new itineraries, destinations and onboard activities proves it. From educational seminars and cooking classes, movie theatres, pool activities, sports and games of every kind, and even Broadway-style shows and entertainment, there's a lot more to enjoy on a cruise than simply being out on the water. Of course, all of this is dependent on the cruise line and itinerary you choose, but when it comes to cruising in 2017, there's truly something for every age, taste, and travel style.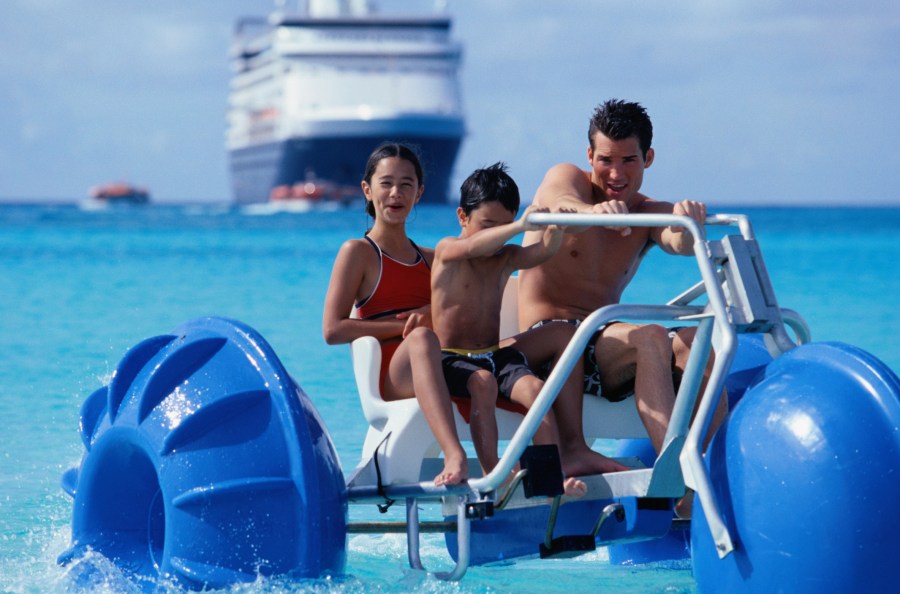 Discover Places You would Never Discover:
With smaller cruise vessels you are able to visit destinations that you cannot access by land as these ships can easily manoeuvre though the narrow waterways and gain easy access to smaller ports. Some of these remote places are just magical as the they are offer a different perspective from the more frequented tourist hot spots. Certain ships offer more of these type of cruises, so if this is something that appeals to your senses then you should look into this more closely.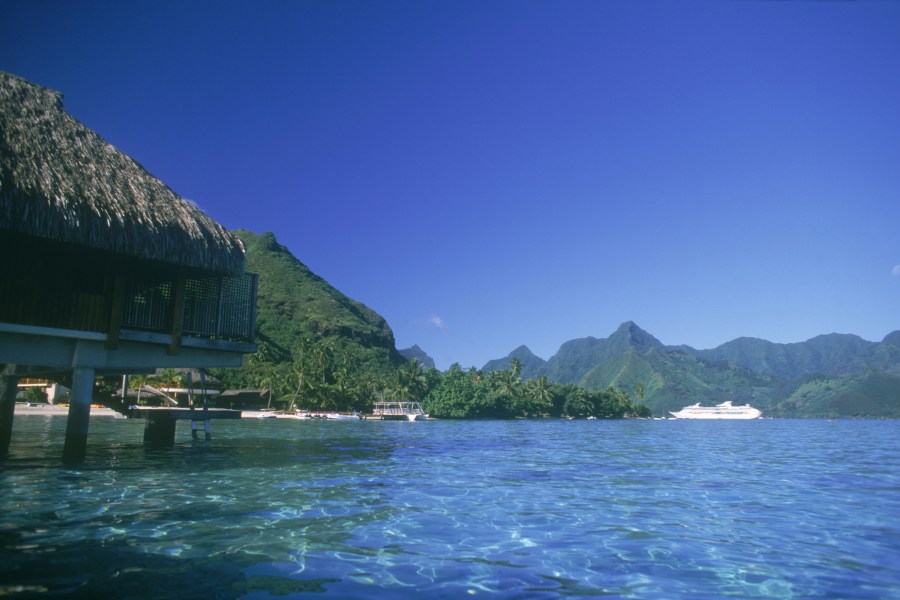 The only way to  get a feel for a cruise is to go and  experience it for yourself. We're sure, you'll be glad you did.