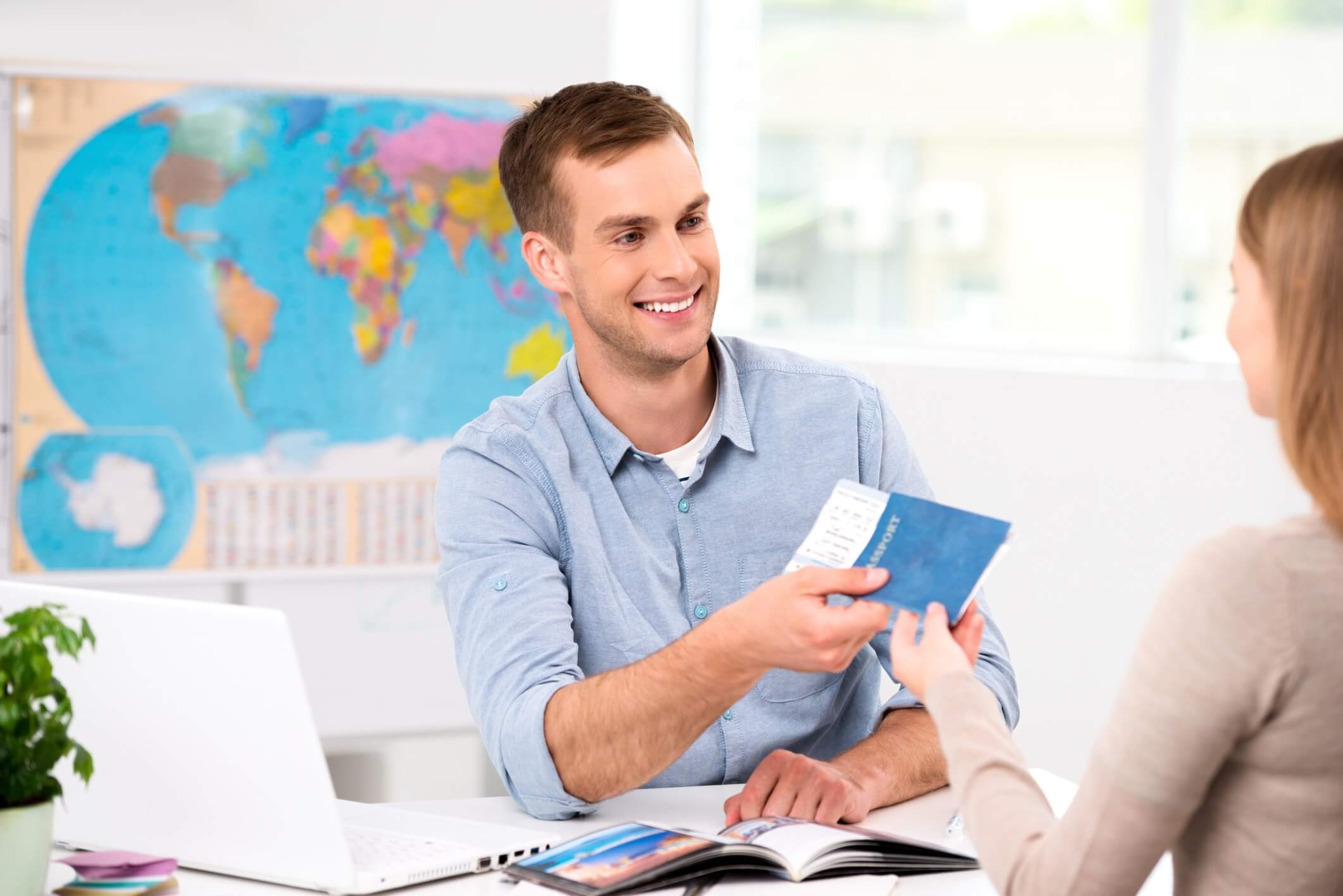 Travel professionals are your gateway to a stress-free vacation. Why spend hours researching cruise options, holiday packages, tours, destinations and price comparisons when you can have a certified CAA Travel Consultant secure a dream vacation that's perfect to your needs?
Member-Exclusive Benefits
CAA Members may be entitled to additional value-added benefits when booking travel with CAA. CAA's long relationships with award-winning travel partners means we've been able to secure many Member-exclusive savings, perks and benefits.
Certified Industry Experts
All CAA Travel Consultants are certified industry professionals having taken comprehensive travel specialist courses. They are also well-travelled and having sent CAA Members just about everywhere, can provide in-depth knowledge about destination hot-spots, best travel times and booking periods. Best of all, they take care of all the details for you.
Insight, Access & Experience
CAA has been helping Members book travel for more than 50 years. CAA Travel Consultants provide personal knowledge of national and international destinations. Their knowledge and access to industry resources can help you make informed travel choices. From weather conditions and government advisories to passport details and insurance recommendations. Why get bogged down with second-hand review sites when you can have first-hand information?
Support
CAA Travel Consultants are available to answer questions and address concerns which may arise during the booking process. Someone is always there to listen and assist with planning your next dream vacation.
Connect with Us
Visit your local CAA Store, call us at 1-800-922-8143 or book an appointment online with an in-store CAA Travel Consultant.
Written by Kamla Wray