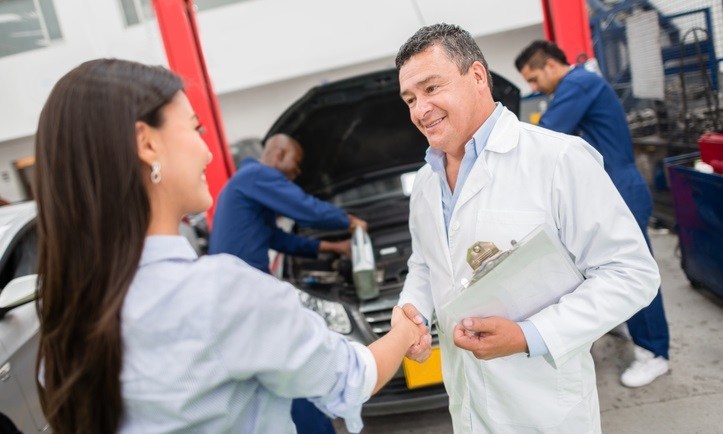 Let's face it, it can be hard to find a mechanic or an auto repair shop that you feel comfortable with.
You want a shop that you can depend on for smaller items, like oil changes or routine maintenance. And you also want to know that they can handle bigger things like engine work and electrical repairs with quality and at a fair price.
With so many mechanics and body shops out there, choosing one that works for you can feel quite daunting.
CAA Can Help You Find a Mechanic.
What you might not know is, when it comes to finding a trustworthy and affordable auto repair facility, CAA has already done a ton of the leg-work for you!
Exclusive for CAA Members, if you're looking for an auto repair shop you can trust, all you need to do is look for the CAA Approved Auto Repair Services (AARS) sign. You can also find a complete listing of Ontario AARS facilities.
What is AARS? 
AARS stands for, Approved Auto Repair Services. CAA has 51 ARRS facilities across South Central Ontario so you'll be sure to find a local mechanic near you. Each shop in the ARRS program must meet stringent CAA requirements for quality service at fair prices.
CAA's AARS facilities also offer Member-exclusive benefits such as 3% in CAA Dollars® on all repairs, which you can use to renew or upgrade your CAA Membership or for items at a CAA Store.
CAA Members also enjoy a guaranteed one-year/20,000-kilometre warranty on parts and labour.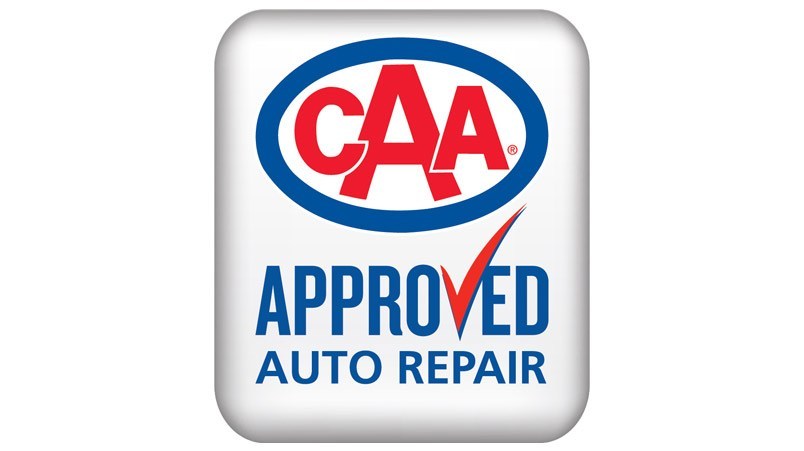 Enter CAA's 'Swipe to Win' Contest!
Summer road-trip season is just around the corner!
With winter clearly in the rear-view mirror, now is a great time to bring your vehicle into one of CAA's Approved Auto Repair Service facilities for a tune-up, some routine maintenance or much needed repairs.
When you do, be sure to swipe your CAA Membership card at your AARS shop during May and June 2019 for a chance to win one of five, $500 Gift Cards!
Take the stress and worry out of finding a mechanic and auto repair facility for your vehicle.
+ Terms, Conditions and Content Rules.
To earn and redeem CAA Dollars, you must be a current CAA Member in good standing (CAA Membership dues paid in full by membership expiry date). CAA Dollars cannot be converted into currency at any time, and cannot be used to purchase CAA Premium Batteries, or to pay any amounts owing on your CAA Rewards MasterCard. Do not let your membership lapse or you will forfeit any accumulated CAA Dollars. Your CAA Dollars will be automatically redeemed towards your CAA Membership renewal dues.
No purchase necessary. Certain conditions apply. Contest runs from 05/01/2019 at 12:01 a.m. to 06/30/2019 at 11:59 p.m. Limit one entry per person. Get full contest rules. Mathematical skill-testing question must be correctly answered to claim prize. Odds of winning depend on number of eligible entries received.
®CAA trademarks owned by, and use is authorized by, the Canadian Automobile Association.