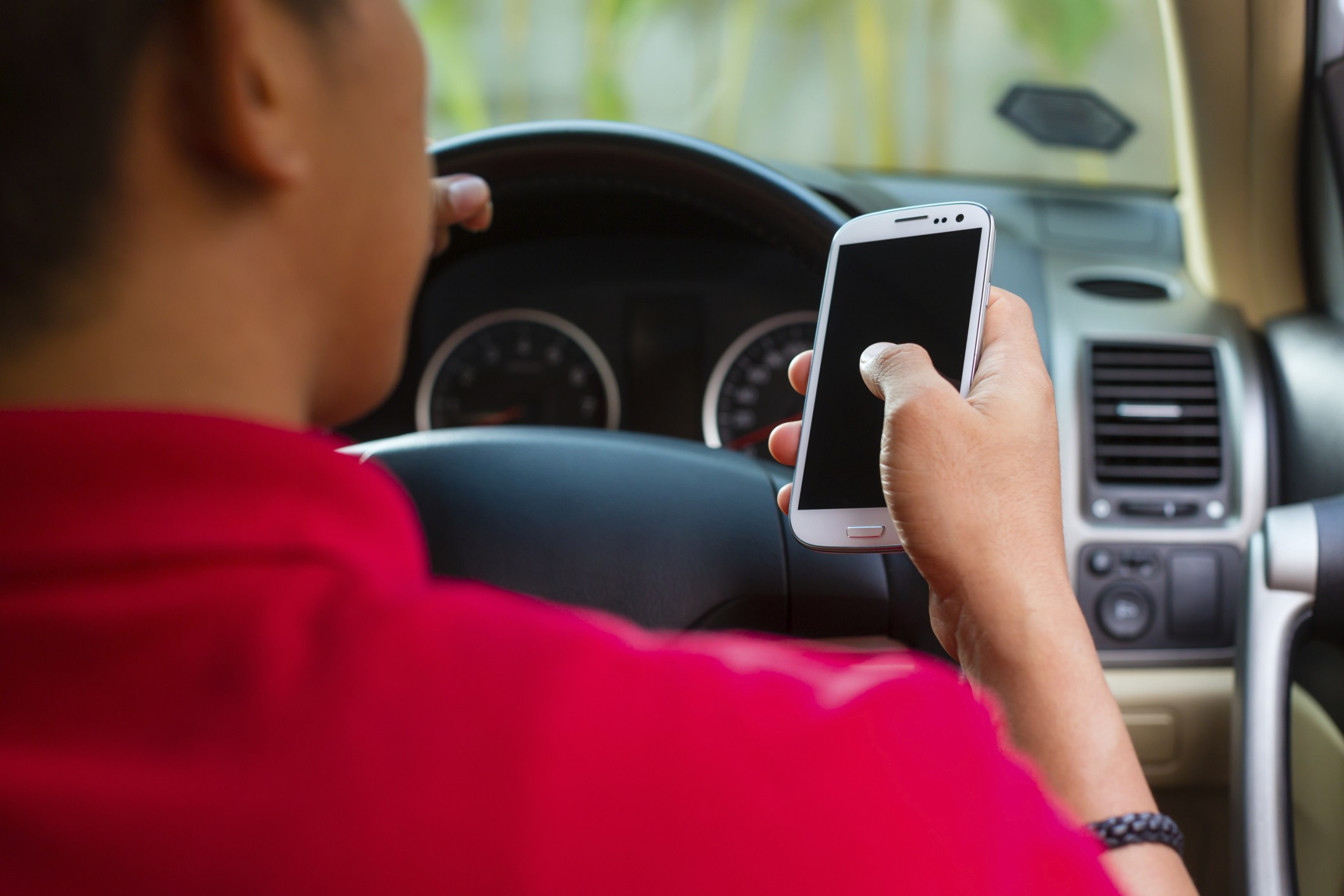 Distracted driving is one of the most common causes of collisions in Ontario and easily one of the most avoidable.
That is why CAA South Central Ontario (CAA SCO), the Ministry of Transportation (MTO), the Ontario Provincial Police (OPP), Toronto Police Services (TPS) and other Traffic Safety Coalition partners are launching "Missing" – a four week long distracted driving campaign – urging drivers to stop distracted driving behaviours and focus on the road.
Statistics show that drivers who text while behind the wheel are 23 times more likely to crash their vehicle and drivers who talk on their phone are 4-5 times more likely to be involved in a collision.
"This campaign is about getting people to recognize that it only takes a few seconds, even one time, to completely change their life or the life of someone around them. We all have the ability to change our habits and we are asking people to focus on the road," said Teresa Di Felice, Director of Government & Community Relations & Driver Education, CAA SCO.
"If you drive when you are distracted, you are putting yourself, your passengers and other members of the public at risk, often with deadly consequences. You can make a difference by pulling over to a safe location before using or answering your smartphone," said Don Bell, Chief Superintendent, Highway Safety Division, OPP.
"Every year we become more and more connected to our mobile devices, break that connection this long weekend, don't drive distracted, help make our highways safe for all road users," Acting Inspector Robb Knapper, Toronto Police Service, Traffic Services.
The Traffic Safety Coalition is also urging drivers to make a promise to family and friends to end distracted driving and focus on the road. Visit www.caasco.com/missing to make the promise and for tips to reduce distracted driving behaviours.
Help reduce distractions behind the wheel:
Before you drive:
Turn off your smartphone
Stow and secure loose objects
Pre-set climate control and radio
Pre-program your route on GPS
While you are driving:
Allow phone calls to go to voicemail
Do not text, surf the web or read emails
Do not eat, drink or smoke
Do not fix hair or apply makeup
Keep two hands on the wheel for better control
Keep your eyes on the road
The fine in Ontario for using a hand-held device while driving is $155.