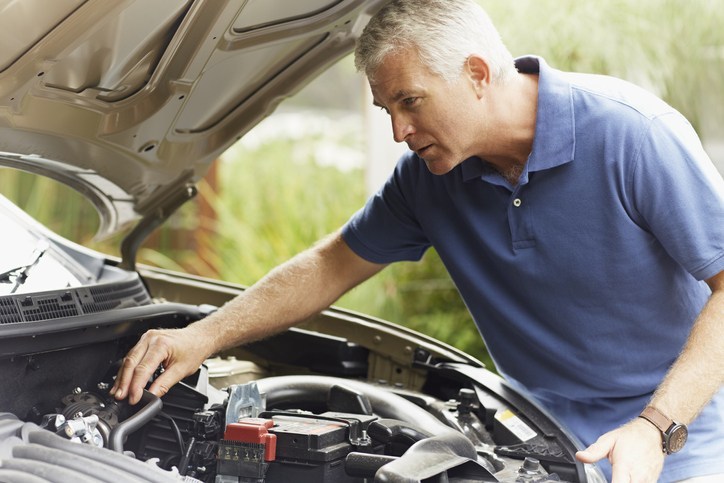 When the urge to spring clean hits, don't let it end at your front door. Your trusty car deserves some TLC too! Caring for your car helps it last longer; it also makes your ride safer and more enjoyable.
Stow Your Snow Tires.
When the snow is gone for good, and the temperature is consistently above 7 degrees Celsius, take off those bulky winter tires.  While they delivered the traction needed for snow and ice storms, they kept you safe at the expense of your gas mileage. So, bump up your gas efficiency and make your ride smoother by switching to lighter tires.
Get Aligned.
Potholes can wreak havoc on your tire alignment. When you switch back to your all-season tires, make sure your wheels are properly balanced and aligned. Improper tire alignment consumes more gas while your car works harder to compensate; it also causes faster tire wear.
Wash the Grime Off.
Wash winter off your car! Road salt can cause corrosion and rust, while grit and stones can lodge in your rims to affect your wheel balance and drive. Many experts recommend car washing every two weeks throughout the year, with more if salt is involved. Yes, this may sting your wallet. But rust corrosion can hurt even more in the long run.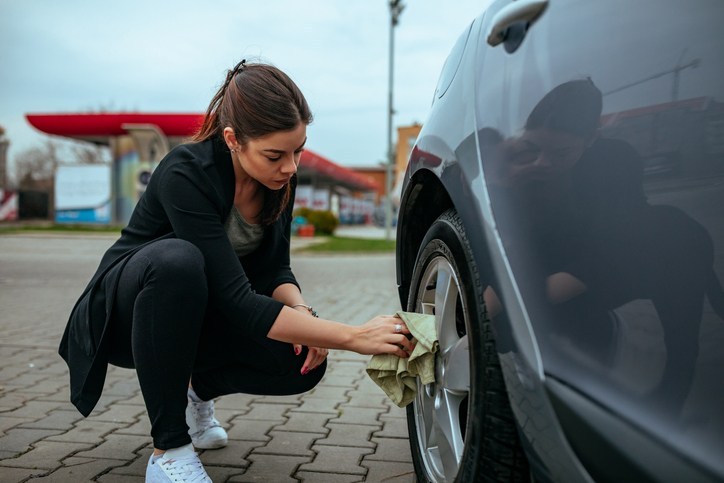 Check Your Oil.
Your oil has been through extreme temperature fluctuations and may have picked up some sludge along the way, so you're likely due for an oil change now. Regular oil changes help your car run better, use less fuel and guards against major engine damage. If you switched to a thinner oil for easier engine starts, now is the time to switch back to whatever is recommended for your vehicle in warmer weather.
Check Your Insurance Policy.
Has your commuting distance changed? Is there a new driver in the house? Make sure your current policy properly covers your needs. CAA's licensed Insurance Agents provide complimentary policy reviews – regardless of which insurance company you're with!