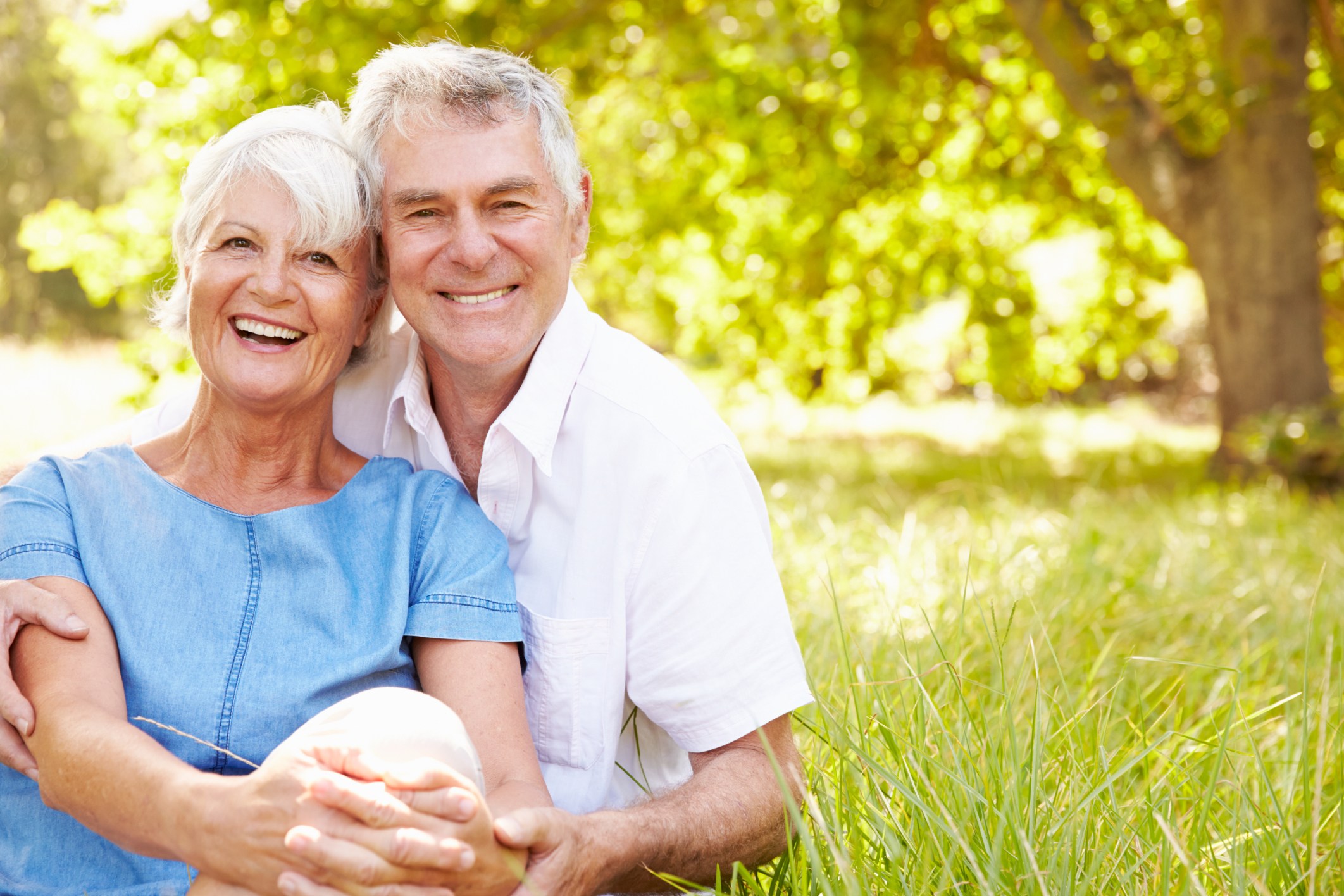 Did you know that almost three in 10 households carry no life insurance on anyone in the household, and 45% of Canadian households now believe they are underinsured?1 Additionally, almost 60% of respondents report they would have trouble meeting everyday expenses if they lost the primary wage earner.2
Helping protect your family from financial hardship can be easier than you think. With the right coverage, you can help ensure their financial wellbeing even if you are no longer there to provide for them.
The CAA Guaranteed Issue Life Insurance plan offered through Manulife can provide extra financial security for your spouse, contribute towards your grandchildren's education or even help relieve the financial burden of final expenses. But while the benefits are clear, choosing the right coverage may be more challenging.
With so many plans available on the market, here are a few factors to consider when selecting a plan:
Do the premiums remain the same over the life of the policy?
Generally, as you grow older, your premiums become higher. But there are certain Guaranteed Issue plans with fixed rates regardless of changes in your health and age. For example, CAA Guaranteed Issue Life Insurance locks in your rates once a plan is purchased.
Is the coverage enough to meet your growing needs?
To help you meet your increasing needs, typically you would purchase a high coverage policy. Buying high coverage usually means paying high premiums. However, CAA Guaranteed Issue Life Insurance plans increase 5-10% after each five years (depending on the coverage amount), at no extra premium.
Are the benefits only payable after death?
There are certain plans that also provide a tax-free cash advance if you are diagnosed with a terminal illness with 12 months or less to live. CAA Guaranteed Issue Life Insurance plans include a living benefit that is available after two years of continuous coverage, upon your diagnosis of a terminal illness with 12 months or less to live. The advance is capped to 50% of the face amount of your life insurance coverage amount.
Does the plan provide any value-added support services that might be beneficial for you?
Certain CAA Guaranteed Issue Life Insurance plans can provide you with information, medical coordination services and resources on the Canadian healthcare system online or via phone. Such value-added services are free for you and your family and not conditional to making any claim.
Whatever plan you choose, CAA Guaranteed Issue Life Insurance plans can help your family's financial future.
Interested in learning more about CAA Guaranteed Life Insurance? Click here for details or call 1-877-942-4222 to speak to one of our representatives.