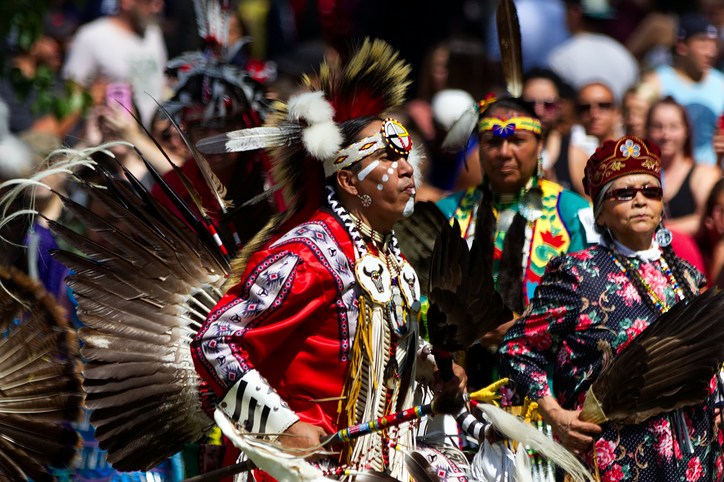 National Indigenous Peoples Day is June 21!
It's a time to celebrate the culture, heritage, and exceptional achievements of First Nations, Inuit, and Métis and the contributions they have made to Canada. These three Aboriginal groups have their own individual language, heritage, culture and spiritual beliefs.
June 21 was chosen for National Indigenous Peoples Day because it's the summer solstice and the longest day of the year. Many Indigenous peoples have celebrated their culture for generations around this time due to the summer solstice and what it represents.
For events taking place specifically on June 21, check out the Government of Canada website. If you want to learn about Indigenous Peoples and their culture and heritage throughout the year, there are so many opportunities to do this in Canada.  Here are five in Ontario to get you started.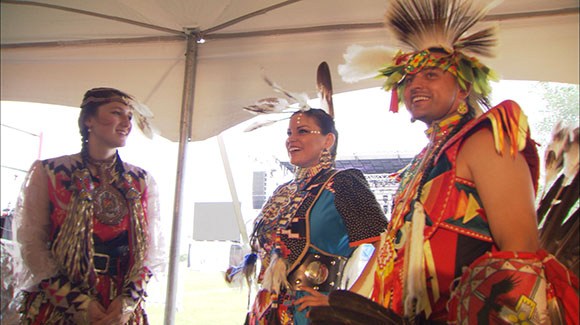 National Gallery of Canada, Ottawa.
There are numerous ways to learn about Indigenous Culture in our Nation's Capital. Ottawa's very first residents belonged to several tribes including Huron, Algonquin, Cree and Ojibwe. You can learn about these cultures at museums, monuments, galleries and festivals. National Gallery of Canada has the biggest display of Indigenous and Canadian art in the museum's history, with Inuit art also incorporated throughout the galleries.
After a day of exploring art you can pay your respects and honour the contributions of Aboriginal Canadians at the National Aboriginal Veterans Monument in Confederation Park. Two traditional and annual events in Ottawa are the Odawa Pow Wow taking place on May 26 and 27, that offers an insight into Aboriginal dance and signing. Then the following month Summer Solstice Indigenous Festival takes place in Canada's Capital from June 21 to 24 and recognizes the meaningful contributions and influences that First Nations, Inuit, and Métis peoples have made in Canada and to all Canadians.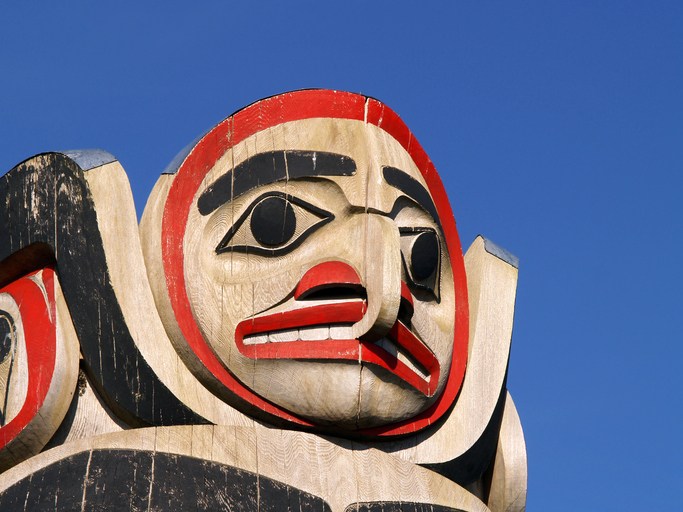 Great Spirit Circle Trail, Manitoulin Island.
A road trip to Sagamok region of Northeastern Ontario on Manitoulin Island is the perfect destination for a wild eco-adventure.
Great Spirit Circle Trail (part of the First Nations community of M'Chigeeng) is an ideal place to learn about First Nations culture and traditions and they offer educational interpretive tours and Aboriginal experiences. Their tours are hosted by Aboriginal people for an accurate reflection of the history and the original habitants of the land. Learn about Ojibwe, Odawa and Pottawatomi peoples among the beauty of the largest freshwater island in the world. Canoe along the peaceful waters listening to stories and legends from long ago and hike the trails learning about the plants, herbs, and shrubs that provide medicinal and spiritual uses. Save time for the specialty workshops such as torch making, traditional medicine harvesting, and teepee setup.
Manitoulin Island is accessible via car, boat, and air, and if you are driving in the summer the bridge swings open hourly for boat traffic. Great Spirit Circle Trail is about 165 km from Sudbury.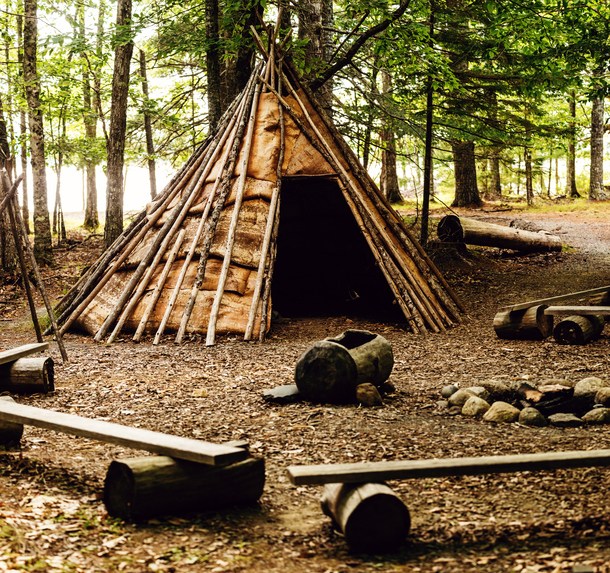 Huronia Museum, Midland.
Huronia Museum in Midland features a recreated Huron/Ouendat Indigenous village complete with lookout tower and longhouse. The museum is home to thousands of historic artefacts such as old photos and native archaeology where you can sift through the past. It represents life between 1500-1600 A.D. before the Europeans arrived. The village is also home to traditional masks, a sweat lodge, cornfield, and shaman's lodge. There are guided tours where you can speak with staff and ask questions about the village.
Another unique experience is Museum Town, a walking and driving tour of 25 Midland Heritage Sites. The mission of this tour is to help preserve the history and identity of Midland and is part of the museum. For a list of locations for Museum Town check out their website.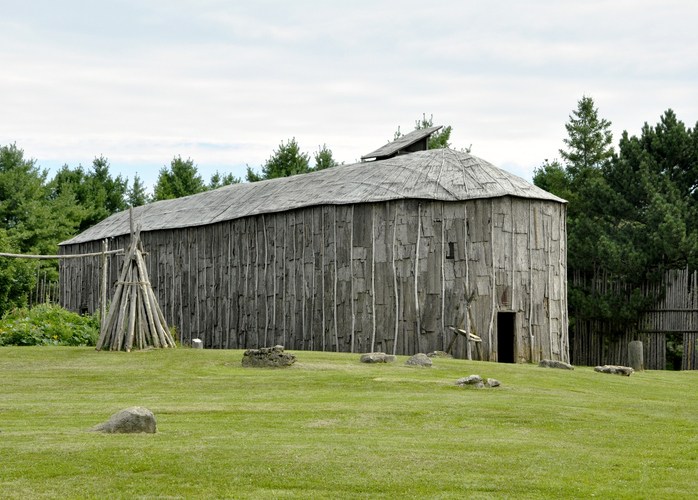 Ojibwe Cultural Foundation – M'Chigeeng, Manitoulin Island.
About five and a half hours from Toronto is M'Chigeeng First Nation. Also located on Manitoulin Island, The Ojibwe Cultural Foundation keeps the traditions of the Anishinaabe people of Manitoulin Island (Mnidoo Mnising) and surrounding area alive by preserving their language, culture, arts and spiritual traditions. Future generations can continue cultural traditions and people can learn about Anishinaabe history. There is an onsite museum that includes early scrolls of Anishinaabe spiritual knowledge, beautiful artwork by talented Indigenous artists, traditional sweetgrass baskets, and carvings. There is also a very important legacy of the Residential School System at the museum where you can learn what happened to so many Indigenous youth. Specific events and exhibitions such as the White Buffalo series are listed on their website, along with a language assessment tool that you can access online for further learning.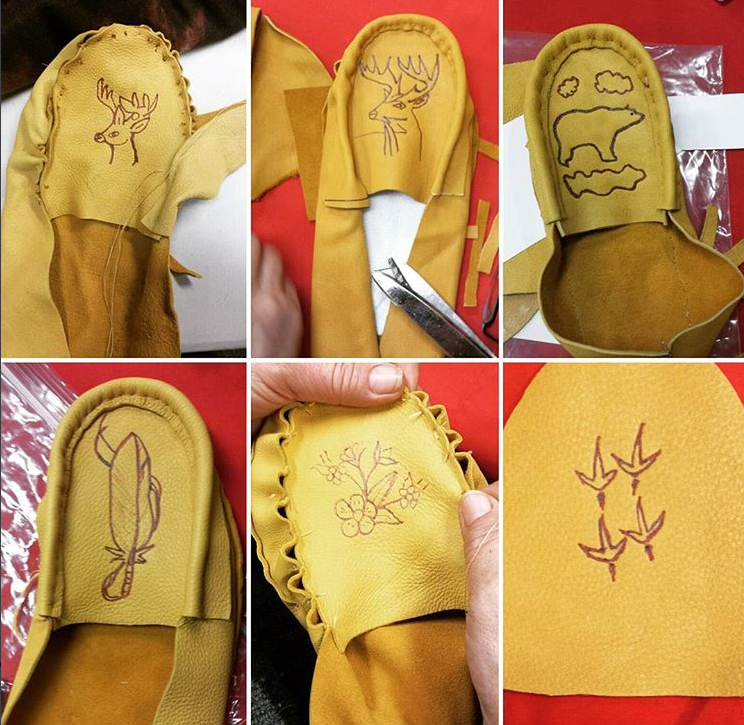 Chiefswood National Historic Site, Six Nations.
Southern Ontario's Golden Horseshoe is home to Six Nations of the Grand River. It's here you can learn all about the Haudenosaunee community through attractions, events and historic sites. Chiefswood National Historic Site is the birthplace of famous Mohawk English poet Pauline Johnson in the 19th century. Stroll through her old home and see the desk where she wrote her famous poems. You can visit Chiefswood starting from the Victoria Day long weekend in May until September. There are several unique experiences you can take part in such as Whisper to the Moon (on select Saturdays) that includes a rafting trip down the Grand River and a tour of the site. If you are looking for more things to do in the area, Six Nations Tourism has several cultural experience packages such as Where Cultures Meet, On the Water, and A Day of Play – all of which will enhance your learning about the six member nations: Onondaga, Cayuga, Mohawk, Oneida, Seneca, and Tuscarora.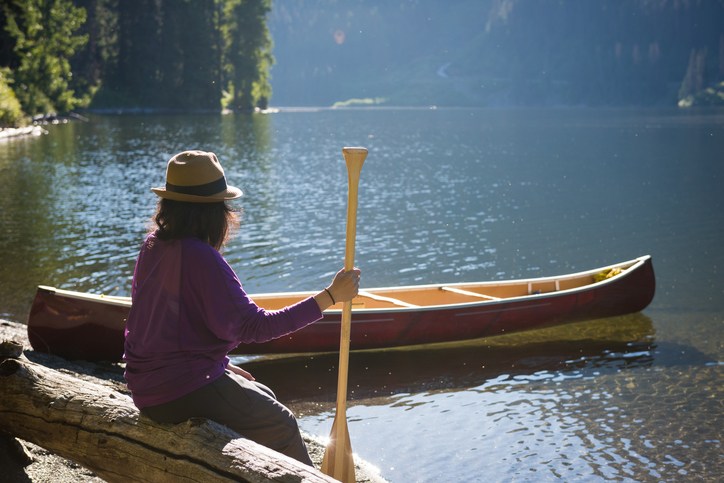 If you have a favourite Indigenous festival or attraction, please let us know about it in the comments.
Ojibwe Cultural Foundation photo – courtesy of  Ojibwe Cultural Foundation.
First Nations Pow Wow Dancers photo – courtesy of  the Government of Canada.