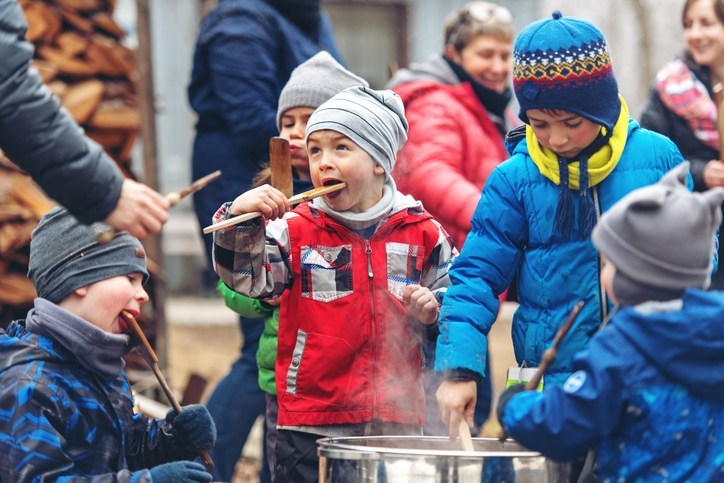 Staying in or near the city of Toronto this March Break?  No problem.
Getting away is fun, but staying home can be an amazing opportunity to explore and rediscover your own hometown. Play tourist without travelling over long distances.
We've got some great ideas for things to do for you and the whole family this March Break so read on!
Get Cultured at the Royal Ontario Museum (ROM).
100 Queens Park, Toronto
March 9 -17, 2019, 10:30 a.m. – 4 p.m.
So much to see! Check out the permanent galleries and special exhibitions at the Royal Ontario Museum. Discover Treasures of a Desert Kingdom: The Royal Arts of Jodhpur, India, exploring the arts of one of India's greatest former kingdoms, opening March 9. Marvel at the beauty of nature in a hundred stunning photographs in the Wildlife Photographer of the Year exhibit. Or learn about a recently discovered species of dinosaur in the ROM original Zuul: Life of an Armoured Dinosaur. And, of course, there's always the rest of the dinos, the mummies, the Family Gallery of Hands-on Biodiversity, the Bat Cave and the Gallery of Birds.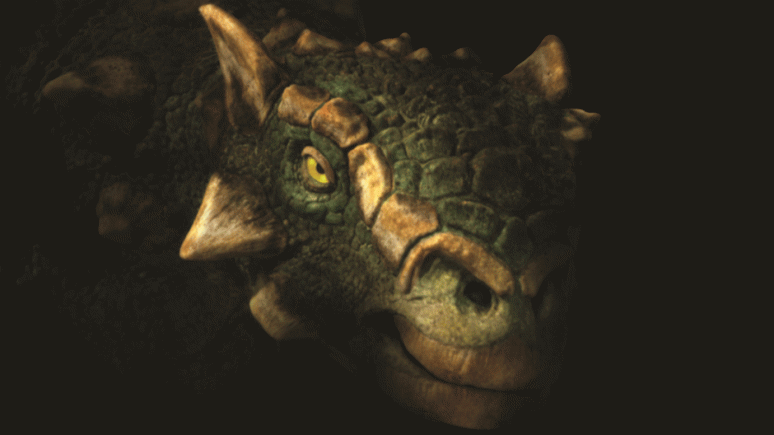 Indulge Your Sweet Tooth at a Sugar Shack.
See our full listing of South Central Ontario maple syrup festivals.
Ontario farms offer a number of maple syrup festivals at this time of year. Head out to McCully's in St. Mary's on Saturday and Sunday for Maple Syrup Festival 2019, which runs through the month of March. Learn how maple syrup is made, take a horse drawn wagon ride through the sugar bush, visit the barn animals and enjoy a delicious pancake brunch featuring McCully's own maple syrup. Check the website for hours and location.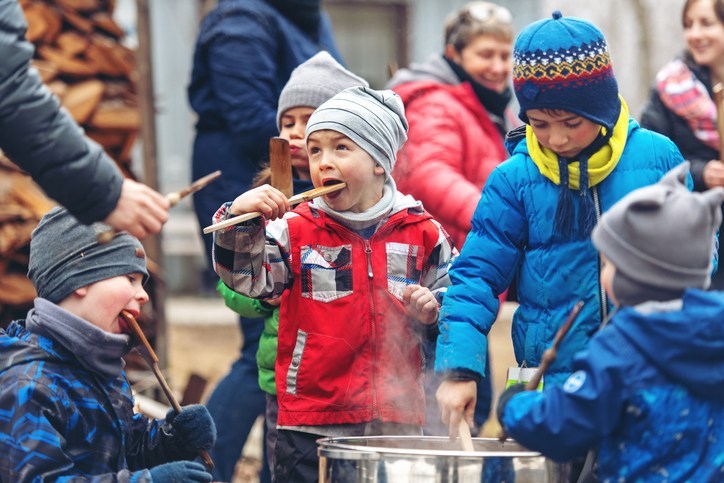 Trick Your Senses at the Museum of Illusions.
132 Front Street East
Monday to Sunday 10:00 a.m. – 8:00 p.m.
A recent addition to the Toronto scene, the Museum of Illusions will amaze, confuse and confound you. The visual and sensory experience is also educational. Serve your head up on a platter, walk through a spinning vortex tunnel, stand in an upside down room, check out the holograms and play a game of poker against yourself. Be sure to take lots of photos. Fun for the kids and the grown ups.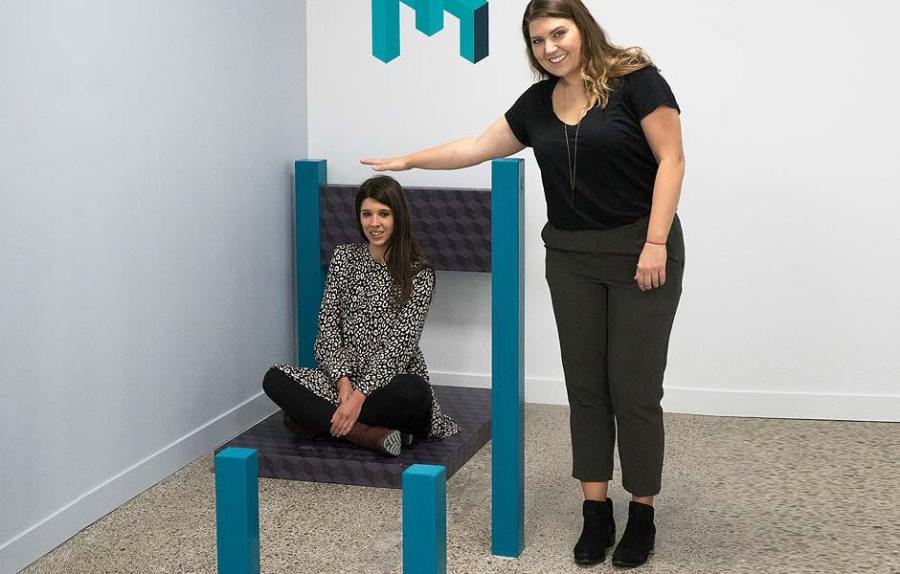 Work off Some Steam at an Indoor Playground.
Various locations.
Indoor playgrounds are great for working off some energy even when the weather is working against you, which it often is during March Break. And there are indoor playgrounds all around Toronto. These include Playtown, in Mississauga, an interactive play centre where children are encouraged to learn while using their imaginations. Playtown features a selection of playhouses, designed as a theatre, a grocery store, a restaurant and more. Kids can learn while role playing in these settings, while parents are free to join in or chill out in the café. Another great option is Bunch Of Fun Playland, in North York. Bunch of Fun houses two fun, indoor playgrounds (one for toddlers, and one for older children), a pottery painting studio and a café.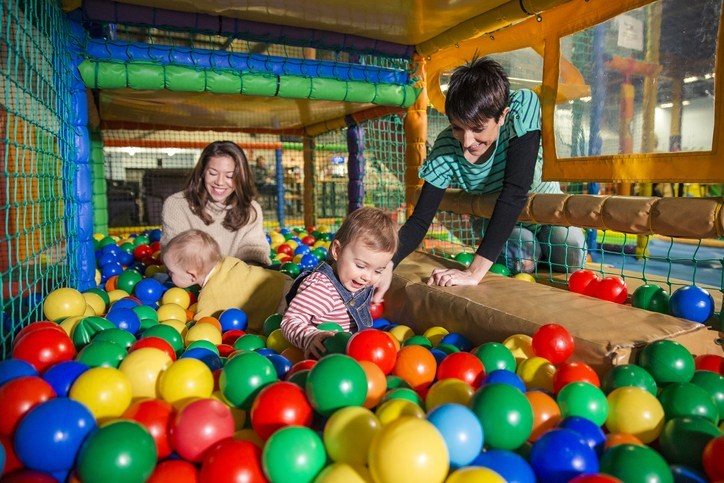 Get Competitive at Snakes and Lattes.
Various locations.
Snakes and Lattes is a fantastic place to kill several hours with the family. This restaurant serves food and drinks in a library of thousands of playable board games in several locations throughout the city of Toronto. The time flies by in the super fun atmosphere, and it's a great way to test games before deciding if they're worth the purchase. Plus, you can purchase many of the games on site.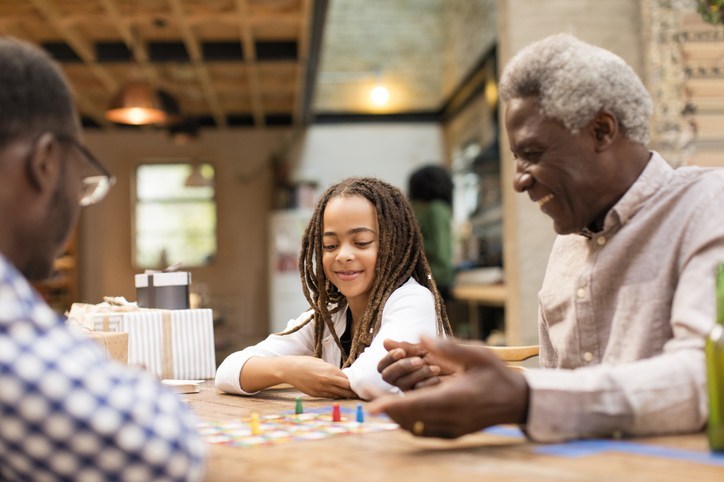 Solve a Mystery at Black Creek Pioneer Village.
1000 Murray Ross Pkwy, North York
March 11 – 17,  weekdays 10:00 a.m. – 4:00 p.m. weekends 11:00 a.m. – 4:00 p.m.
Check website for show times.
There's been a crime at Toronto's unique museum of 19th Century life, Black Creek Pioneer Village! And you're invited to help Sherlock Holmes and Dr. Watson solve the case. Kids can attend Watson's Detective School, crack codes, hunt for clues and interview villagers and suspects. Visitors can also enjoy some sweet times checking out the Maple Syrup Show and exploring the Sugar Shack Discovery Zone. And there are always the horse drawn wagon rides around the village. Entry is free for up to four kids under 14 during March Break with the purchase of an adult or senior admission.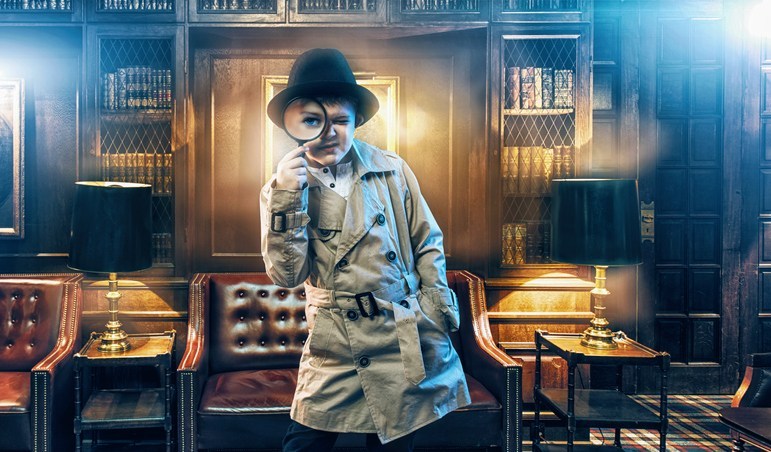 Additional images courtesy of the Royal Ontario Museum and The Museum of Illusions.