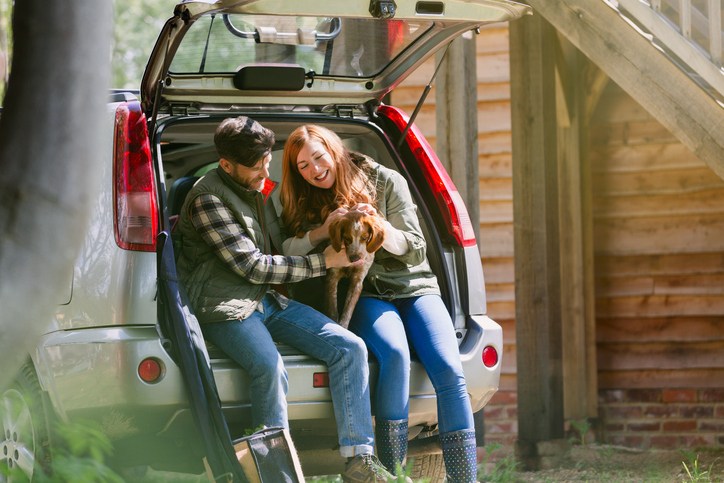 Everybody pile in!  And by everybody, we mean everybody!
As a country of road-trippers, it makes perfect sense that when we pack up the car for a day-trip or weekend escape, we'll undoubtedly be including our four-legged companions.
No matter where the road takes you, it's important to prepare ahead of time for your pet's safety, comfort and FUN!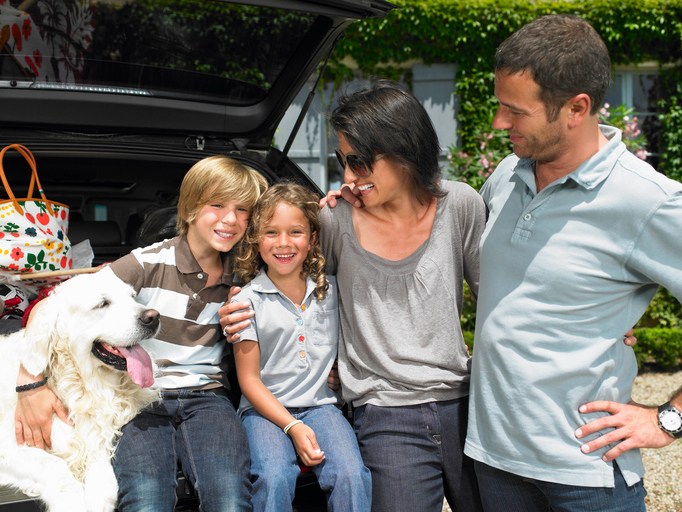 Pet-Friendly Shopping Spree!
If you happen to need road-trip supplies for your pet, don't forget that CAA Members save 25% in-store at Ren's Pets on select regular priced pet travel merchandise and safety gear like beds, carriers, leads, collars, leashes and ID tags!1
Hitting the Road With Your Pet.
This handy infographic does a grrrrreeeaaatttt job of outlining how to successfully Road Trip With Your Pet so everybody can enjoy their time on the road.  Feel free to print it out or share it with others.
We hope you have a blast and make lots of great memories with your furry friend!

+ Terms and Conditions
 1 Must present a valid CAA Membership card to redeem in-store. Offer only valid on regular priced merchandise in the following categories: Beds, Leads, Collars, and ID Tags. Discount is applied prior to tax and cannot be combined with other coupons or promotional offers. See store for full offer details and included products.