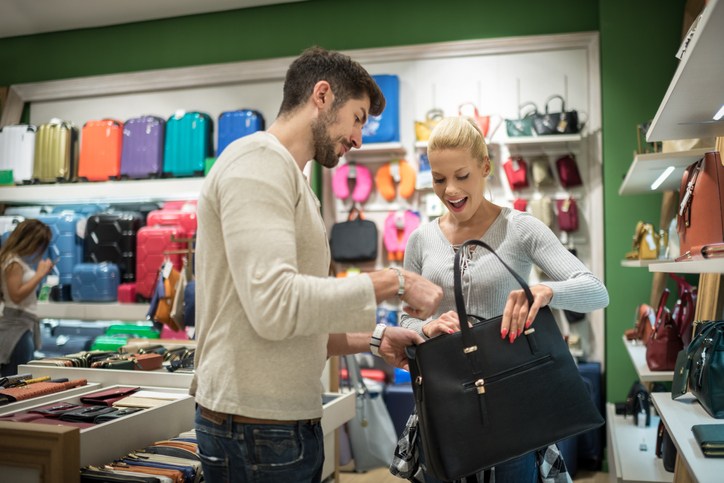 If you're a CAA Member, you know that having Canada's #1 Most Trusted Roadside Service provider along for every journey means you'll never be left stranded.
It's a great feeling, isn't it?
Take our most popular Membership level, CAA PLUS Membership.
If you're a Plus Member, you can get up to four, 200 km tows (versus just four, 10 km tows allotted in a Basic Membership). The upgraded towing distance alone could really make a difference if you're stuck in the middle of nowhere – far from home. Keep in mind that private tow truck drivers can charge you whatever they want. This can leave you open to being taken advantage of just when you need help the most. That's never going to happen when you call CAA.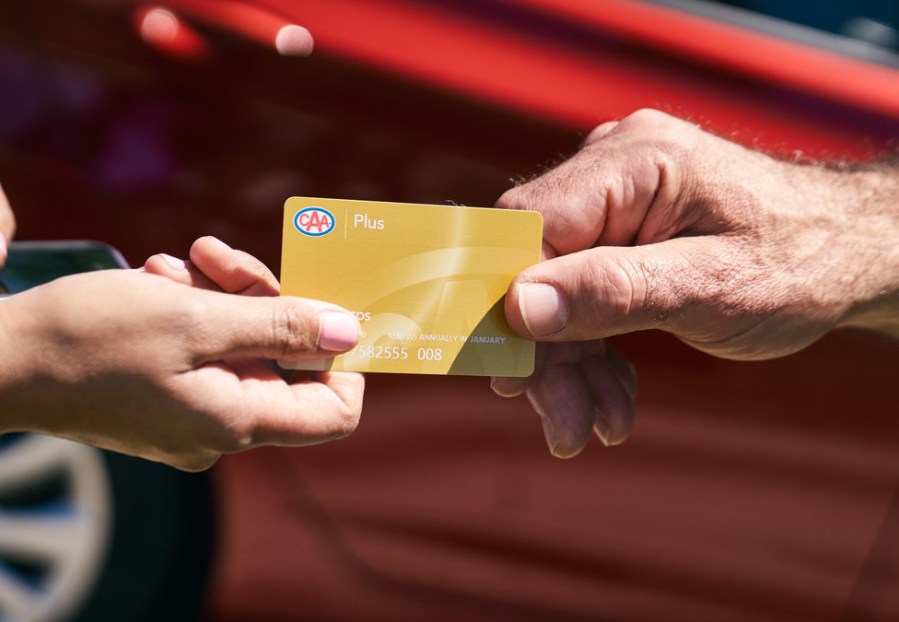 But besides roadside assistance, your CAA Membership gives you a ton of other great benefits. Check out what you could be missing out on that's part of a PLUS Membership:
Free Passport Photos: Heading out of the country? Members with Plus, Premier and Corporate coverage get free passport photos at all 35 CAA Stores.
Motorcycle Assist: Enjoy the open road on your two wheels – worry‑free. If you get a flat, run out of gas or have a mishap on the road, our trained technicians will transport you and your motorcycle to where you need to be, safely and securely.
RV Membership: Get all the same services and benefits of a Plus Membership for your RV with our add-on RV coverage. You'll also get the added coverage of towing, extrication and tire service for a motorhome, camper, or utility trailer.
CAA Store Savings: Plus Members save an extra 5% on Member pricing online and at CAA Stores1.
So, do you have a Basic CAA Membership and want to take advantage of the additional savings and perks noted above? Upgrade Now.
Not a CAA Member?