Going Away on Vacation? Ensure You're Covered Before You Go
See how trip cancellation and interruption insurance may help you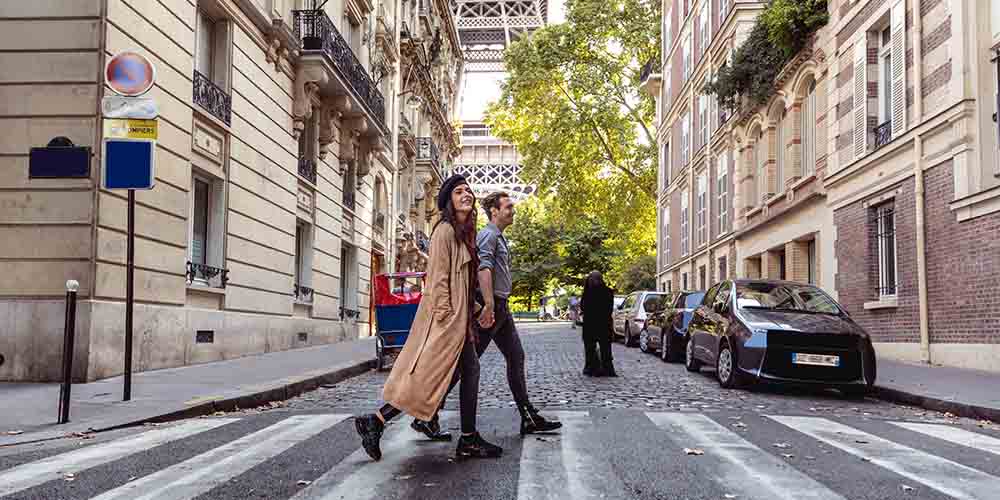 Many Canadians are eager to feel the sand between their toes on a sun-kissed beach or stroll the streets of a historic European city this winter.
Wherever you're planning to go, here are some reasons why the right travel insurance coverage is important for your vacation.
Existing plan limitations
If you're relying on your credit card or workplace benefits for travel insurance, review your policy to ensure the coverage meets your needs.
If it's not enough to cover the cost of your trip, consider additional trip cancellation and interruption insurance, which goes above and beyond what a credit card or employer typically provides.
For example, say your flight is delayed or cancelled, the airline could deny your claim for expenses because it was a safety-related issue.
You could still use your trip interruption insurance for reimbursement of out-of-pocket expenses like accommodations, car rentals, meals and long-distance phone calls.
Or if you've booked a cruise, but you'd prefer to cancel because they're now allowing unvaccinated passengers aboard and you can't get a refund from your travel provider, trip cancellation and interruption insurance can help.
Cancel for any reason coverage may allow you to submit a claim for some expenses, provided you purchased the plan before, or at the same time as, you booked your trip. Cancellations can be used up to three hours before departure.
If you have any concerns, speak to a CAA Travel Consultant so you can make informed choices on when, where and how to travel—and get the most out of your winter getaway.
Book your trip
A CAA Travel Consultant can help you find the right travel itinerary and provide helpful advice for your next trip away.
Are you ready now to get a quote and purchase a policy? Click here and get your policy minutes.
Image credit: LeoPatrizi/iStock