The Best Features on the 9-in-1 Instant Pot
Cheesecake, yogourt, oatmeal, boiled eggs—this wonder gadget does it all!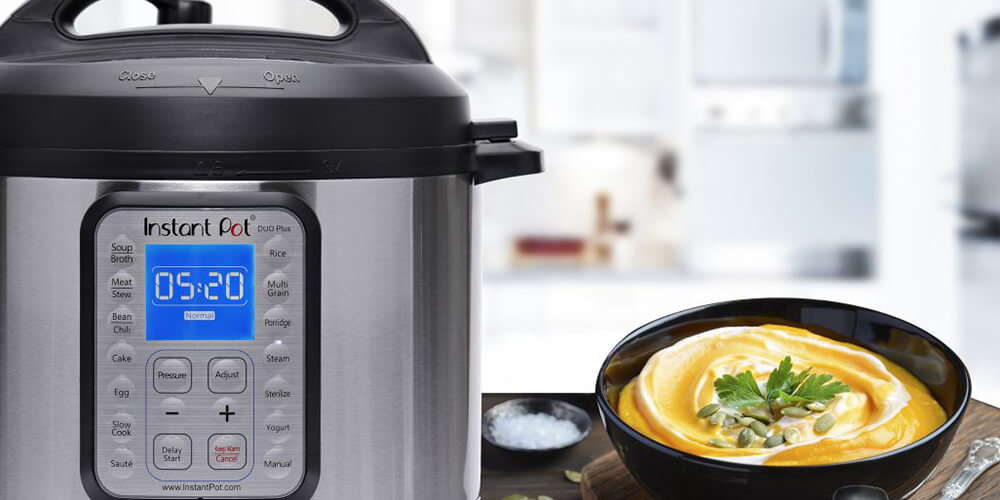 Every couple of years there's a must-have appliance that promises to revolutionize cooking. Once upon a time, it was the slow cooker. More recently, the Vitamix made a splash. And now it's the Instant Pot, a programmable pressure cooker. We put four of its unique features to the test.
Boiling eggs
It's as simple as you'd assume: add water, eggs in a single layer, and set the timer for the Egg function or manual pressure cooker (five minutes for hard-boiled; three minutes for soft). Release the pressure as required and then plunge the eggs into an ice bath to stop the cooking. Peeling the finished product is a snap, as the exterior pressure helps separate the white from the shell.
Baking a cake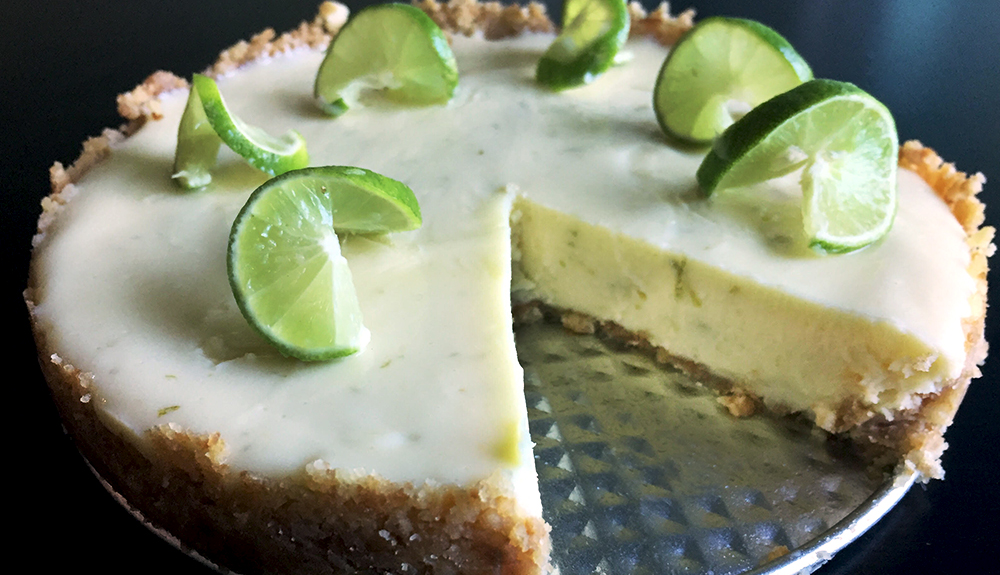 The Instant Pot has a Cake function, so there's no need to turn on the oven and steam up the kitchen. You'll need a baking pan that fits into the pot's insert (we used a 7" springform pan) and a trivet to help remove it easily. We tried two dessert recipes using the manual pressure-cooking function: a key lime pie and a Japanese-style three-ingredient cheesecake, both of which turned out perfectly.
Cooking oatmeal
Who likes splatters of oatmeal on their stovetop? No one. Eliminate the extra cleanup and cut the cooking time with the Porridge button. Using a 1:2 ratio of old-fashioned rolled oats to water, we had four servings of creamy porridge in a speedy four minutes. Depending on the consistency you prefer, it may take some trial and error to get the right amount of liquid (water or milk works) and cooking time.
Making yogourt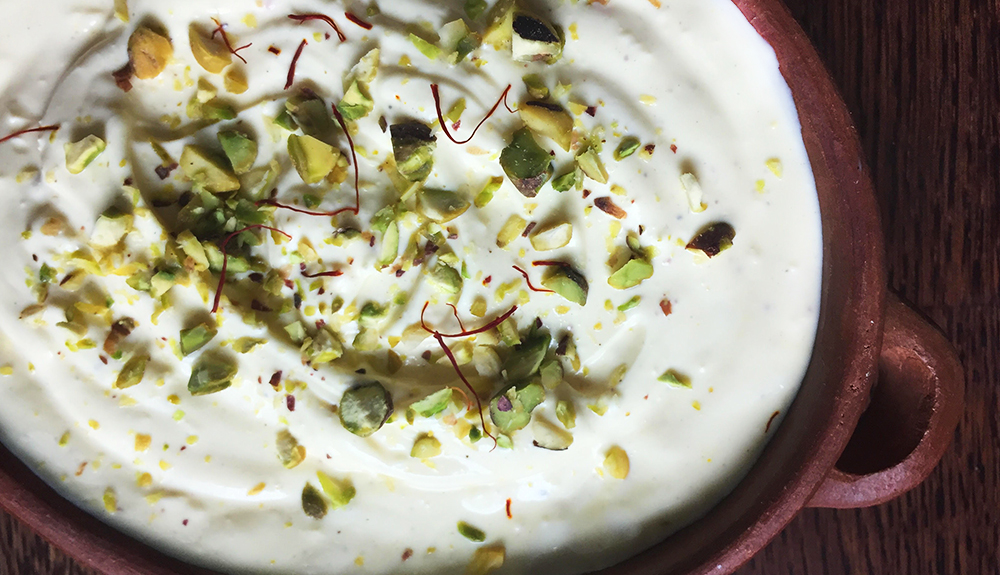 Fermenting yogourt from scratch is not for everyone, and unfortunately, the Yogourt function was not as magical as hoped for. There are several steps: heat the milk, cool it to the right temperature, add the culture and then ferment. It requires a thermometer and some babysitting, which could be up to 12 hours, depending on how long you want to ferment it. Our first attempt flopped, but the second was a success, resulting in a lightly tangy yogourt we turned into Indian-style shrikhand (strained yogurt) with saffron and spices.
Get cooking!
Want to know more about the Instant Pot? Read our comparison of its merits versus the slow cooker in the fall 2018 issue of CAA Magazine.
Plus, discover eight hacks to make your end-of-summer barbecues better and learn about five surprising things that other home gadgets can do.
Image credit: Courtesy of manufacturer and Beverley Ann D'Cruz