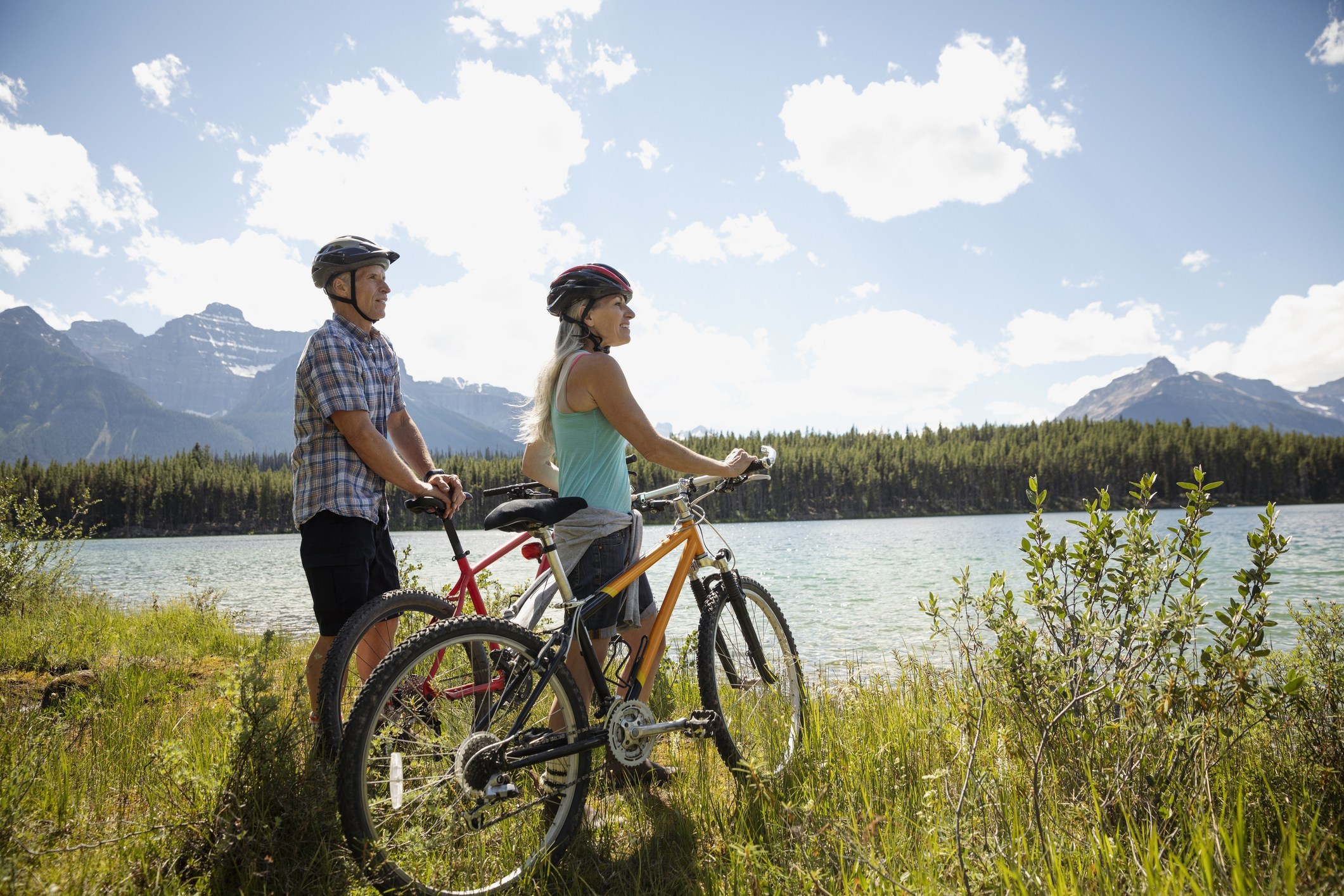 What is it about Summer that seems to make it fly in a blur?  With the end of the great Canadian summer coming up soon, now is the time to make the most of those precious remaining weeks before you get back into that busy routine.
Need ideas on what to do? Read on!
Re-Discover the Friend Zone. The only thing better than eating al fresco, is the people watching you can do from a primo patio. Book some friend time and head to a favourite place to catch up
Unplug. Think you could spend a day unplugged from technology? Challenge yourself and see. The upside is you'll start to notice what's going on around you. You'll reacquaint yourself with the sounds of nature. And you may even have a meaningful conversation or two!
Spend Time with a Favourite Author. Discover your next great read. (And have something to talk about when you meet up with friends on that patio!) For what is sure to be talked about in book clubs this Fall, check out Heather's list. As CEO of Indigo, she always has great recommendations. Don't forget – CAA Members earn up to 5% back in CAA Dollars at Indigo.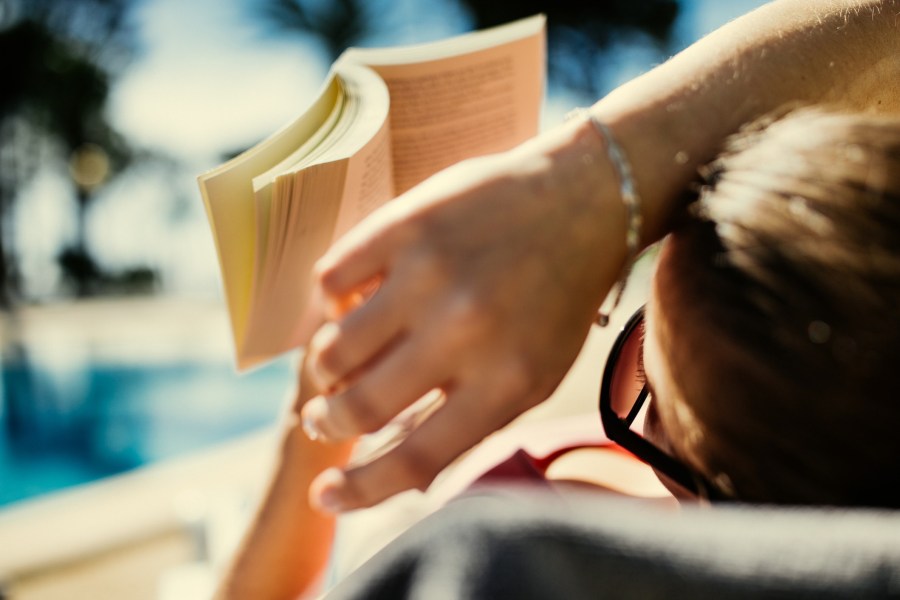 Get Active. If you're the type that relaxes by getting active, hit Ontario's walking or biking trails.Get those endorphins surging, keep stress at bay and sleep better too. (But heed the summer heat and do not overdo it.) Are you a CAA Member who's into biking? Remember your CAA Membership comes with free Bike Assist – it's like roadside assistance for your two wheels!
Spend a Rainy-Day Cooking in Preparation for the Busy Fall. Frozen home-cooked meals are a saving grace for busy people once crazy schedules kick in. So take advantage of a rainy day and cook up multi portions of some favourite recipes to put in the freezer. Skip the grocery store and order your ingredients online at Penguin Fresh. (CAA Members get a little something extra … save 10%!)
Organize (or Re-Organize!). Granted, thinking about auto insurance isn't at the top of anybody's list. But spending 10 minutes now to get organized can buy you peace of mind later. Have your driving habits have changed, any new drivers in the house, are you enjoying perks from bundling your home and auto insurance. Then dig up your current policy and get a complimentary policy review from a licensed CAA Insurance Agent. (They'll do this even if your policy is with somebody else!) You'll find out if you're getting all the perks and savings you deserve.
Hopefully these ideas will spark a few more ways to keep the remainder of your summer easy and breezy and put you in a great frame of mind for Fall!