Unexpected Medical Expenses While Away? We've Got You Covered
Travel confidently knowing you're fully covered, wherever your adventure takes you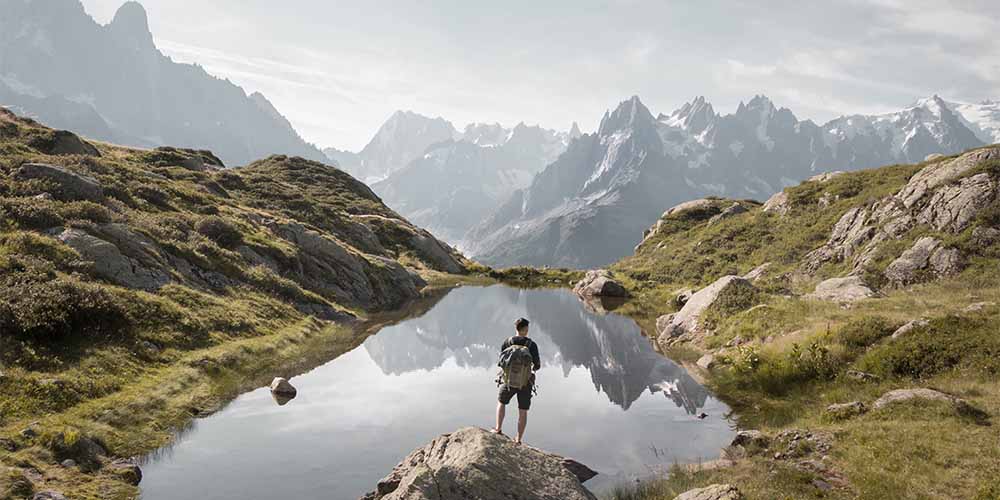 Are you planning to travel across the border more than once this year or to several destinations abroad?
If something happens while you're out of the country, you'll want to ensure you're covered in the event of an unexpected emergency, like if you or a loved one gets sick or injured.
Coverage is important
Whether you're sailing along the Amalfi Coast of Italy, hiking the Swiss Alps or enjoying the sun on a tropical getaway, there's still the chance you could have a stomach ache, take a tumble or sprain an ankle. That's why it's crucial to have the proper travel insurance coverage.
If you're taking a few cross-country or international trips this year and need peace of mind that you won't be stuck with unexpected medical expenses, CAA Travel Insurance has the answer with the Multi-Trip Plan.
Complete protection
The plan provides coverage for multiple individual trips outside your province or territory of residence for up to four, eight, 15, 30 or 60 days each, based on your plan duration. You'll need to return to your province or territory of residence for your next trip coverage to start again.
If you decide to stay longer, no problem—you can purchase a top-up or extension.
What's included
The Multi-Trip Plan provides emergency medical treatment to a maximum of $5 million, including virtual emergency medical assistance and house call service for access to 24/7 treatment from medical professionals.
It also covers hospital stays, lab tests, x-rays, nursing and ground ambulance, as well as emergency dental expenses, medical repatriation and medical follow-up in Canada.
Covid-19 protection, an urgent message service and assistance with vision care, hearing aids and even pet care are included as well.
A Multi-Trip plan is perfect for frequent travellers who love the convenience of purchasing once and travelling all year.
This plan provides 365 days of coverage within Canada and includes cross-border and international travel for 4, 8, 15, 30, or 60 days per trip outside Canada—as many times as you want throughout the year.
Family coverage is available as well and CAA Members enjoy savings of 10 percent.
Adventure abroad without worry by ensuring you have the proper coverage while away.
Protect you and your trip
CAA Travel Insurance experts can help you find the most suitable coverage for your trips. For more information on the Multi-Trip Plan, click here. Looking for alternative coverage options? Consider our other travel insurance vacation package plans.
Image credit: Clemence Bergougnoux/Unsplash
CAA Travel Insurance is underwritten by Orion Travel Insurance Company, a CAA Company. Subject to certain exclusions, limitations and restrictions apply. A medical questionnaire is required if you are 60 years of age and older.