CAA Car Rentals
We are processing your request.
Exclusive car rental discounts and benefits for CAA Members.
Enterprise Rent-A-Car, Alamo Rent A Car and National Car Rental.
With over 7,700 locations throughout North America, Central America, South America, the Caribbean and Europe, as well as parts of Asia and the Middle East, CAA Members can find a car rental that fits their travel plans.

Book online, call us today at 1-855-747-2966 or go to a CAA Store.

As a CAA Member, you'll receive discounted rates and exciting benefits when you book your car rental with us.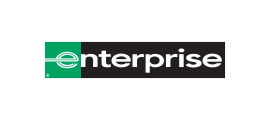 Enterprise Rent-A-Car
CAA Members save 5% or more on car rental base rates worldwide.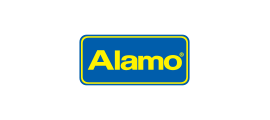 Alamo Rent A Car
CAA Members save 5% or more on car rental base rates worldwide.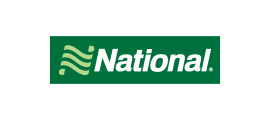 National Car Rental
CAA Members save up to 20% on car rental base rates worldwide.
Additional benefits in Canada and the U.S.:
Two free additional drivers
Free unlimited mileage¹  
Discount on GPS rentals²
Free infant/child safety seat³  
10% off prepaid fuel options
Earn CAA Dollars® on a full-size or larger vehicle⁴
Why book with us?
CAA has been helping Members book travel for 60 years. Our long-standing relationships with award-winning travel partners mean we've been able to secure Member-exclusive savings, perks and benefits just for you. We make things easy, so you can have a relaxing vacation.

Save time and money
See the world and stay on budget with hand-picked travel offers tailored to your unique experience.

Seamless experience
Sit back and let our experienced travel consultants handle the details of your vacation from beginning to end.

CAA Member-exclusive benefits
CAA Members save and get perks on car rentals, hotel stays, vacation packages and more.
Contact us to book your dream vacation.
Whether you have questions or need help finding a vacation, we're ready to assist.

Call us
Monday to Friday 8:30 a.m. to 7:30 p.m. ET and Saturday and Sunday 9:00 a.m. to 4:30 p.m. ET

Chat in person
Come visit us at your closest CAA Store by either walking in or making an appointment.

Find a CAA Travel Consultant
Speak with a destination specialist to help plan your next vacation.