CAA Vacation Packages
We are processing your request.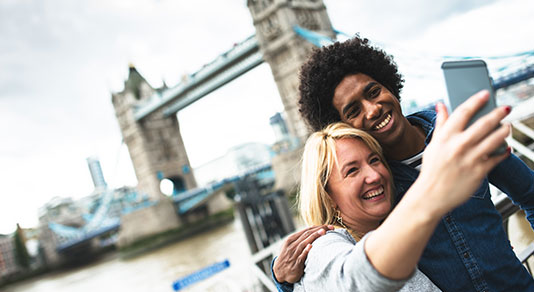 CAA Vacations® certainly has benefits.
We plan authentic experiences so you can truly immerse yourself in the culture and traditions of the countries you visit. Our vacations can take you to some of the most remarkable places in the world. You'll be amazed by all that is included in each vacation, from CAA Member benefits and complimentary inclusions to 24/7 Member Care and Best Price Guarantee.
Our vacation partners.
Partnering with the world's greatest providers to offer our Members the best deals.
Contact us to book your dream vacation.
Whether you have questions or need help finding a vacation, we're ready to assist.

Call us
Monday to Friday 8:30 a.m. to 7:30 p.m. ET and Saturday and Sunday 9:00 a.m. to 4:30 p.m. ET

Chat in person
Come visit us at your closest CAA Store by either walking in or making an appointment.

Find a CAA Travel Consultant
Speak with a destination specialist to help plan your next vacation.