Government Relations
We advocate for Members by bringing their concerns to government officials and keeping them informed.
CAA has been advocating on behalf of our Members since 1903. The Government Relations team represents the interests of CAA Members to municipal and provincial governments, community groups and stakeholders.
Do you have a transportation issue in your community? Do you have a question or a comment on a current issue? You can get in touch with us at gr@caasco.ca.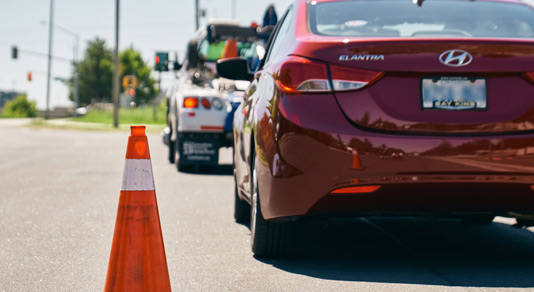 Slow Down, Move Over.
CAA has long advocated for the protection of motorists and tow truck operators through the Slow Down, Move Over legislation. CAA supported private member's bills in 2011 and 2012 and the Making Ontario's Roads Safer Act (Bill 31) in 2015. Effective September 1, 2015, the Highway Traffic Act was successfully amended to extend Slow Down, Move Over provisions to tow trucks, with penalties of $490 and three demerit points.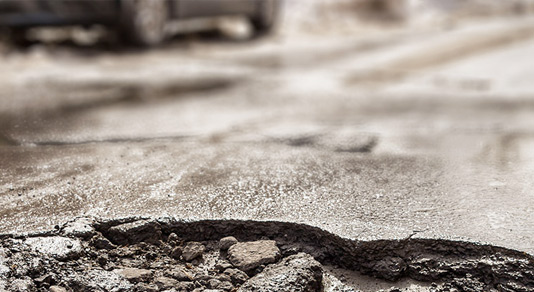 Ontario's Worst Roads.
Since 2003, CAA has called on all road users across Ontario to raise awareness about the need for improved infrastructure. With over 3,000 roads nominated each year, CAA's Worst Roads campaign provides a voice for the public to address concerns on our road network.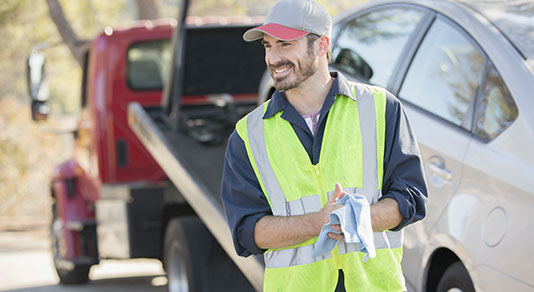 Towing industry regulations.
As of January 1, 2017, new regulations have come into effect for Ontario's towing industry, along with strengthening consumer protections for motorists who require assistance with their vehicle.
Research articles.
As part of our advocacy efforts, CAA has commissioned reports to help further the discussion of issues that affect CAA and its Members. Read about them below: