Winter Driving.
It is crucial that motorists drive defensively and responsibly, according to the road and weather conditions.
Be prepared for the unexpected.
Canadian winters are infamous for their frigid temperatures, abundant snowfall and poor driving conditions. There's often an increase in collisions in poor weather and most of them are preventable. Here are a few tips to keep in mind before you set out:
Slow down and move over for emergency vehicles
Never pass a snowplow
Avoid using overdrive or cruise control
Practice emergency braking to understand how your vehicle will react
Check the weather forecast ahead of time
Leave plenty of space between you and the vehicle ahead
Stay on main roads
Keep a phone charger in your car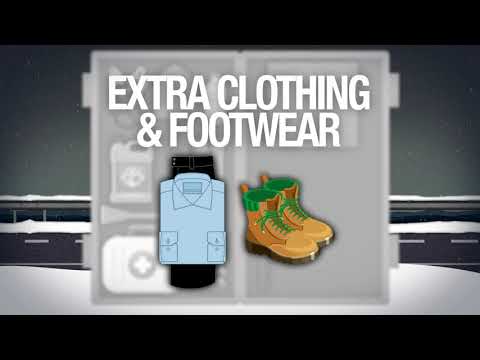 Emergency kit.
Don't be left in the cold this winter. Make sure you have an emergency kit. Find out what you should always have in your car by watching this video.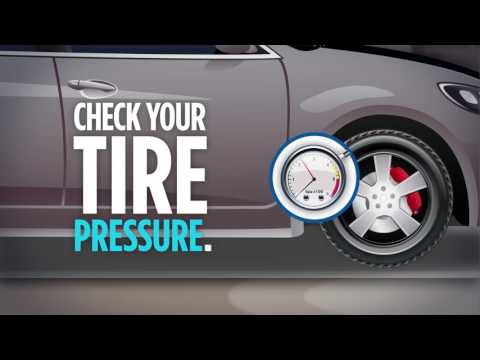 Car changes.
Is your vehicle ready for winter? Here is what you should know before the first snowfall.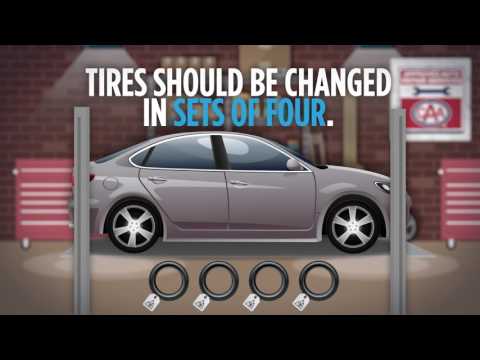 Winter tires.
Think you can get by this winter season without changing to winter tires? Find out why we should all make the change.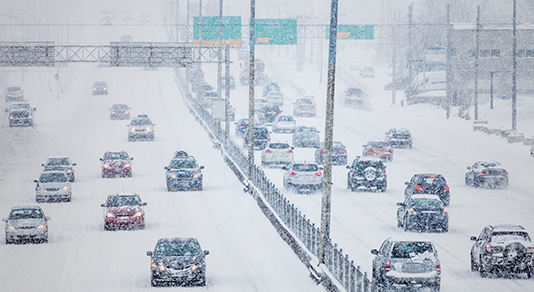 Helpful resources.
For more information on winter driving, visit our blog.
Be sure to download our winter driving brochure for more tips.
To request copies of the brochure, please email trafficsafety@caasco.ca.