Travel Information
All your travel resources in one place. Before you leave on your next trip, make sure you're prepared with all the right pre-planning.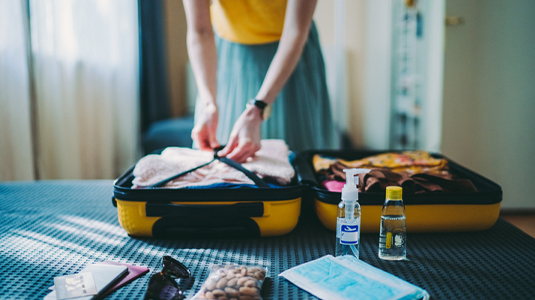 Travel advisory resource.
Find information on the travel requirements for your destination. This includes vaccination and testing requirements, entry restrictions, required documentation and health and safety guidelines.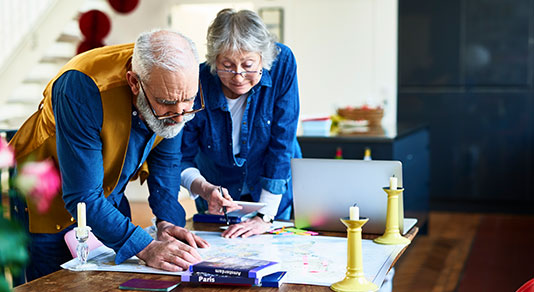 Trip planning resources.
Find everything you need to help you plan the perfect trip from eTourBooks to Travel Guides and more.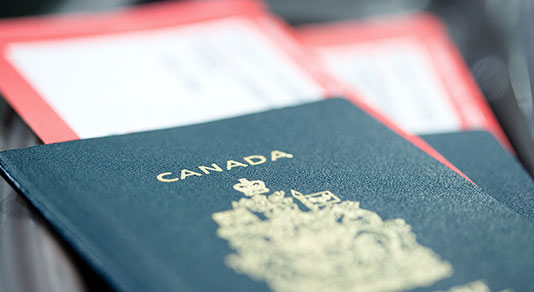 Travel documentation.
Before you go, make sure you have the proper documents including a valid passport and travel visa, if necessary.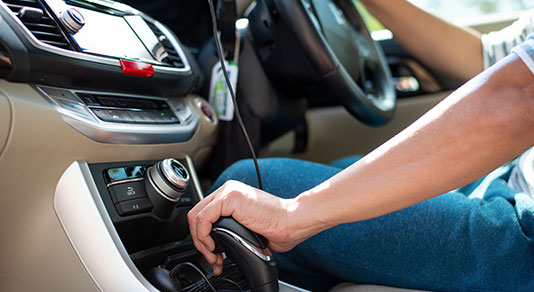 International Driving Permit.
International Driving Permits allow travellers to drive in more than 150 different countries.
Useful resources.
Stay informed with the latest travel information with these timely and relevant resources.
Contact us to book your dream vacation.
Whether you have questions or need help finding a vacation, we're ready to assist.

Call us
Monday to Friday 8:30 a.m. to 7:30 p.m. ET and Saturday and Sunday 9:00 a.m. to 4:30 p.m. ET

Chat in person
Come visit us at your closest CAA Store by either walking in or making an appointment.

Find a CAA Travel Consultant
Speak with a destination specialist to help plan your next vacation.