Senior Driving
Today's seniors are living longer and healthier lives. They're active and mobile. While age is not an indicator of driving skill, it may be a challenge.
CAA believes that rather than limiting the mobility of ageing drivers, solutions must be found that meet the needs of all drivers.
We support strategies that include developing an ability-based licensing program,
road improvements and education for ageing drivers to help recognize changing abilities.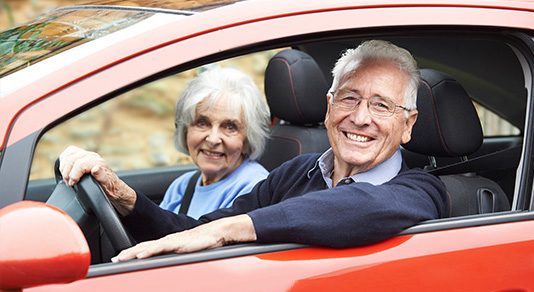 Helping senior drivers stay safe on the road.
We've created a toolkit with tips and tools for senior drivers and their families.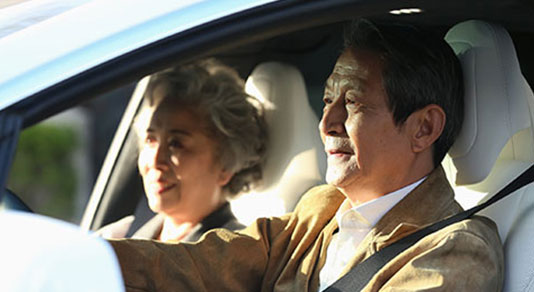 What to expect when renewing your driver's licence.
Starting at age 80, Ontario drivers must complete a group education course and pass a vision test every two years. Some drivers may also be required to pass a road test.

Learn about everything that's required before it's time to renew your licence.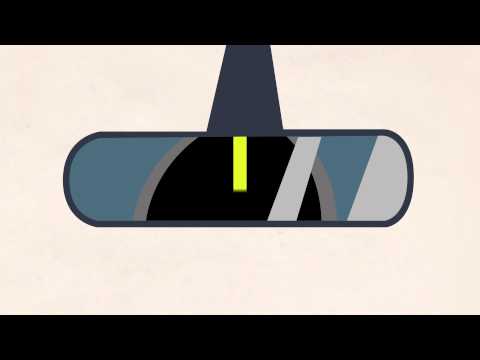 Make sense of physical changes.
As we age, our physical and mental abilities change, and some of those changes – including our vision, hearing and ability to react quickly – can affect our driving.
Watch this short video for an overview of how ageing can impact our responsiveness behind the wheel.
Senior driving brochure.
Brochures available in English, Punjabi, Chinese (simplified), Italian and Tagalog. Please contact
trafficsafety@caasco.ca
to request copies.