Shop and earn CAA Dollars® towards your purchase.
Shop at your favourite retailers like Sephora, Dell and Well.ca, RONA, Home Depot, Shoppers Drug Mart, and earn CAA Dollars towards your next CAA Membership renewal, Cineplex tickets and more.
Show your CAA Membership card at participating retail locations to earn CAA Dollars® which you can redeem for merchandise, travel and more.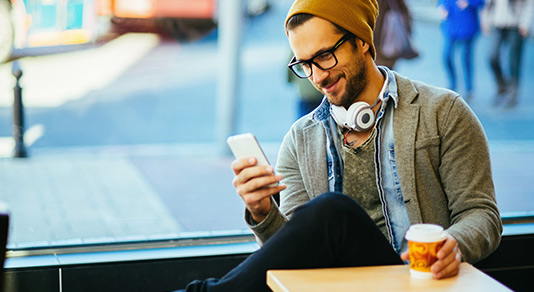 What are CAA Dollars?
CAA Dollars are reward points you earn when shopping online or in-store at select partners using your CAA card. Every CAA Dollar equals $1 CAD, which you can redeem for CAA products and services or your CAA Membership renewal.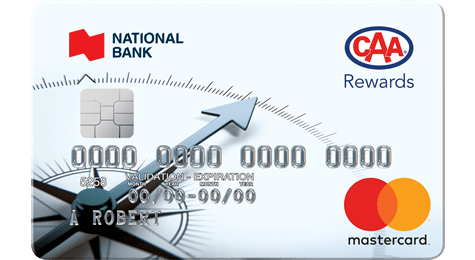 The easiest way to earn CAA Dollars.
Earn 1% - 2% in CAA Dollars every time you use your National Bank CAA Rewards® Mastercard®.*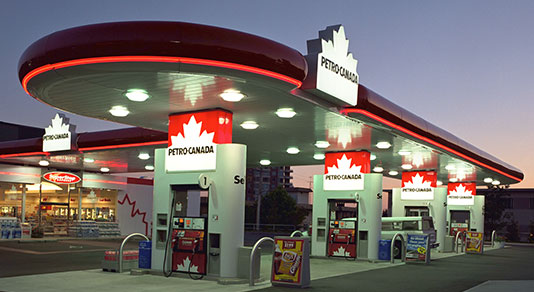 Exchange Your Petro-Points™ for CAA Dollars.
As a CAA Member, you can exchange your points for CAA Dollars. Effective April 29th, 2021, this offer will no longer be available. Any Member with an existing linked CAA Membership and Petro-Points Card will continue to earn 20% more Petro-Points until April 29th, 2021.