CAA Cruises
We are processing your request.
Get into 'cruise' mode.
CAA has partnered with a wide variety of cruise lines so that we can provide our Members with exclusive benefits. Whether you are taking the family on a vacation or celebrating your 50-year wedding anniversary, we can help you choose the perfect cruise for any occasion.
Why book with us?
CAA has been helping Members book travel for 60 years. Our long-standing relationships with award-winning travel partners mean we've been able to secure Member-exclusive savings, perks and benefits just for you. We make things easy, so you can have a relaxing vacation.

Save time and money
See the world and stay on budget with hand-picked travel offers tailored to your unique experience.

Seamless experience
Sit back and let our experienced travel consultants handle the details of your vacation from beginning to end.

CAA Member-exclusive benefits
CAA Members save and get perks on car rentals, hotel stays, vacation packages and more.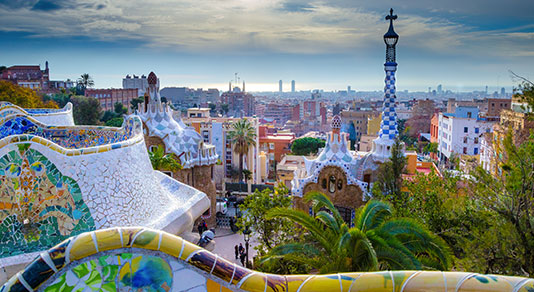 Extraordinary Explorations.
Say goodbye to the ordinary and hello to the extraordinary. We have created some of the most exciting and exclusive experiences just for you. Every itinerary is jam-packed with wonderful experiences and superb destinations. Whichever one you pick, you'll be glad you did.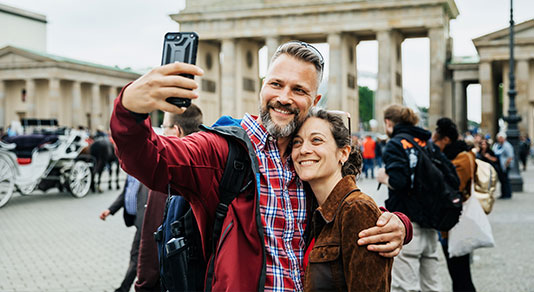 Over 3,000 ports to explore.
Experience distant lands and new cultures with a CAA Shore Excursion. Take a personalized cruise to see local hangouts where you can dine, unwind and mingle.


Our cruise partners.
We have partnered with a wide range of cruise lines so that we can offer you a fabulous selection of cruises and destinations with Member-exclusive benefits. Each cruise brings something unique and wonderful to enhance your experience.
Contact us to book your dream vacation.
Whether you have questions or need help finding a vacation, we're ready to assist.

Call us
Monday to Friday 8:30 a.m. to 7:30 p.m. ET and Saturday and Sunday 9:00 a.m. to 4:30 p.m. ET

Chat in person
Come visit us at your closest CAA Store by either walking in or making an appointment.

Find a CAA Travel Consultant
Speak with a destination specialist to help plan your next vacation.