CAA Life, Health and Dental Insurance.
You can't plan for everything that life throws at you, but you can be prepared. CAA offers life, health and dental insurance to help protect you and your loved ones from the unexpected curve balls in life.
Why choose CAA Insurance?
Our century-long history of safeguarding Members on the road means we understand there's a lot in your life that's worth protecting. For all of life's big events, trust us to make sure you've got the best coverage for you and your family.

Putting you first
You are our top priority and the reason we do what we do. We're here for you, 24/7 to make sure you're taken care of in every way we've promised and to your total satisfaction.

Protection from A to Z
From insuring your first car to covering your retirement travels and everything else in between, we make sure you're ready to live all of life's important moments, worry-free.
A brand you can trust
Taking care of Members is what we've done for over 100 years. That's why we make insurance easy by offering you the right solutions that are tailored to meet your individual needs, every time.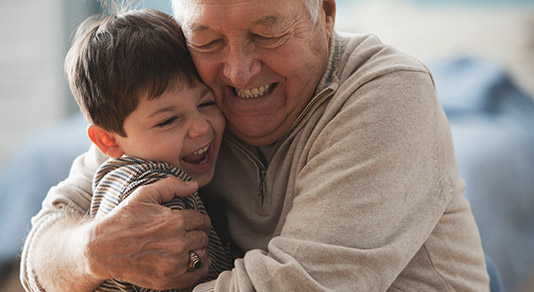 Life insurance.
The easy, affordable way to help protect the financial future of your loved ones.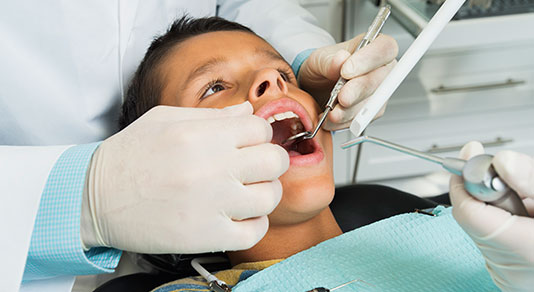 Health and dental insurance.
The simple, economical way to help protect against ongoing and unexpected healthcare costs.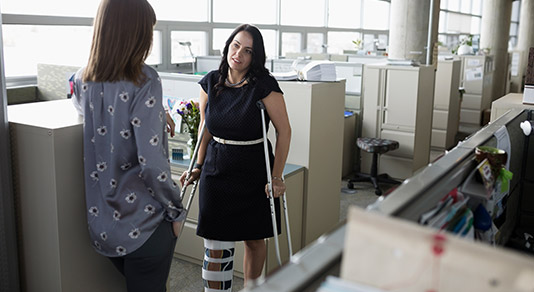 Member Accident Protection Plan¹.
Providing your family with financial protection and peace of mind.
Insurance resource centre.
Stay informed and get all the answers you need about your insurance coverage.
Learn More
Existing insurance customers.
Information and documentation to help existing customers.
Learn More