CAA Pet Insurance¹.
For many people, pets are like part of their family. Loyal and compassionate, they will always be there for you. Protect your pet with our CAA Pet Insurance plans.
Why choose CAA Insurance?
Our century-long history of safeguarding Members on the road means we understand there's a lot in your life that's worth protecting. For all of life's big events, trust us to make sure you've got the best coverage for you and your family.
Putting you first.
You are our top priority and the reason we do what we do. We're here for you, 24/7 to make sure you're taken care of in every way we've promised and to your total satisfaction.
Protection from A to Z.
From insuring your first car to covering your retirement travels and everything else in between, we make sure you're ready to live all of life's important moments, worry-free.
A brand you can trust.
Taking care of Members is what we've done for over 100 years. That's why we make insurance easy by offering you the right solutions that are tailored to meet your individual needs, every time. 
Are your family's pets protected?
Do not let the expensive cost of veterinary care decide whether your pet survives its latest adventure. CAA offers affordable Pet Health Insurance to keep your favourite cat or dog covered.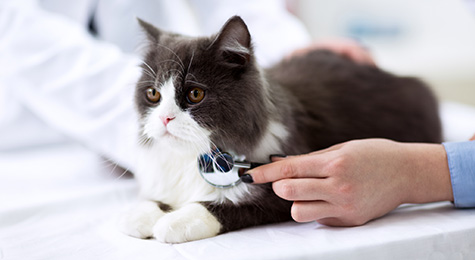 Accident coverage.
The Compact Plan™ provides affordable and generous veterinary fee coverage for a wide range of accident-related treatments. We will reimburse You for the costs of insured Veterinary Services Your Pet has received for any Accident eligible for Coverage. For the Maximum Payable limit, see the Schedule of Maximum Amounts. The Coverage limit for Accidents is calculated per incident.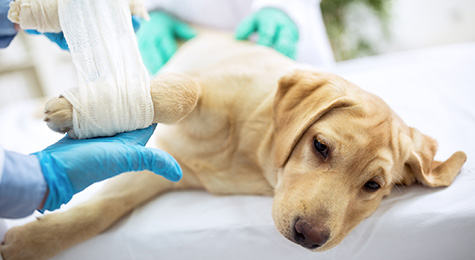 Accident and illness coverage.
The Intermediate™ and Luxury™ plans cover your pet for medical treatments resulting from both accident and illness.
Need dental coverage? The Luxury plan offers comprehensive annual dental care as an added benefit. With either plan, you can rest assured that you will be able to care for your pet when the time comes.
Coverage for important extras.
In addition to protection from thousands of illnesses and accidents, you can also enjoy coverage for:
Boarding fees
Advertising and rewards for lost pets
Holiday cancellation in the event your cat or dog becomes ill during or shortly before your vacation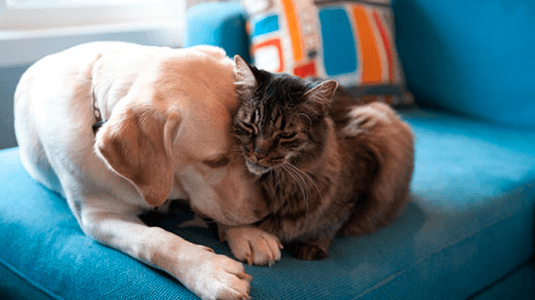 Is pet insurance worthwhile?
Advances in veterinary medicine allow us to give our pets the best possible care. But these advanced treatments come with a cost.
Learn More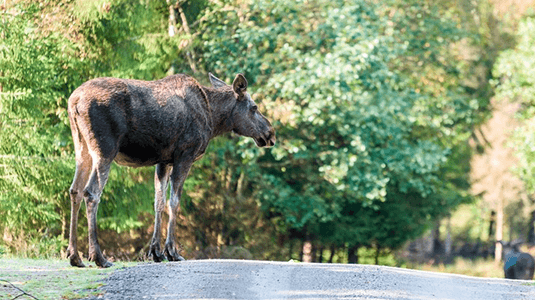 What to do in case of a wildlife collision and how to avoid one.
In Ontario, wildlife collisions are a real risk. Learn how to avoid them and what should you do if you accidentally hit an animal.
Learn More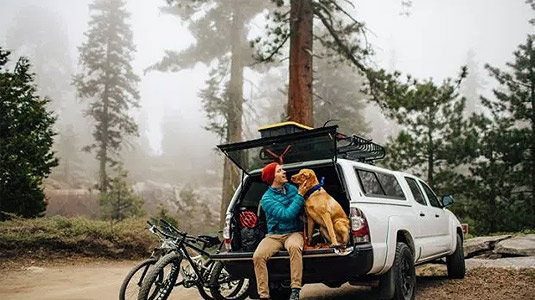 Tips for travelling with your beloved pets.
Being fully prepared for travel with your pets is so important. Let us take some of the stress out of your travels with these helpful tips.
Get Tips
Insurance resource centre.
Stay informed and get all the answers you need about your insurance coverage.
Learn More
Existing insurance customers.
Information and documentation to help existing customers.
Learn More