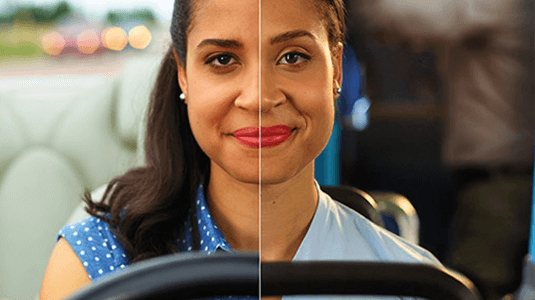 CAA MyPace™.
CAA MyPace is an insurance program that offers the best way to pay for, reduce and manage your auto premiums if you drive less than 12,000 kilometres a year.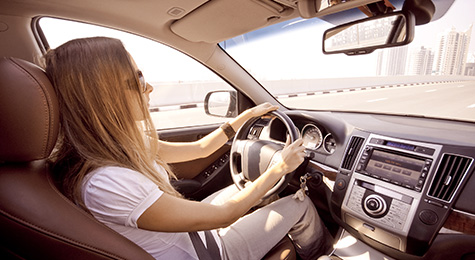 CAA Connect®. 
CAA Connect gives drivers the ability to track their driving habits online and take advantage of special savings on their CAA Auto Insurance premium. The safer you drive, the more you save! Here's what it takes to maximize your discount:
Drive less than 12,000 km per year
Avoid speeding
Avoid driving between 12:00 a.m. and 4:00 a.m.
Make a change to my policy.
Use this online form to submit your request for a change to your existing policy. 
Submit a Request
Make an insurance auto claim.
Find out what steps you need to take to file a claim. We are here to help every step of the way. 
Go to Claims Page
Make a Payment.
Making a payment to your CAA Auto Insurance¹ policy is quick and easy. 
Paying by phone.
Our Customer Assistance Department is available from 8:00 a.m. to 8:00 p.m. Monday to Thursday, 8:00 a.m. to 6:00 p.m. Friday, and can accept your credit card payment over the phone. Customer Assistance Department: 1-877-222-1717.
Paying in person.
Visit one of our Retail Insurance locations throughout Ontario and the Maritimes to make your payment in person. Our Retail Insurance locations can accept your payment by cheque, cash, Interac or credit card.
Paying by mail.
If you prefer, your payment can be submitted by cheque or credit card using the return portion of your renewal statement. Simply remove the statement from the bottom of your renewal statement and mail using the return envelope with your cheque or completed credit card authorization. Should the return envelope be misplaced or not included with your renewal statement, payments can be mailed to the address below.

Attn: Customer Assistance Department
CAA Insurance Company
60 Commerce Valley Drive East,
Thornhill, Ontario L3T 7P9
Paying online.
CAA Insurance has partnered up with the five major financial institutions to provide online banking services to our auto and property insurance customers. The five banks are as follows:
Bank Of Montreal
CIBC
TD Canada Trust
RBC
Scotiabank
You can now pay your auto and property insurance online. Please note your account # is your insurance policy number and will begin with an "A" if you are paying your auto insurance or "P" if you are paying your property insurance. The payee is CAA Insurance Company.
Make monthly, pre-authorized payments.
CAA Insurance offers monthly Pre-Authorized withdrawals from your chequing account.
Important news to current customers:
We have recently moved from an 11 to a 12-month payment plan. Learn more about this change here. (PDF, 58kb)