Auto advice.
Our team of automotive experts provide Members with free consultation and advice you can trust.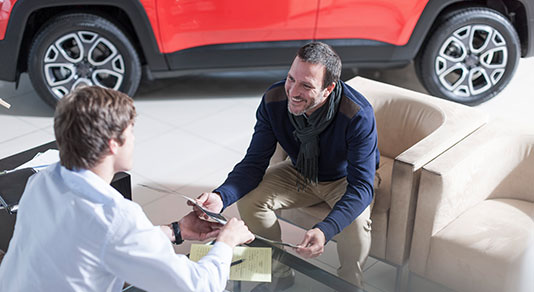 Buying a car.
For the average Canadian, a vehicle is one of the most expensive purchases made in a lifetime. Plus, there are more vehicles on the market than ever before.
That's why CAA provides tools and services to help you find the right vehicle for your needs and budget.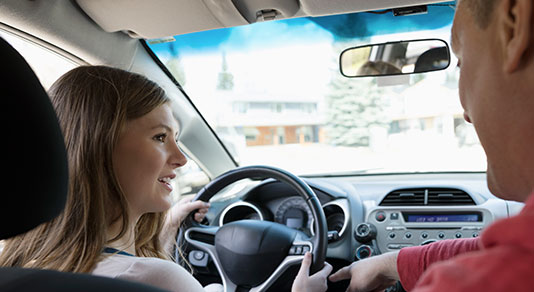 Selling a car.
CAA provides you with valuable information when it comes to selling a used vehicle.
Consult the following information on your rights and responsibilities and ensure you make a fair and economical transaction.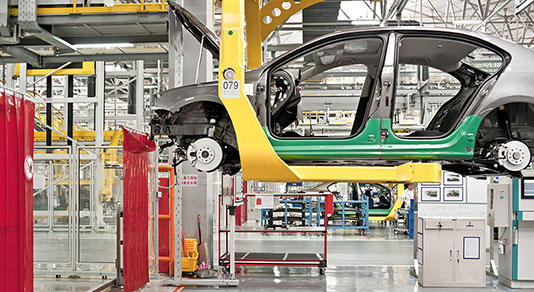 Car recalls.
You've seen it on the news, heard it on the radio and read about it in the newspaper – automotive manufacturers recall cars due to parts defects and vehicle safety issues. While this is not something new, it certainly is a problem and something that you should be aware of.
At CAA, we want to ensure your safety comes first and that you have all the necessary information to keep you safe.
Need Auto Advice?
Looking for free automotive advice about car care, buying a new or used vehicle, auto repairs, vehicle inspection, driving costs and more?
Email us at autoadvice@caasco.ca, call us 1-866-464-6448, or message us below.
(Office hours: Mon-Fri 8am to 4pm)