Claim process.
We work with you throughout the entire claim process – from initial response through final resolution – to provide fast, caring service and to settle your claim.
Step 2. Initial questions. 
The adjuster will answer your questions and schedule an inspection of your vehicle upon your first call. Be sure to discuss any questions you have regarding deductibles, your coverage or the repairs at this time.
Step 3. Vehicle inspection.
We will inspect your vehicle's damage and estimate the cost of repair. We use both staff and independent appraisers and ensure that superior technical expertise is applied in the appraisal of your vehicle.
Step 4. Vehicle repair service and towing.
We will help you arrange vehicle repair service and towing if required. You can use
CAA Recommended Auto Body Repair Facilities
and take advantage of our guarantee on the repair and be assured of superior customer service. Depending on where you live we can schedule the appointment for you when you report the claim. While we will explain the advantages and value of our recommendations, we ultimately encourage you to choose a shop that you trust and know that the ultimate choice belongs to you. Your peace of mind and satisfaction with the selection is our primary concern.
Step 5. Rental coverage.
If you need a rental car and your policy covers one, your claims representative can make the arrangements. Enterprise and Discount are the preferred rental partners of CAA Insurance. Keep in mind that rental reimbursement varies based on policy coverage and accident circumstances. At all times, rental coverage is only provided for the time that the insured vehicle is out of service by reason of damage or repair and is not provided for periods of undue delay.
Step 6. Claim status. 
We will keep you informed about your claim by periodically checking the status of repairs and addressing any further issues, such as additional damage, supplemental payments or changes to the expected completion date, while your vehicle is in the shop.
Step 7. Settlement. 
We settle your claim quickly, fairly and accurately and strive to minimize the disruption in your life.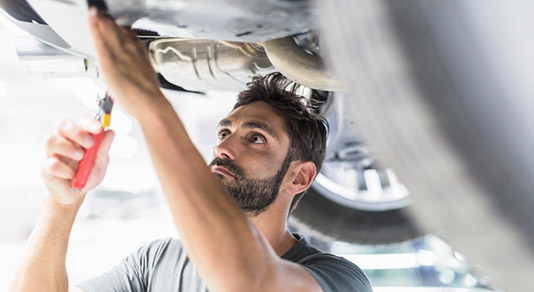 Total Loss Promise.
A total loss refers to a situation wherein the repairs to a vehicle would cost more than its actual cash value at the time of the loss.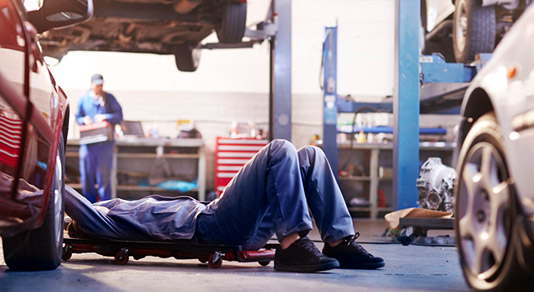 Recommended body shops.
CAA Recommended Body Shops are staffed by dedicated professionals committed to performing top-quality repairs at preferred, CAA Member pricing.