We Provide Getting-There-is-Half-the-Fun Coverage
Winter driving is ahead. Switch to cold-weather windshield-washer fluid, put on winter tires and check your auto insurance. Did you know CAA Auto Insurance provides discounts for switching to winter tires? Find out what else we offer.
Why choose CAA Insurance?
Our century-long history of safeguarding Members on the road means we understand there's a lot in your life that's worth protecting. For all of life's big events, trust us to make sure you've got the best coverage for you and your family.
Putting you first.
You are our top priority and the reason we do what we do. We're here for you, 24/7 to make sure you're taken care of in every way we've promised and to your total satisfaction.
Protection from A to Z.
From insuring your first car to covering your retirement travels and everything else in between, we make sure you're ready to live all of life's important moments, worry-free.
A brand you can trust.
Taking care of Members is what we've done for over 100 years. That's why we make insurance easy by offering you the right solutions that are tailored to meet your individual needs, every time.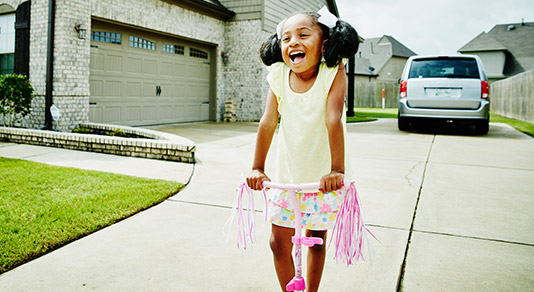 Bundle and save.
Bundle your CAA Auto and Home Insurance and receive a 10% discount on your auto insurance and up to 12.5% on your home insurance.
Tire Coverage
Discount on Premium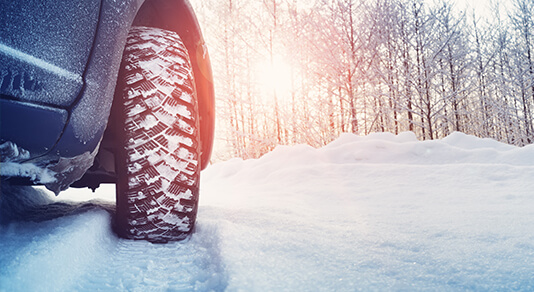 Install winter tires. Save on your auto insurance.
Having the right tires on your vehicle is a must for safe driving. While regular or all-season tires are adequate in milder temperatures, snow tires are highly recommended for winter driving. Installing winter tires can also help you save on your CAA Auto Insurance!1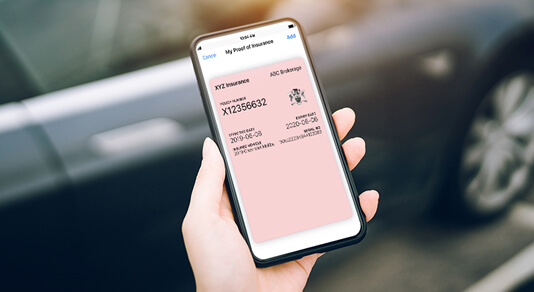 Electronic Pink Slip.
Digital auto insurance cards (pink slips) are now accepted as valid proof of insurance in Ontario. Get your CAA Insurance electronic pink slip now and go digital!
Insurance resource centre.
Stay informed and get all the answers you need about your insurance coverage.
Learn More
Existing insurance customers.
Information and documentation to help existing customers.
Learn More