Canada's Best Towing Service and Roadside Assistance
From changing flat tires and replacing car batteries to providing towing services when you need it, help is just a phone call away. Call CAA to become a Member today!
Be prepared.
When calling for service, you will be asked for the following information:
Your membership number and expiry date
Your name and address
The location of the disabled vehicle
The vehicle's make, model, year, colour and licence plate number
The problem with your vehicle
A phone number where you can be contacted
To receive service, you must remain at or near your vehicle. CAA will accommodate you in extenuating circumstances.
If you have an animal with you, please let us know when requesting service.
Already requested service?

CAA Service TrackerTM
Use CAA Service TrackerTM to track your driver online or through the CAA AppTM.

Cancel service
Call one of our service providers or cancel through the CAA AppTM, if needed.
Services included with every CAA Membership.
Whether you have a flat tire, locked your keys in the car, need a battery boost or replacement or need gas delivered to you, your membership has you covered on the road 24 hours a day, 365 days a year.

Battery Service¹
If you are experiencing problems with your battery, our mobile Battery Service will test, boost or replace it. Delivery and installation are included at no additional cost. Members can also save $25 on CAA Premium Batteries that come with a 6-year warranty.*

Lockout service²
If your keys are locked inside the vehicle, we will send a service representative to gain entry. If your keys are lost, broken or we cannot gain entry to your vehicle, CAA will provide up to $50 for locksmith services for Basic Members and up to $100 for Plus Members. In cases where the vehicle cannot be made operable, towing services will be provided.

Gas and delivery³
If you run out of gas, a limited supply of gasoline will be delivered to your disabled vehicle to enable you to reach the nearest open service station or, in accordance with towing service provisions, a tow will be provided to a facility where fuel is available. Basic Members will be charged the current pump price. There is no charge for Plus and Premier Members.

Flat tire replacement⁴
If you get a flat tire, your vehicle's spare tire will be installed, as long as it's inflated and serviceable. Before calling CAA, please ensure the specialty key to remove the lug nuts of your flat tire is available. Service does not include repairs, additional trips to deliver a repaired tire, installation or removal of tire chains, mounting, dismounting or shifting of tires and seasonal tire changeovers. If service cannot be rendered safely due to poor conditions or maintenance, our CAA driver reserves the option of towing the vehicle to safety to avoid possible damage.

Extrication service
Your vehicle will be extricated when (in CAA SCO or the service provider's sole determination) it can be safely reached from a normally travelled or established thoroughfare or road. If special equipment, additional manpower or vehicles are required, the associated costs may be at your expense. Plus, Premier and Corporate Members are automatically covered for an additional service vehicle and service provider for up to one hour of extrication service at the scene. The service vehicle must have clear and safe access to the disabled vehicle; for example, service cannot be rendered in limited access areas such as plowed-in, snowbound or ice-covered areas. 

Towing service⁵
Towing will be provided if attempts to make your vehicle safely operable at the roadside have been unsuccessful. Flatbeds or dollies will be used when required. Basic Membership includes towing within a 10 km radius, or any point of your choice along the direct return route. Plus Membership includes towing within a 200 km radius. A charge per kilometre will be applied for any additional mileage that exceeds your coverage (service coverage varies by territory).
Ontario Tow Zone Pilot in GTA,
The Ministry of Transportation of Ontario (MTO) is running a Tow Zone pilot program on designated sections of the 400 series highways and QEW in the Greater Toronto Area (GTA).
Your safety remains our top priority. Regardless of where you break down, call CAA first by dialing *CAA (*222) toll free.
If it's an emergency, call 911 if you have broken down in a live lane of traffic or have had a collision.
To submit a tow receipt for reimbursement, fill out the Roadside Reimbursement Claims Form.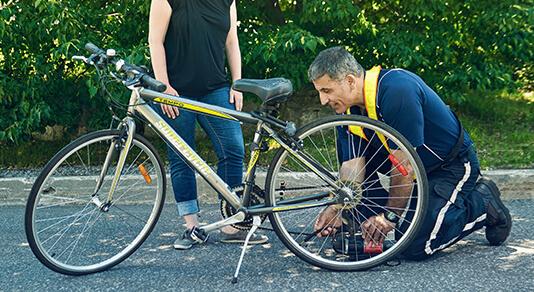 CAA Bike Assist®.⁶
As people shift towards a greener lifestyle, we offer our Members CAA Bike Assist® – roadside assistance for your bicycle. Upon arrival, if we cannot resolve the issue, CAA will transport you and your bicycle to your destination. CAA Bike Assist® is available 24 hours a day, 7 days a week.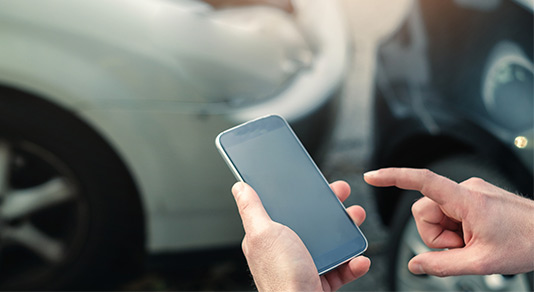 Protection while travelling.
The Road Trip Accident Assistance benefit will pay up to a maximum $2,000 CAD ($300 for CAA Basic Members).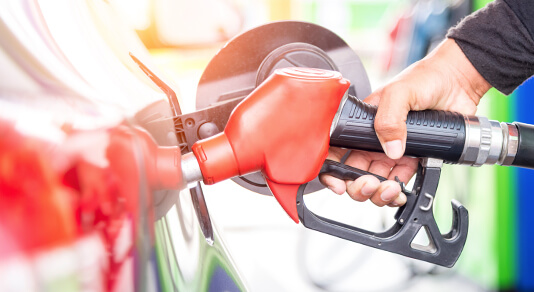 Gas price monitor.
CAA surveys thousands of gas stations every day to find the average national, provincial and local price for regular gasoline. Visit CAA's Gas Price Monitor online to find the most affordable fuel and learn simple driving practices that can help reduce fuel consumption by up to 20%!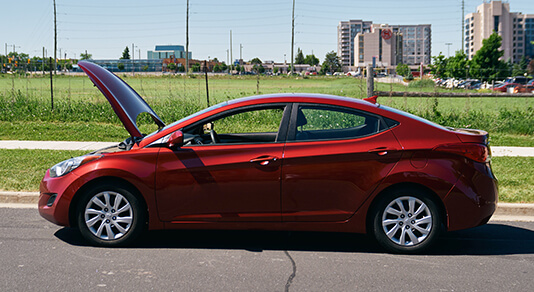 Roadside services guide.
Learn about what is covered and the details of the services we offer.