Renew Membership
Renew your CAA Membership.
Renew your membership online in minutes. Continue receiving your CAA roadside coverage and valuable Member benefits uninterrupted.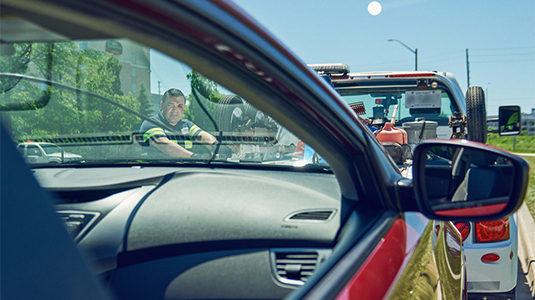 CAA's Automatic Credit Card Renewal Program.
Enrol in our Automatic Credit Card Renewal program for easy, annual renewals and we'll take $10 off your bill.*

Has your membership lapsed?
To ensure uninterrupted benefits, CAA recommends paying membership dues prior to your membership's expiration date. If your membership account is expired, please call our Member Care Centre to renew by phone at 1‑800‑268‑7068.

Want to receive your invoice via email?
Update your bill delivery preference from paper bill to eBill.