CAA Service Tracker™
CAA Service Tracker™ provides live updates on your CAA driver's location and estimated arrival time.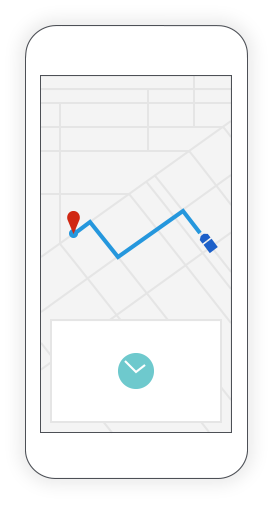 First, you will need an account.

Your new login enables you to use the CAA Service TrackerTM, upgrade your membership, check your CAA Dollars® balance and more!

Create an Account

Second, place a roadside assistance request.

If you are experiencing any car problems, get in touch with us so we can help. There are a few different ways to submit a request.

Call: 1-800-CAA-HELP

Third, track your call.

Track your driver so you can see exactly where they are when they will arrive.