Visit www.mirvish.com for the latest updates on Mirvish theatres and shows.
The curtain opens with CAA and Mirvish.
Our partnership proudly puts you at centre stage with Member-exclusive perks and deals on Canada's best live theatre.
Get deals on tickets.
Enjoy savings of up to 25% on select Mirvish shows. Bring your CAA Membership card with you to the theatres to get instant perks! Not a CAA Member yet?
Join Now
.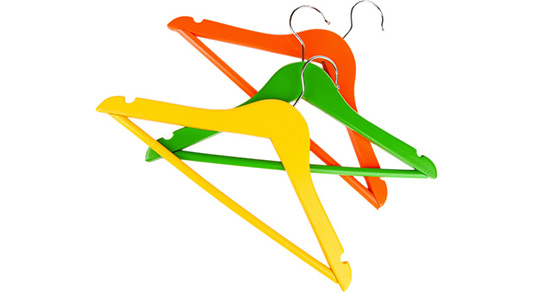 Complimentary coat check.
CAA Members enjoy the convenience of leaving their coats or jackets in our care during the show. Don't forget to bring your membership card to take advantage of this perk.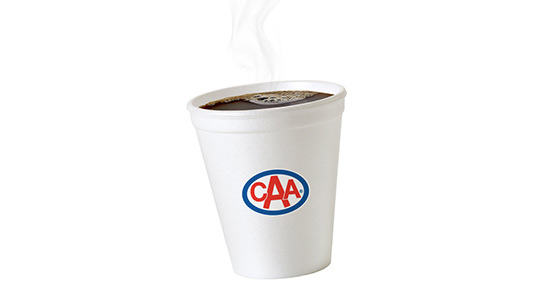 Coffee on us.
Need a quick pick-me-up before curtain call? Or need to stretch your legs during intermission? CAA Members get a quick energy boost with a complimentary cup of coffee. Remember, you'll need your membership card to get your free coffee.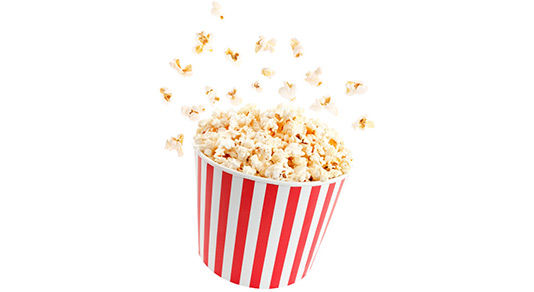 Enjoy the CAA Lounges.
Bask in the comfort of the CAA Lounges at the Princess of Wales Theatre and the Royal Alexandra Theatre. Meet and mingle with other CAA Members or simply unwind before the show or at intermission in these intimate and sophisticated lounges. Access is open to all patrons.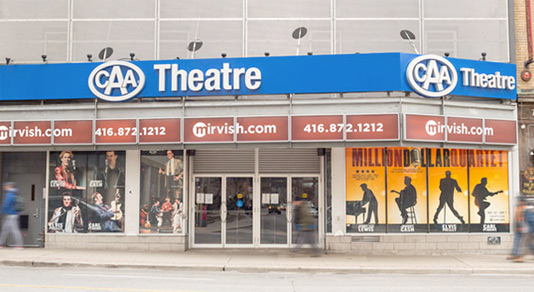 CAA Theatre™
The CAA Theatre is the home of the Off-Mirvish Series which showcases fun, adventurous and cutting edge theatrical works to Toronto theatre goers and offers a selection of must-see, world class productions throughout the year.