Road Safety
CAA advocates for road safety on issues such as distracted driving, cyclist and pedestrian safety, cannabis impaired driving, winter driving and more. Let's work together to keep our roads safe.
Road safety tips for drivers, motorists, cyclists, and pedestrians.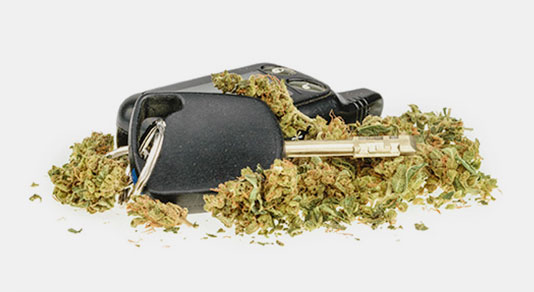 Cannabis impaired driving.
With the legalization of cannabis, CAA continues to work with the government to ensure road safety is a top priority.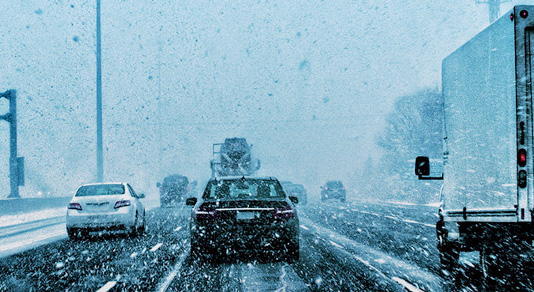 Winter driving.
Ontario winters mean frigid temperatures, abundant snowfall and poor driving conditions. Prepare yourself for the road ahead with these helpful tips.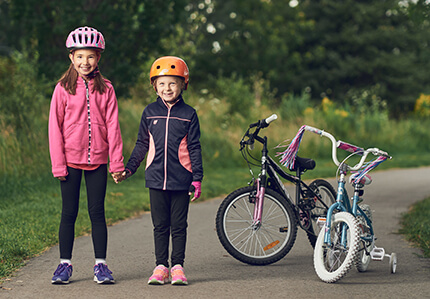 Ontario road safety resource.
Teaching kids about road safety? This bilingual, curriculum-based website includes lesson plans, tools and activities that will help you teach road safety in a fun and engaging way.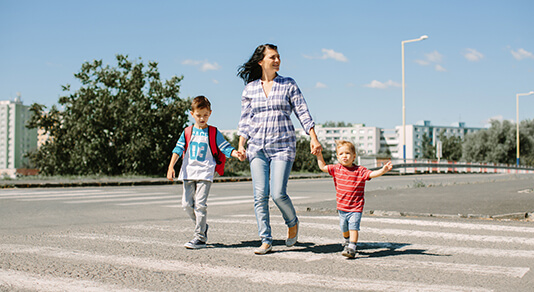 Pedestrian safety.
Pedestrians use Ontario's roads daily — in school zones, at intersections and at crosswalks. Many of us are both motorists and pedestrians. It's our responsibility to follow the rules of the road to keep everyone safe.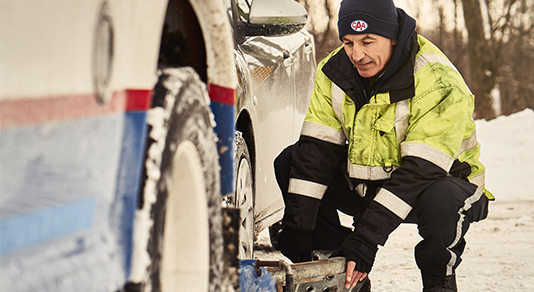 Slow down, move over.
Roadside service workers depend on everyone to slow down and move over for stopped emergency vehicles and tow trucks with flashing lights.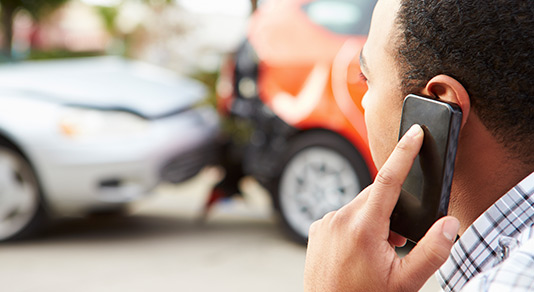 Stranded driver tips.
What do you do if your vehicle breaks down or you're in a collision? Follow this guide to get off the road as quickly and safely as possible.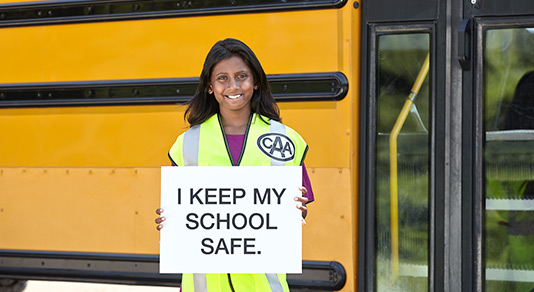 CAA School Safety Patrol®.
CAA's School Safety Patrollers have been keeping children safe in Ontario for over 90 years.