CAA Travel Expo
Sunday, April 30, 2023
First time in Ontario!
RSVP by April 7 for an extra entry in the contest draw.*
Come travel the world in one day.
Discover the best names in touring, cruising and rail travel, major airlines, destinations and more — all under one roof. This is a free event!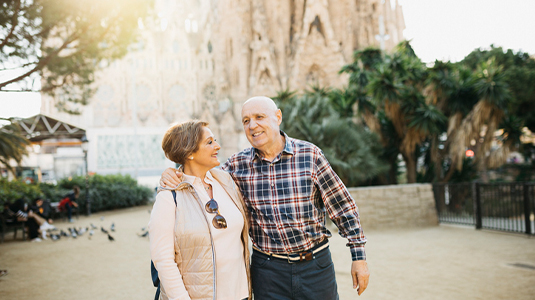 Cruises
Land tours
Rail tours
Vacation packages
CAA Member-exclusive benefits
CAA Travel insurance
Come get excited about travel!
If you're thinking about travelling in the near future, you won't want to miss this free event. CAA is bringing the travel experts you need together in one place, to help you plan your next getaway.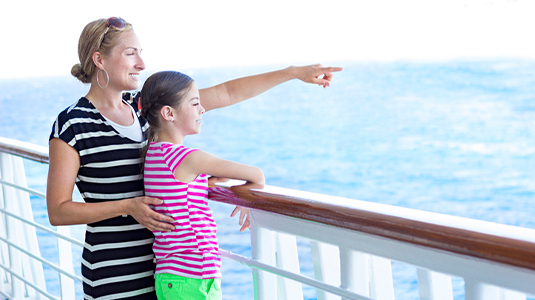 Explore destinations
Attend information sessions
Take advantage of Member-exclusive benefits
Have your questions answered about travel requirements and travel insurance
Gather all the information you need to help you plan your dream getaway
Register Now