Cannabis-impaired Driving
Cannabis can affect your ability to operate a vehicle safely. Knowing the facts, laws and prevention strategies can help keep our roads safe.
Cannabis is second only to alcohol as the drug most frequently found among drivers involved in crashes and drivers charged with impaired driving. It is also the drug most frequently mixed with alcohol usage in vehicle crashes.
Cannabis edibles.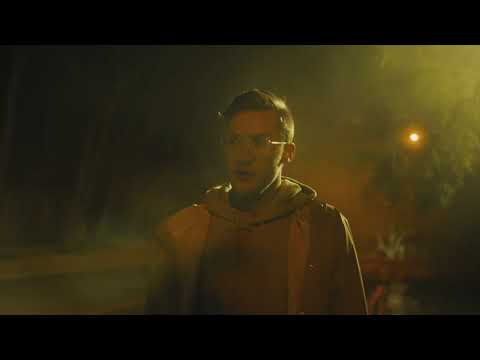 When consuming edibles (cannabis that has been cooked or baked into food), it is important to take your time and plan ahead. That is why CAA has launched a new campaign to remind drivers that if you're going to take an edible, do anything but drive.
Learn More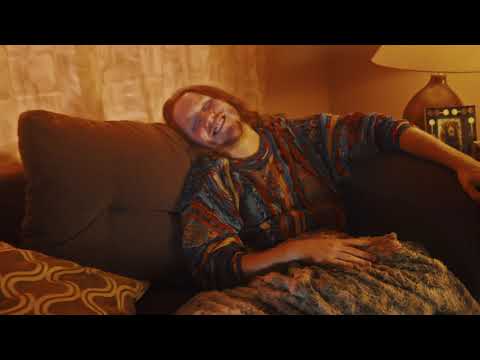 The initial effects can be delayed, depending on the amount of edibles you have ingested and their level of THC. After consuming an edible, stay in a safe, comfortable place where you can wait for the high to hit.
Know what impaired driving is.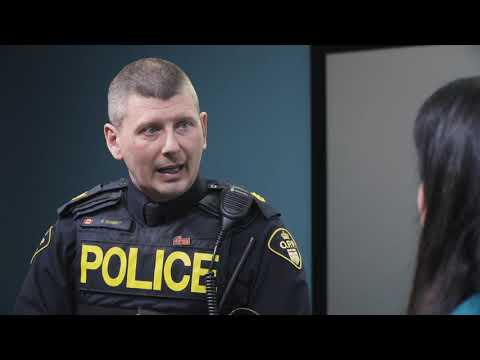 What is the law?
In Ontario, it is illegal to operate any type of motor vehicle while under the influence of alcohol or drugs. Watch Sgt. Kerry Schmidt of the OPP and Teresa Di Felice of CAASCO discuss impaired driving laws and roadside testing for cannabis.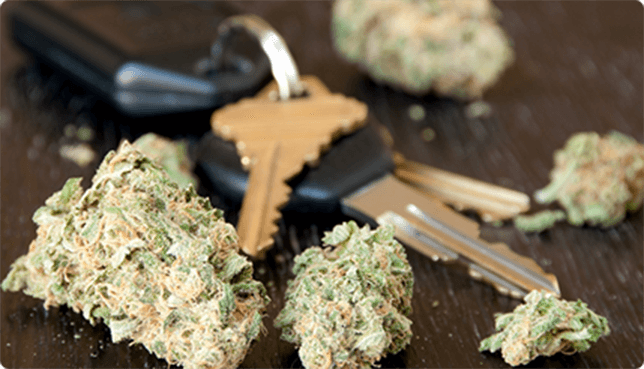 Penalties for impaired driving. 
Penalties for driving under the influence of alcohol, drugs or a combination of, include a loss of licence, vehicle impoundment, monetary fines and many more once convicted.
There is a zero tolerance approach for alcohol and drugs for young, novice and commercial drivers.